UK Travel Consultant
At Railbookers, we are always looking for motivated and driven candidates to join our growing team.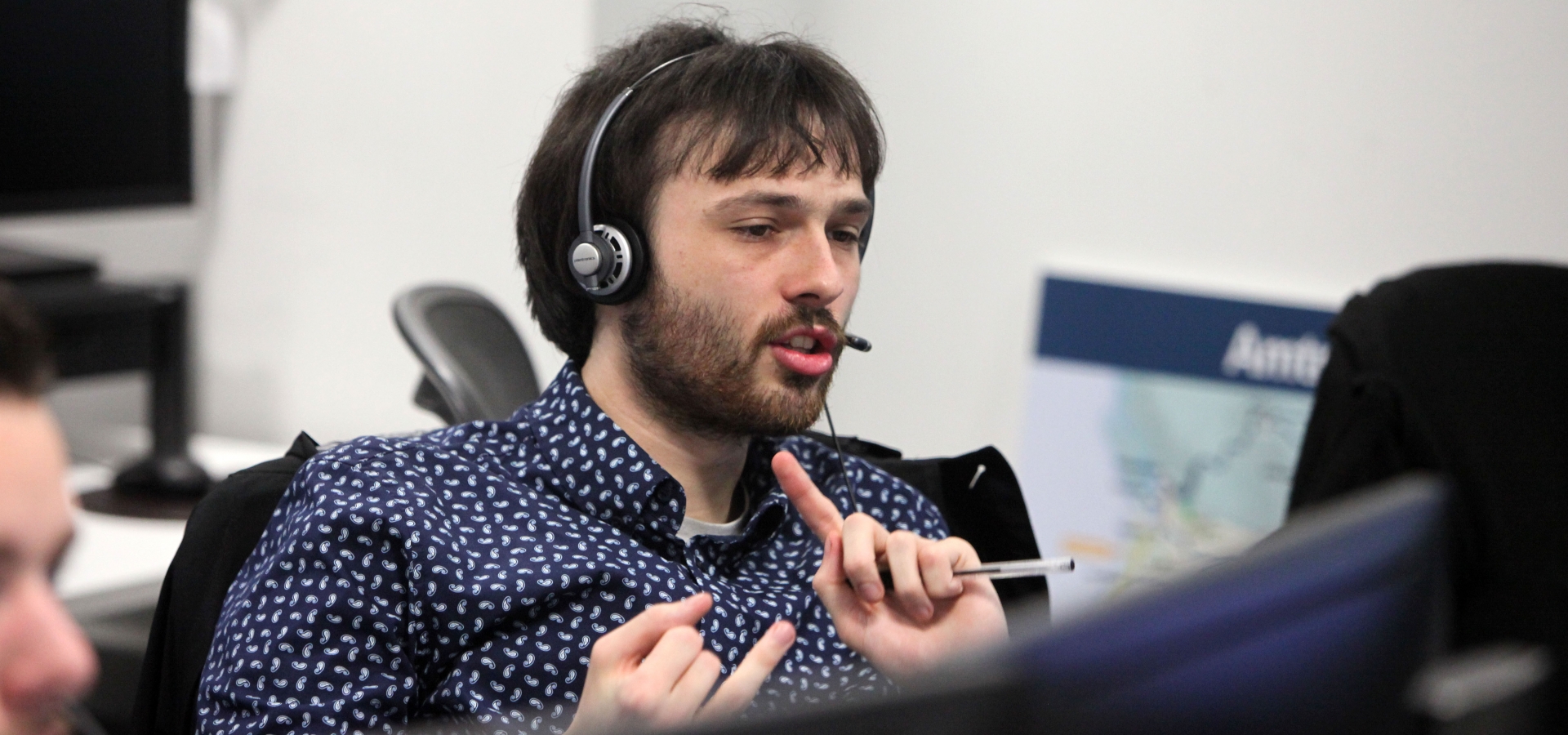 Job Title: UK Travel Consultant
Reports To: Sales Manager
Location: Remote ~ Based in the United Kingdom
Job Purpose
We are looking for a talented Travel Consultant who thrives in a fast-paced environment. This position involves taking incoming calls, booking tickets for customers, and processing reservations through our online system. The Vacation Consultant/Inside Sales Agent will be responsible for handling customer inquiries promptly and effectively in a fast-paced, team-oriented environment.
Duties and Responsibilities:
Our Vacation Consultant/Inside Sales Agents provide an excellent experience on calls with our travellers to drive customer loyalty and referrals
Consistently achieve individual sales and performance goals.
Consistently communicate and build relationships with all of our clients and passengers.
Understand customer needs and requirements.
Provide suggestions, prices, and book clients on domestic and international rail packages.
Source new sales opportunities through inbound lead follow-up, outbound calls, and emails.
Participate in weekly team training plus one-on-one coaching.
Advise travel agents and clients concerning sales specials and promotions.
Qualifications:
Positive attitude and desire for personal development
Strong computer skills and the ability to quickly master new systems and programs
Must have travel industry/hospitality experience and passion for travel is preferred
2+ years inside sales experience (incoming call preferred)
Excellent verbal communication skills and telephone manner
Familiarity with Windows operating systems
Knowledge of event ticket registration software a plus
Proven track record of successful sales experience preferred
Benefits Include:
Generous bonus scheme
Optional Health Care Plan
For immediate consideration of any position with YLG, please send your cover letter, resume, and salary requirements to:
Yankee Leisure Group, Inc. | ATTN: Human Resources
500 Cummings Center, Suite 3100 | Beverly, MA 01915
Main: 978-922-0418 | Fax: 978-922-4819 | Email: [email protected]
We are an equal opportunity employer.