Mekong Delta
Located in Southern Vietnam, the Mekong Delta will show you a way of life that has gone unchanged for hundreds of years. Boats, houses and markets float along the countless rivers, canals and streams that crisscross the landscape and Buddhist temples line the riverbanks. Experience the floating markets of Cai Rang for an unforgettable experience.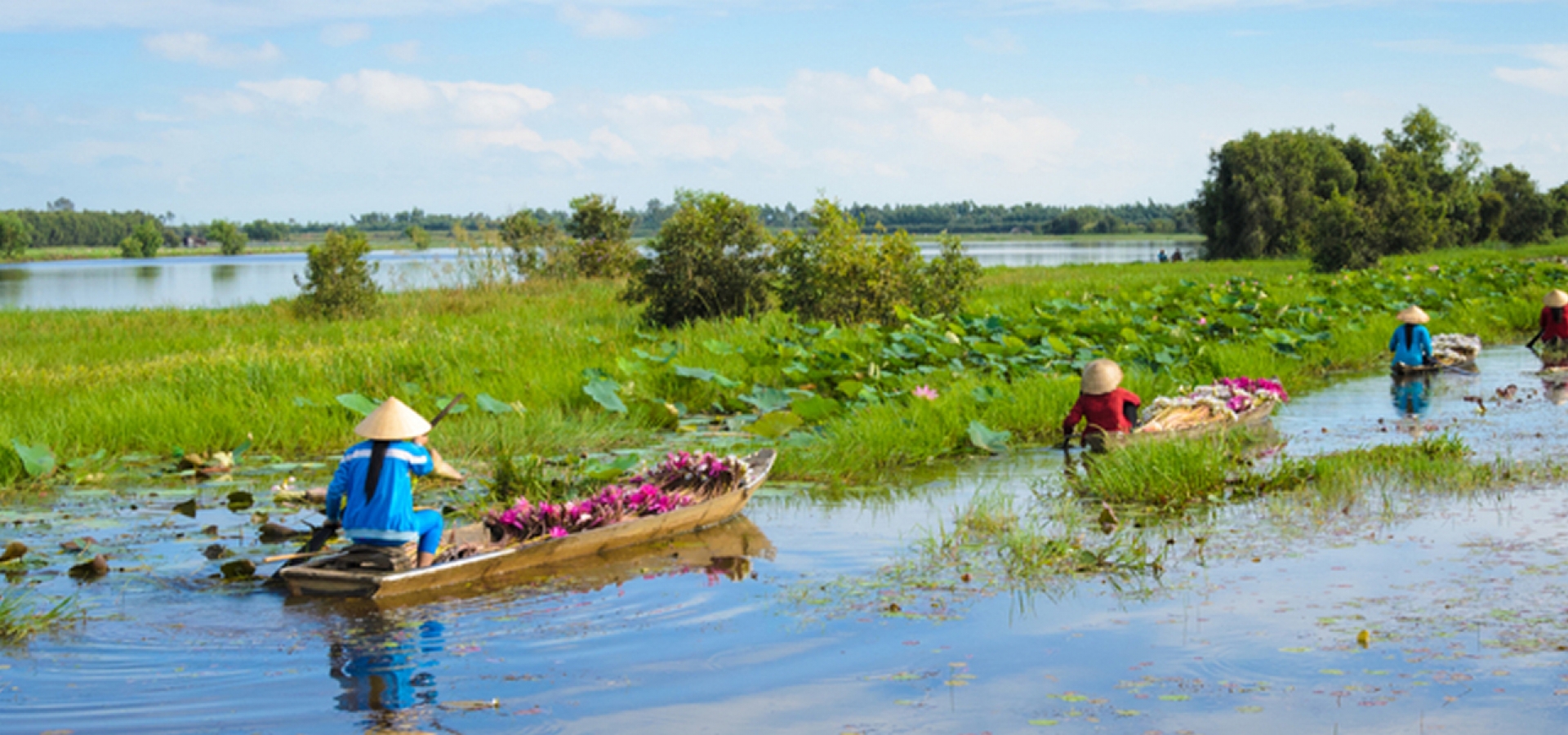 Sale Happening Now
Save up to £400 on your next rail holiday before 23 April!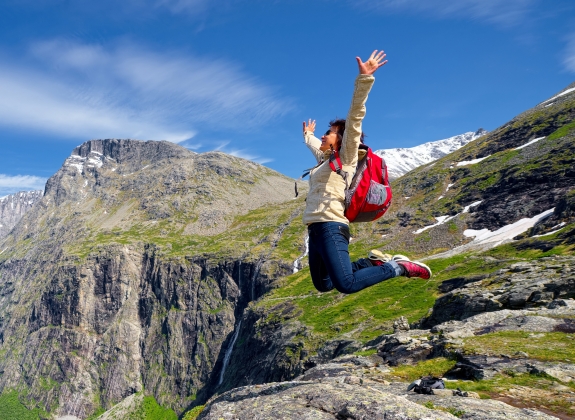 Didn't find what you were looking for?