Sydney
Sydney is the state capital of New South Wales and the most populous city in Australia and Oceania. Located on Australia's east coast, the metropolis surrounds Port Jackson and extends about 70 km on its periphery towards the Blue Mountains to the west, Hawkesbury to the north, and Macarthur to the south. Sydney is made up of 658 suburbs, 40 local government areas and 15 contiguous regions. Residents of the city are known as "Sydneysiders". As of June 2017, Sydney's estimated metropolitan population was 5,131,326.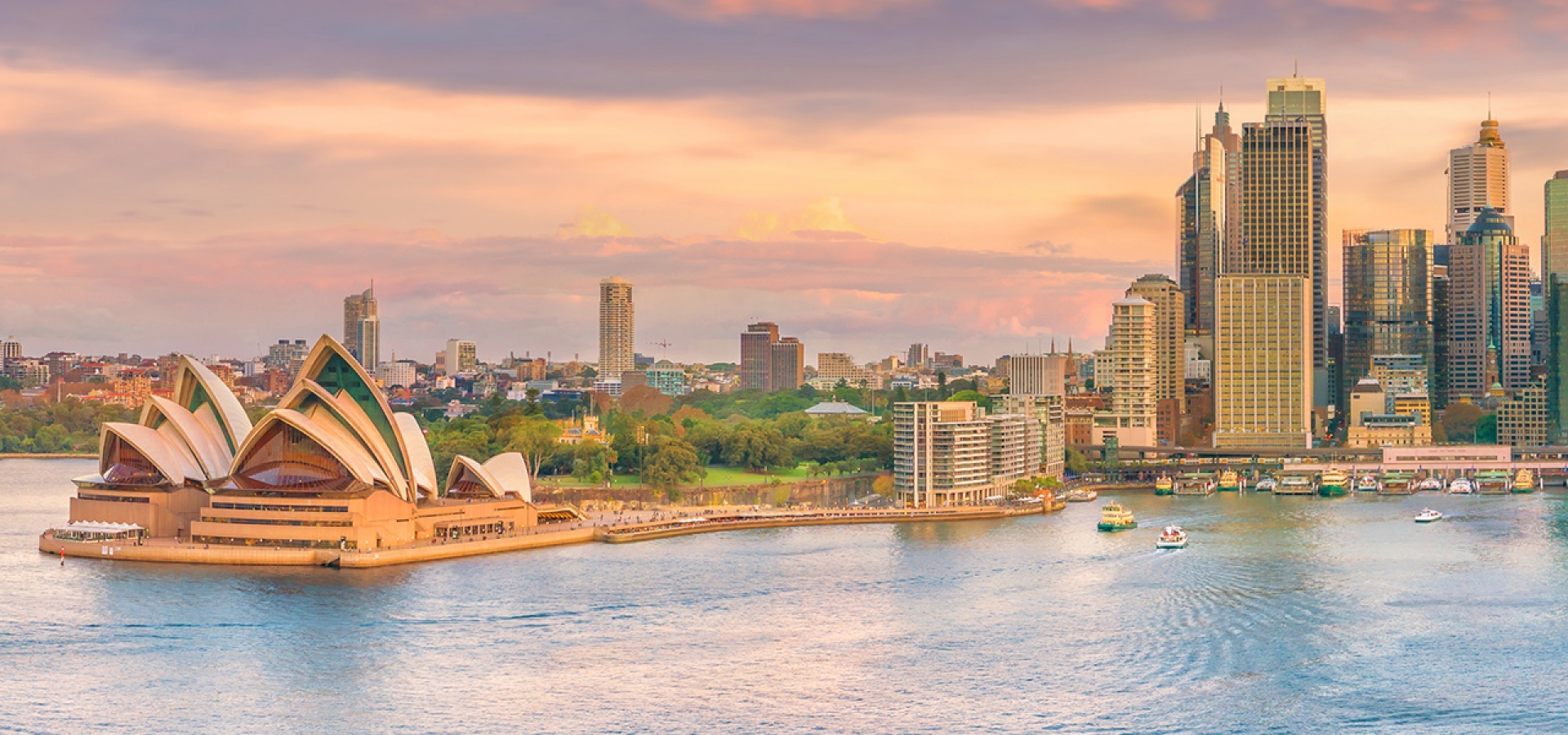 Sale happening now! Save up to £350 on your next rail holiday with Railbookers until 29 October 2021!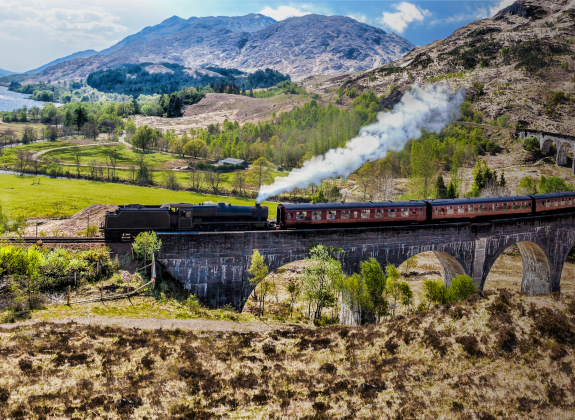 Didn't find what you were looking for?