Passau
Known as the 'Three Rivers City', the picturesque town of Passau sits at the confluence of the Danube, Inn and Ilz Rivers and is well known for its impressive Baroque architecture, including the distinctive St. Stephen's Cathedral, home to the world's second largest cathedral organ. Venture to the Veste Oberhaus for excellent views of the entire city, or enjoy a leisurely bike ride on the Donau Cycle Path along the beautiful Danube River from Passau to Vienna.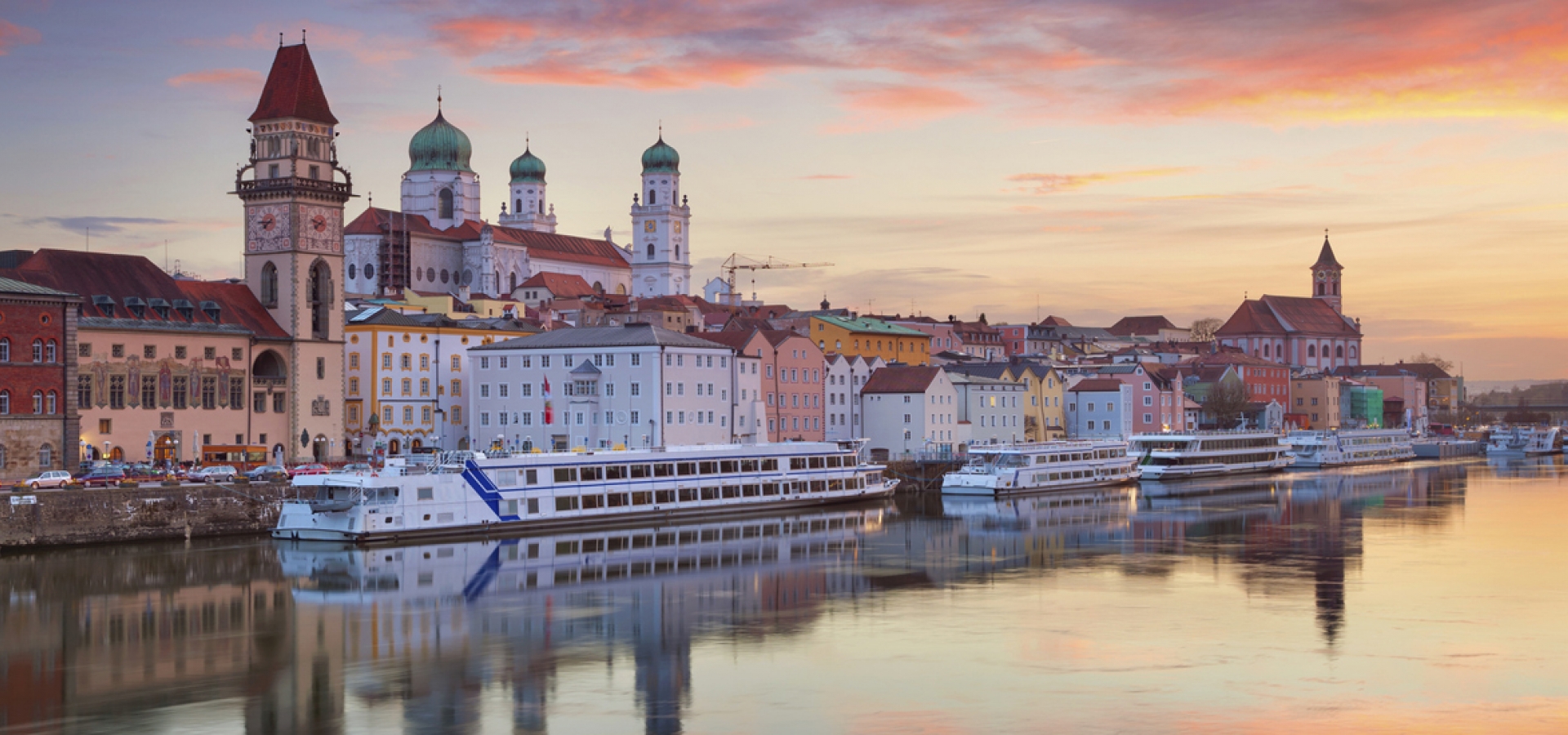 Sale Happening Now
Save up to £400 on your next rail holiday before 23 April!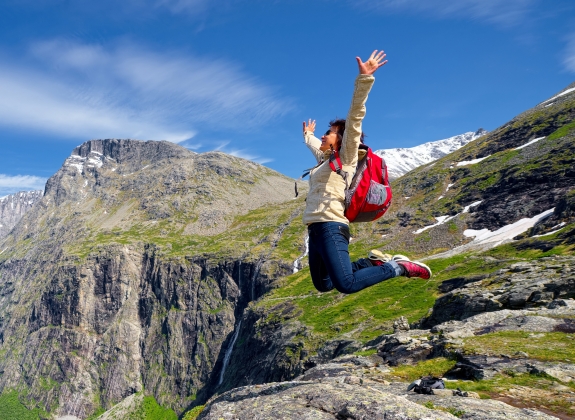 Didn't find what you were looking for?