Florence
Birthplace of the Renaissance and also Tuscany's capital, the umber domes, bustling bridges and winding lanes of Florence have inspired artists, architects and visitors for centuries. A veritable treasure trove of masterpieces, the city flaunts its artistic heritage at every turn, with museums, squares and alleyways overflowing with artistic prowess. Works by Botticelli, Raphael, Michelangelo can all be found here in some of the world's finest galleries, and the gentle breeze and sweeping cityscapes visible from the top of the Duomo make Florence one of Italy's finest experiences. The surrounding hills ache with vineyards, meaning cellars abound with regional vintages. Truly, Florence is the perfect city for heady indulgence of all kinds.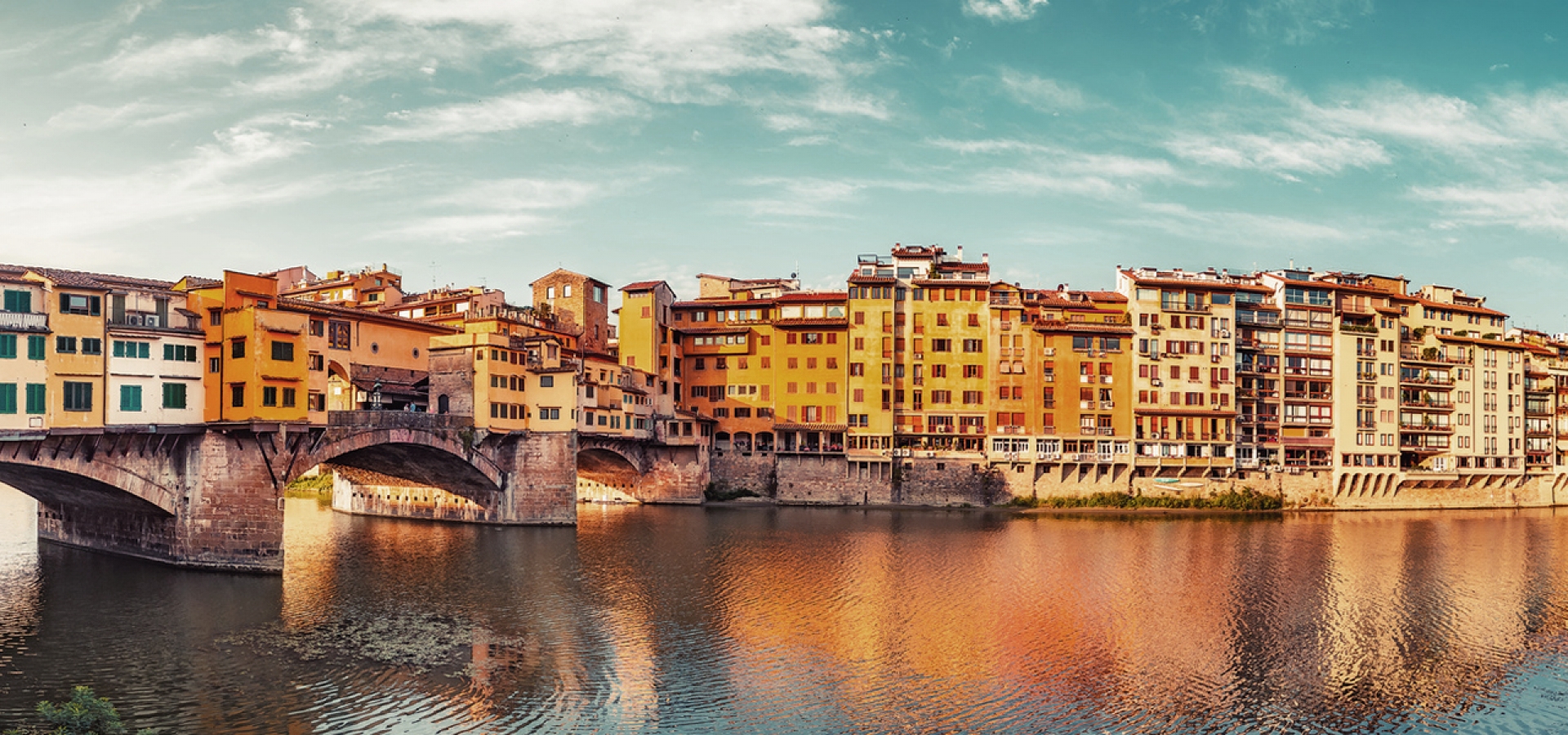 Sale Happening Now
Save up to £400 on your next rail holiday before 23 April!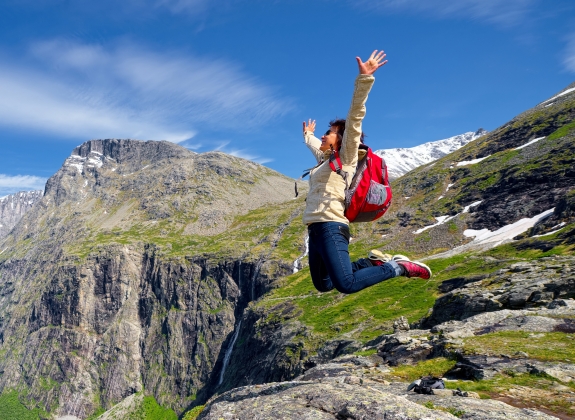 Didn't find what you were looking for?