Mount Cook
The tiny town of Mount Cook sits at the foot of New Zealand's highest mountain. Visitors come to this town primarily to experience the breathtaking alpine scenery and serenity of the outdoors. It's truly one of the most secluded and beautiful places in all of New Zealand.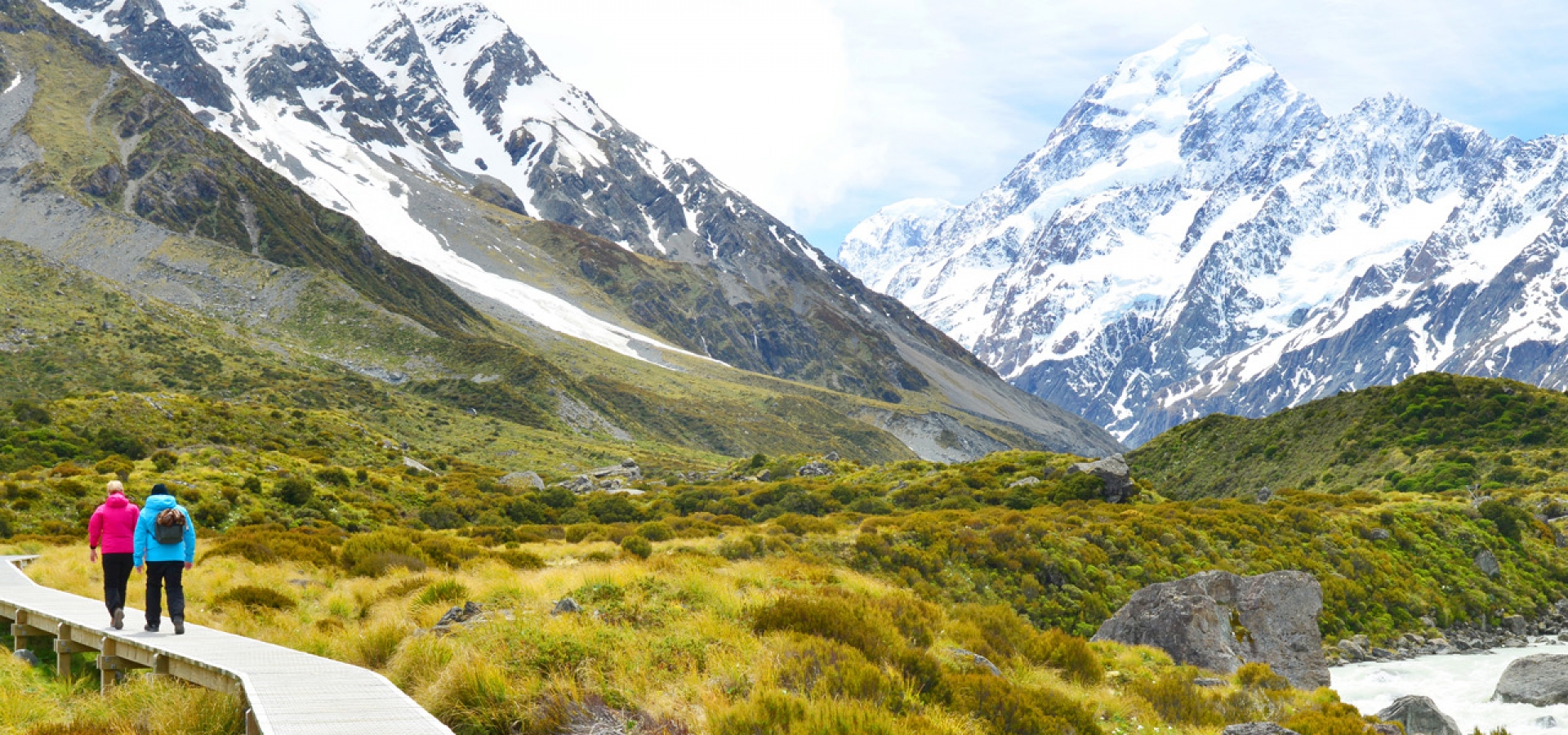 Sale Happening Now
Save up to £400 on your next rail holiday before 23 April!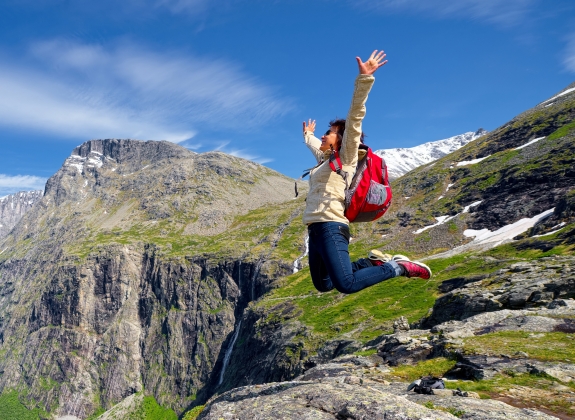 Didn't find what you were looking for?