New Orleans, LA
There's no shortage of excitement in New Orleans - the world-famous Louisiana city well deserving of the nickname "The Big Easy." Visitors comment on the personality of New Orleans - one that is authentic, laid back, and unique. A city that attracts visitors for its cuisine, music and nightlife scene, as well as its world-renowned Mardi Gras festival, New Orleans is a city ripe for exploration and indulgence. Enjoy the many things to do in the city: Take an afternoon break of chicory coffee and beignets at the Café du Monde, travel down the mighty Mississippi on the Natchez steamboat, breathe in the floral scented air of the Garden District and browse the shops and bars in the exuberantly beautiful French Quarter.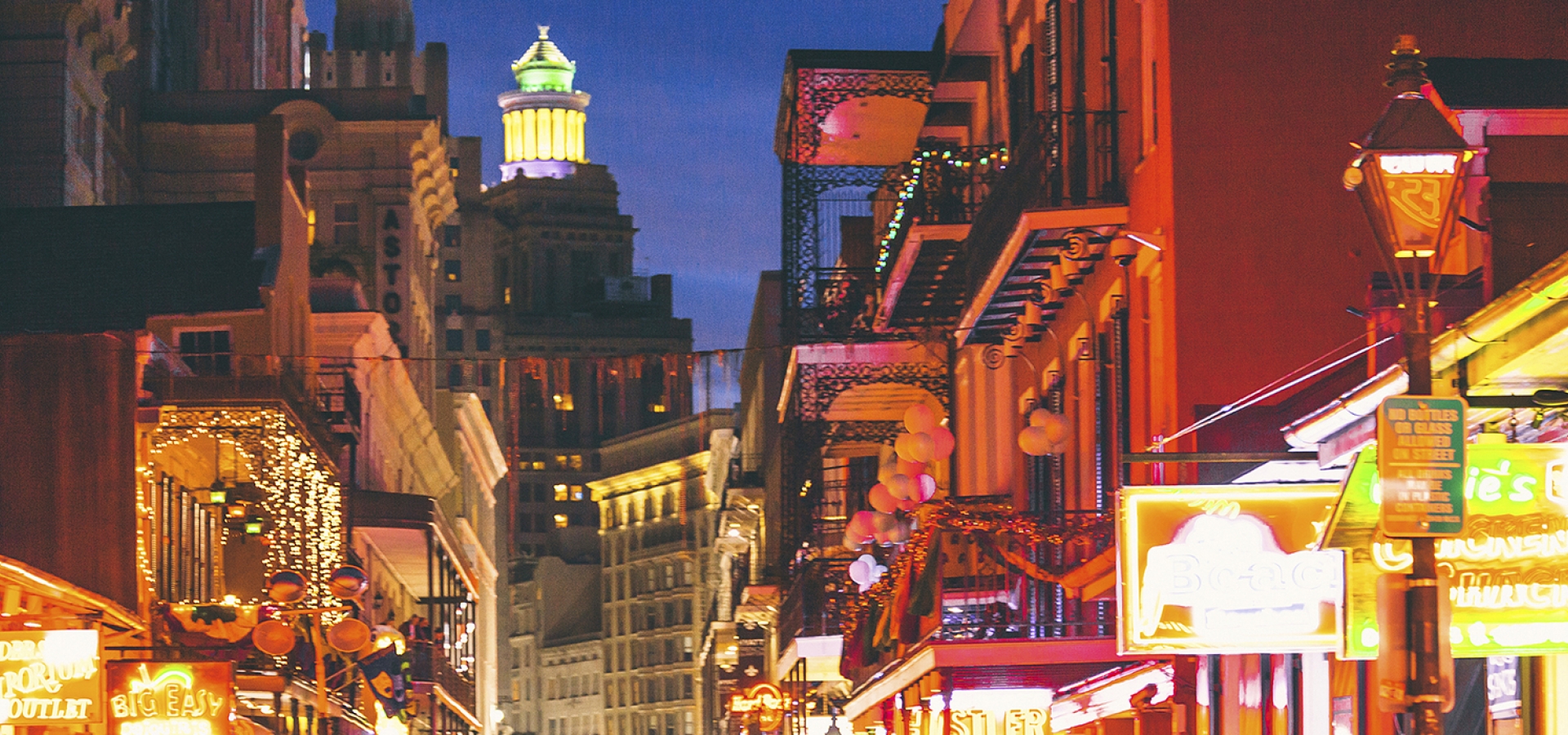 Sale happening now! Save up to £350 on your next rail holiday with Railbookers until 29 October 2021!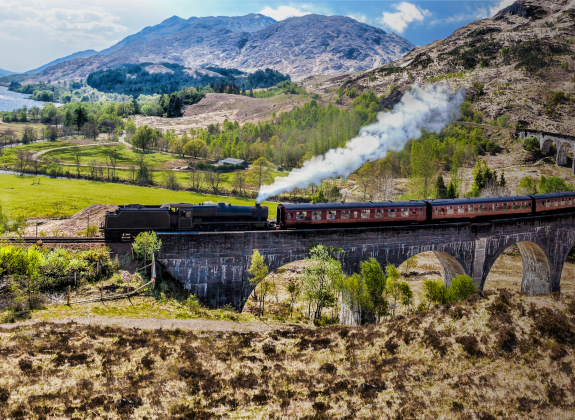 Didn't find what you were looking for?