Victoria, BC
The capital of British Columbia and occupier of a prime spot on the spectacularly scenic Vancouver Island, Victoria is a true Canadian gem. Known locally as the 'City of Gardens' thanks to its verdant parkland, discover the Canadian great outdoors with a stroll through Butchart Gardens. Named after the English Queen, Victoria retains somewhat of an English ambiance today. Enjoy an afternoon tea on the other side of the pond, take a ride on a double-decker bus or even see the sights by horse and carriage. There are plenty of English-style pubs here too!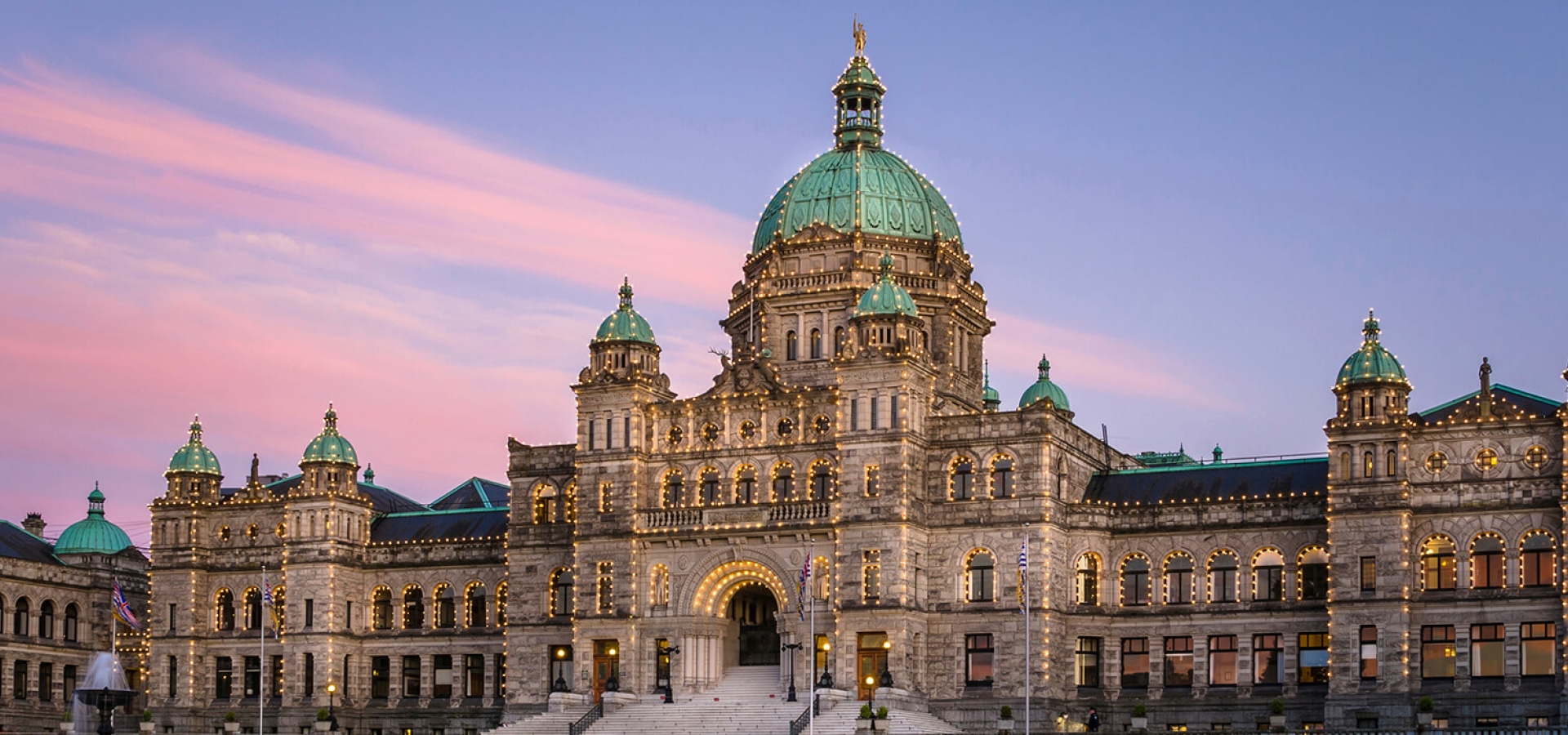 Sale happening now! Save up to £350 on your next rail holiday with Railbookers until 29 October 2021!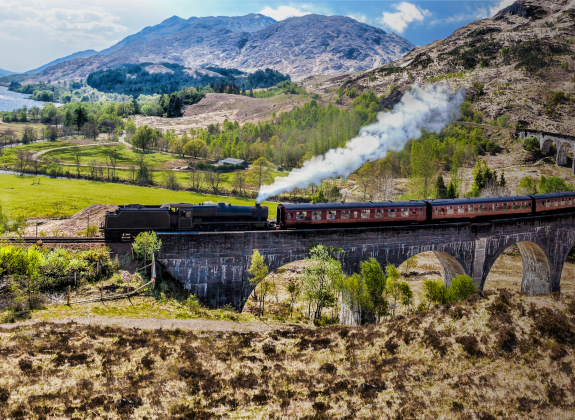 Didn't find what you were looking for?