Cairns
If you want to check one of the seven natural wonders of the world, The Great Barrier Reef, off your bucket list, then Cairns should be next on your travels. With a tropical climate of azure beaches, rich Aboriginal history, and lush rainforests nearby, there is no shortage of stunning photo opportunities awaiting you.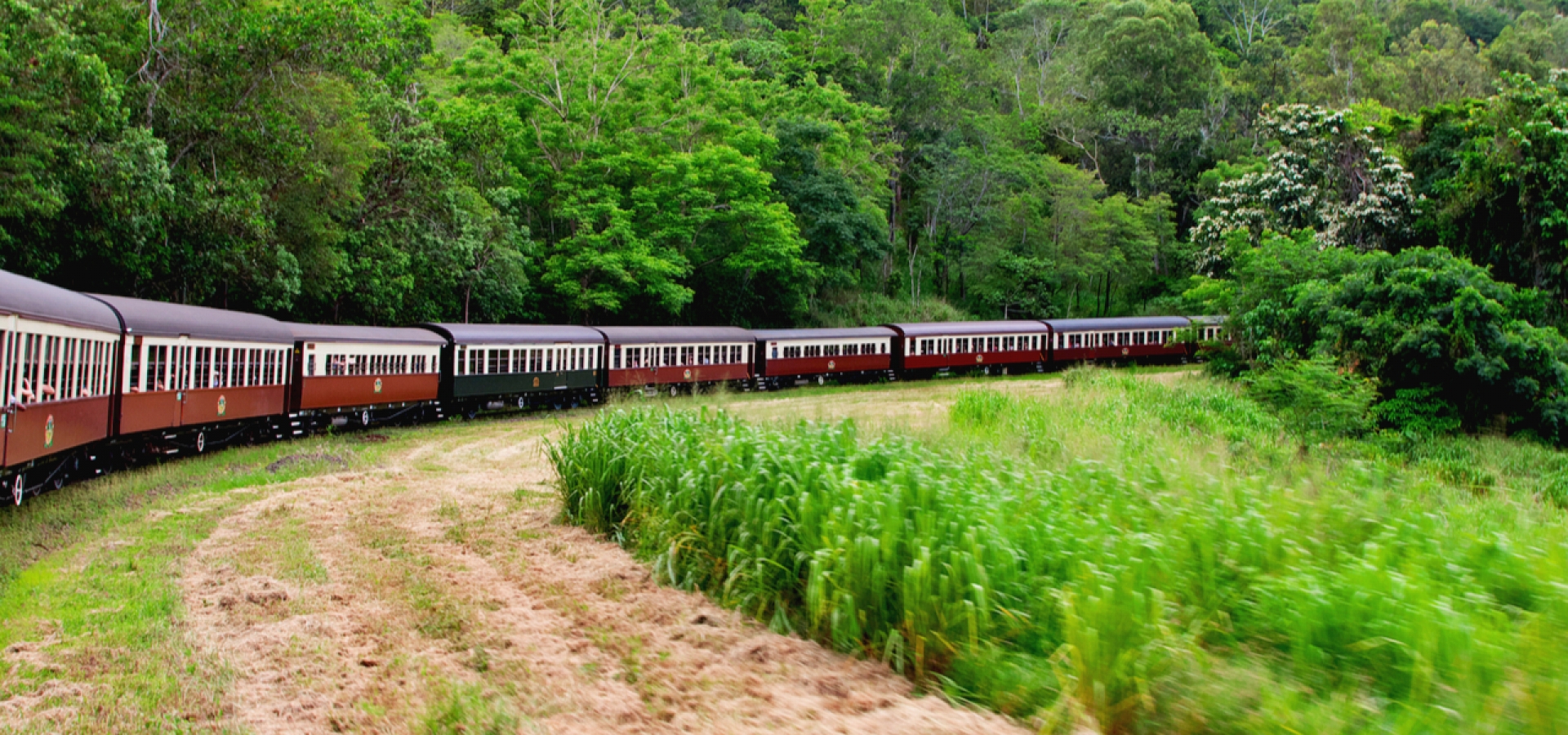 Sale Happening Now
Save up to £400 on your next rail holiday before 23 April!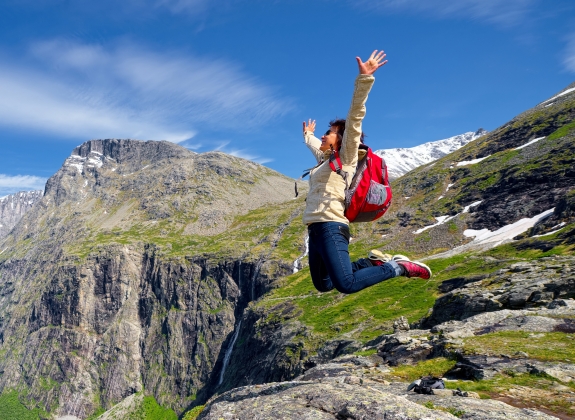 Didn't find what you were looking for?