Montreal, QC
Montreal has the perfect combination of old-world charm and cutting-edge chic. Discover Old Montreal, with its narrow cobbled streets and historic stone buildings that look straight out of the 1700s. Visit Montreal's iconic landmarks such as the Mount Royal Park, the Olympic Park, Bonsecours Market, and many more!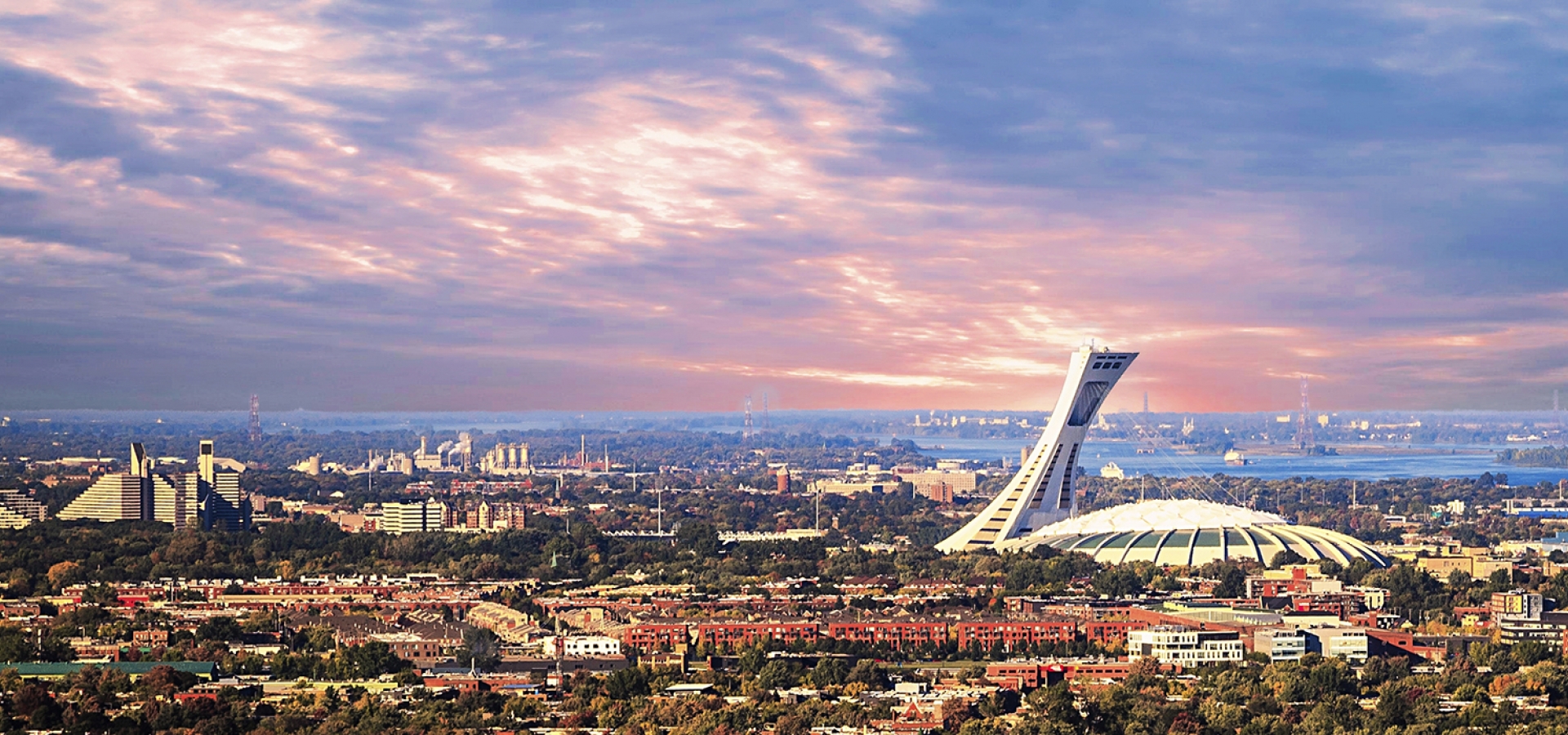 Sale happening now! Save up to £350 on your next rail holiday with Railbookers until 29 October 2021!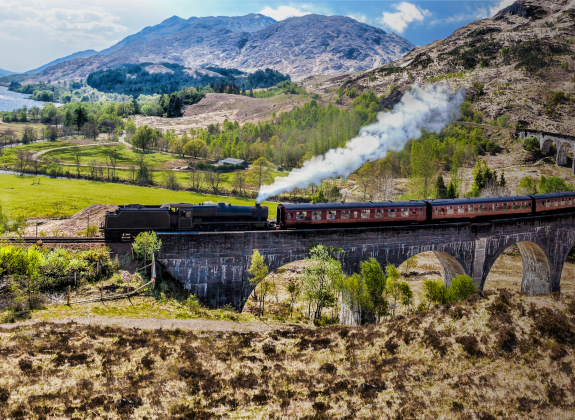 Didn't find what you were looking for?