Cannes
Elegant and sophisticated, Cannes is the epitome of chic on the Côte d'Azur. Sparkling waters, glitzy restaurants, glamorous visitors and pristine super yachts all entrance visitors, and what used to be a small fishing village is now one of the most stylish centres in the world. Cannes is world famous for its annual film festival, but during the rest of the year, visit Cannes to explore the streets of the old town and admire the view from the top of Le Suquet, or indulge in window shopping and people watching. Enjoy your holiday in Cannes by rail!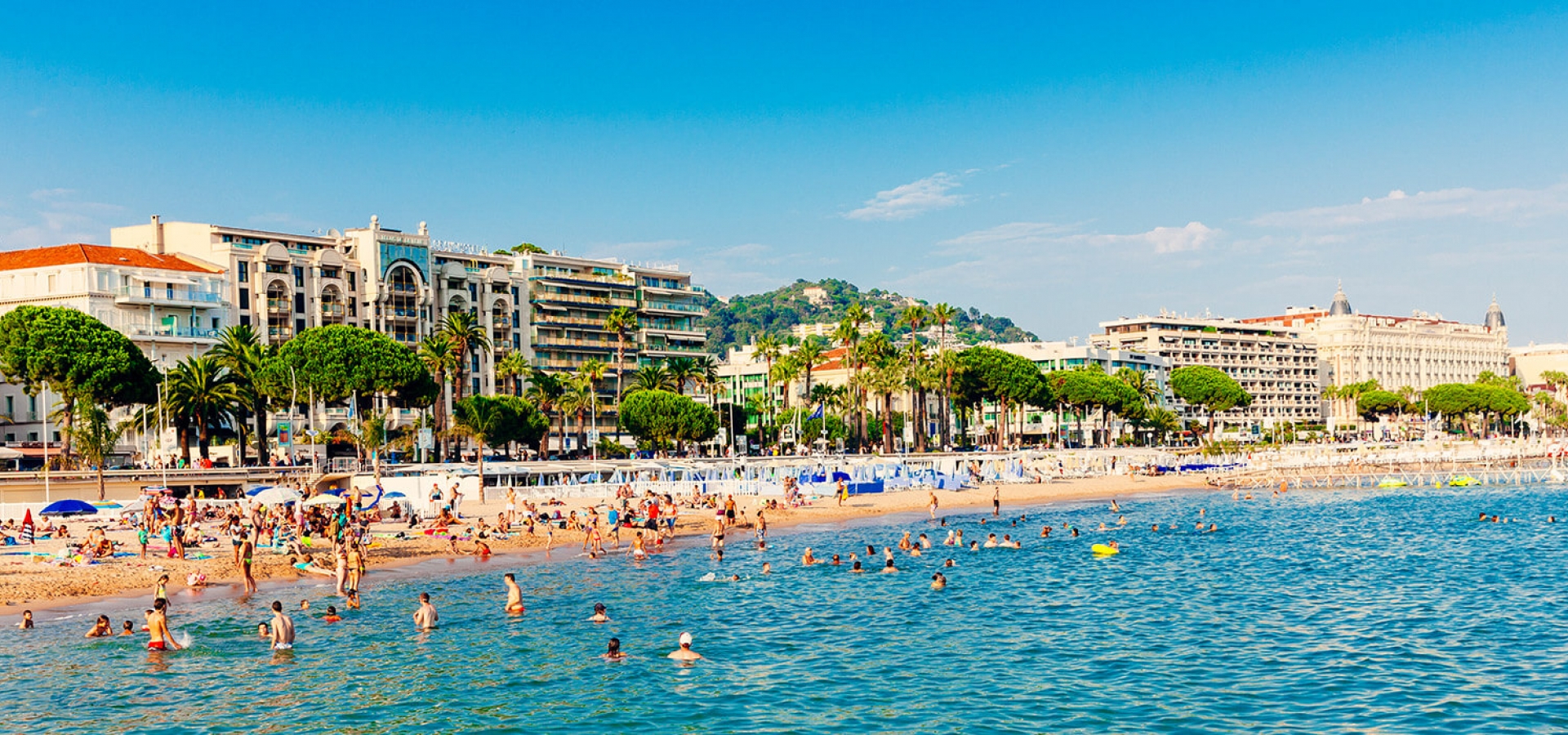 Sale Happening Now
Save up to £400 on your next rail holiday before 23 April!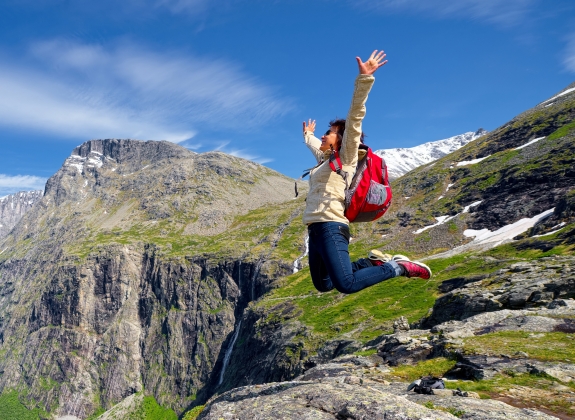 Didn't find what you were looking for?