Isle of Skye
Famous for its breathtaking scenery and landscapes, Isle of Skye is one of Scotland's top destinations, particularly for walkers and climbers. With Railbookers, you'll be able to stay on the 50-mile long island which features a number of notable villages, museums, restaurants, and not to be missed are the two main castles – for Clan MacDonald and Clan MacLeod.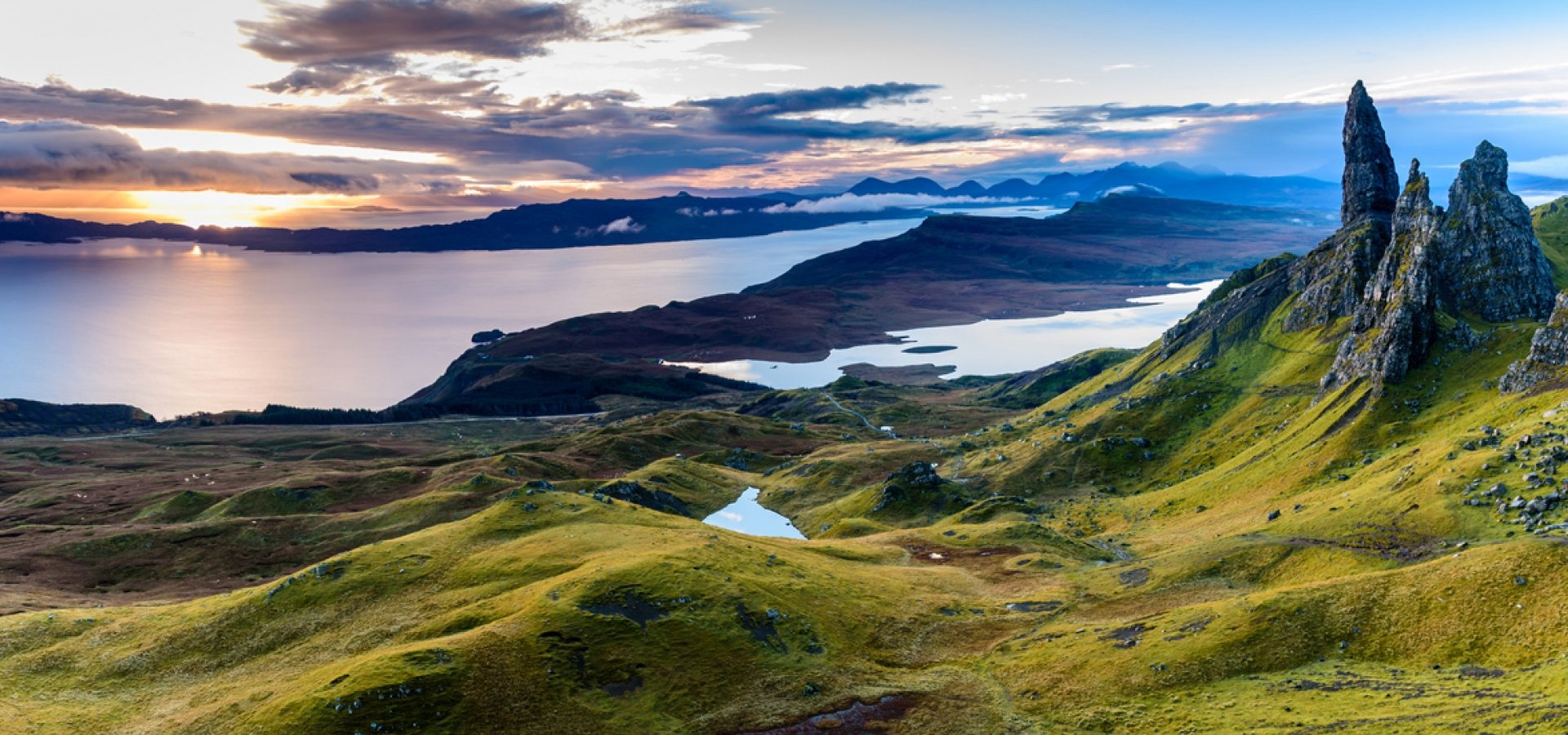 Sale happening now! Save up to £350 on your next rail holiday with Railbookers until 29 October 2021!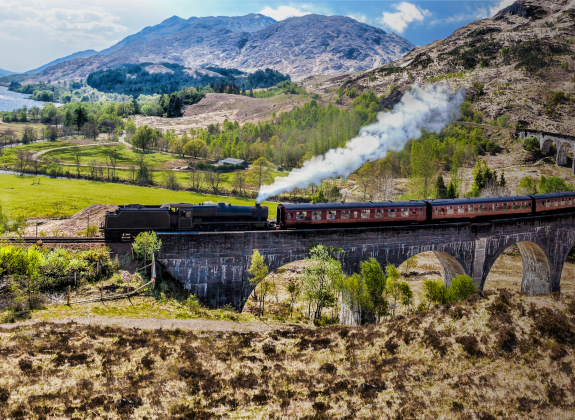 Didn't find what you were looking for?