Kaikoura
Kaikoura is a rugged coastal town in New Zealand's South Island with a quiet, relaxed vibe. Take the Coastal Pacific train to soak up the diverse landscapes, stroll along the Kaikoura peninsula walkway, eat delicious crayfish, lounge on Kaikoura beach, and go whale watching.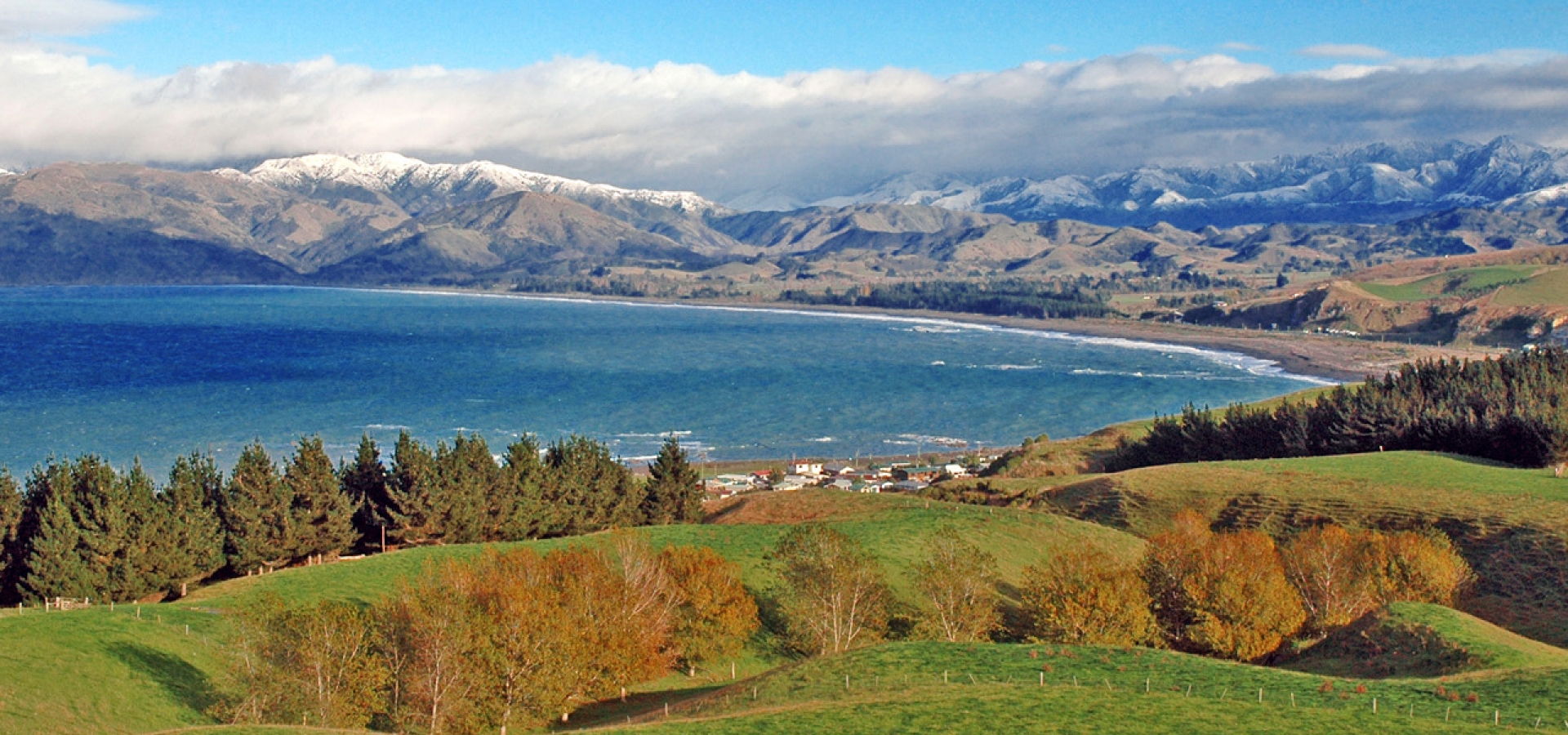 Sale happening now! Save up to £350 on your next rail holiday with Railbookers until 29 October 2021!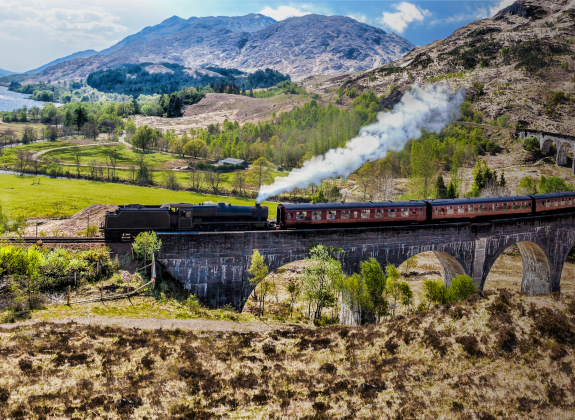 Didn't find what you were looking for?