Alaska
Sparsely populated it may be, but what Alaska lacks in cosmopolitan appeal it makes up for in swathes of scenic vistas. Glacial waters, virgin white peaks and deeply verdant forests adorn the horizons, and fascinating villages, cities and islands lie off the beaten track, just waiting to be discovered. Unearth Alaska with a cruise down the Inside Passage, exploring the Juneau Icefields, the lush greenery of Tongass National Forest, or the breathtaking tidewaters and ecosystems of Glacier Bay National Park.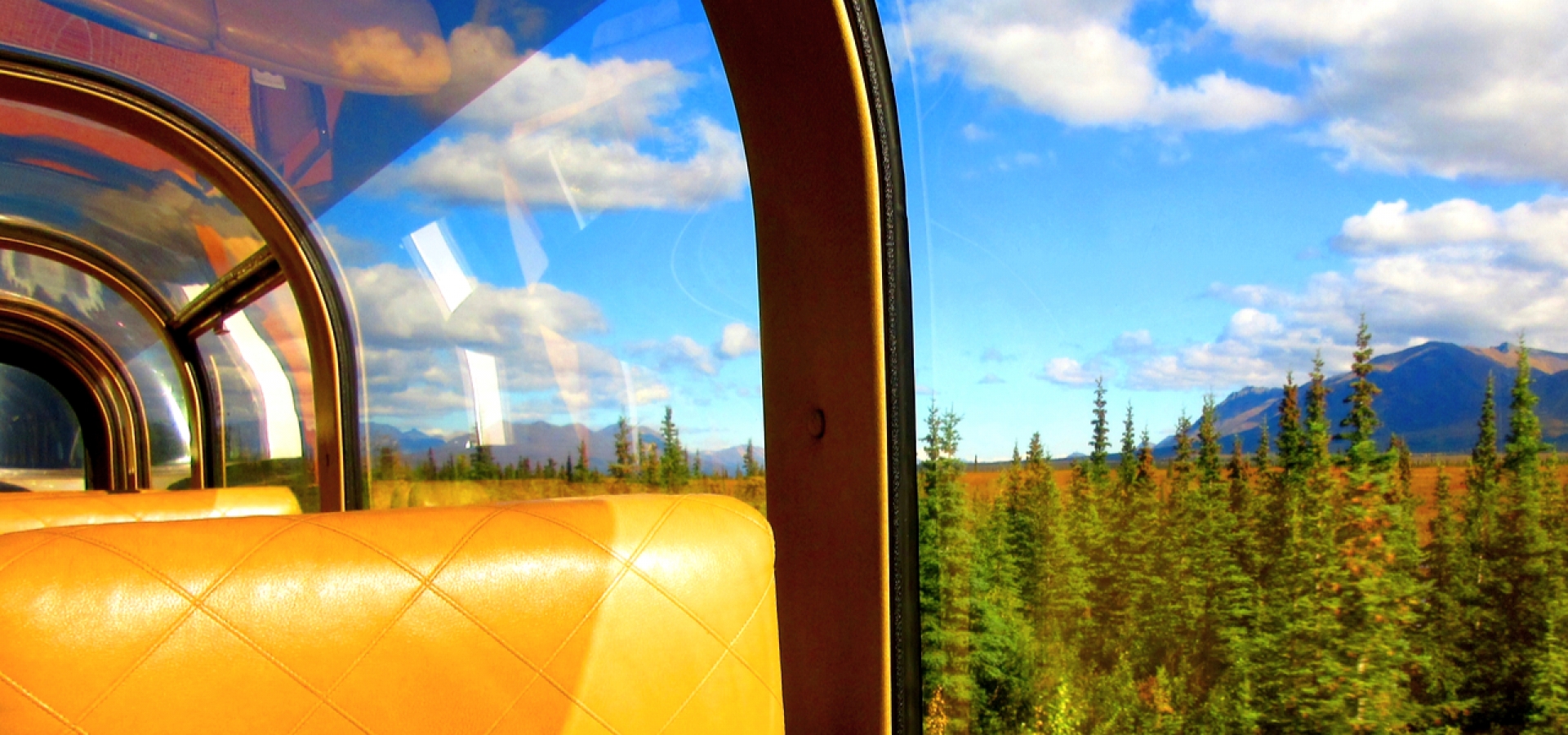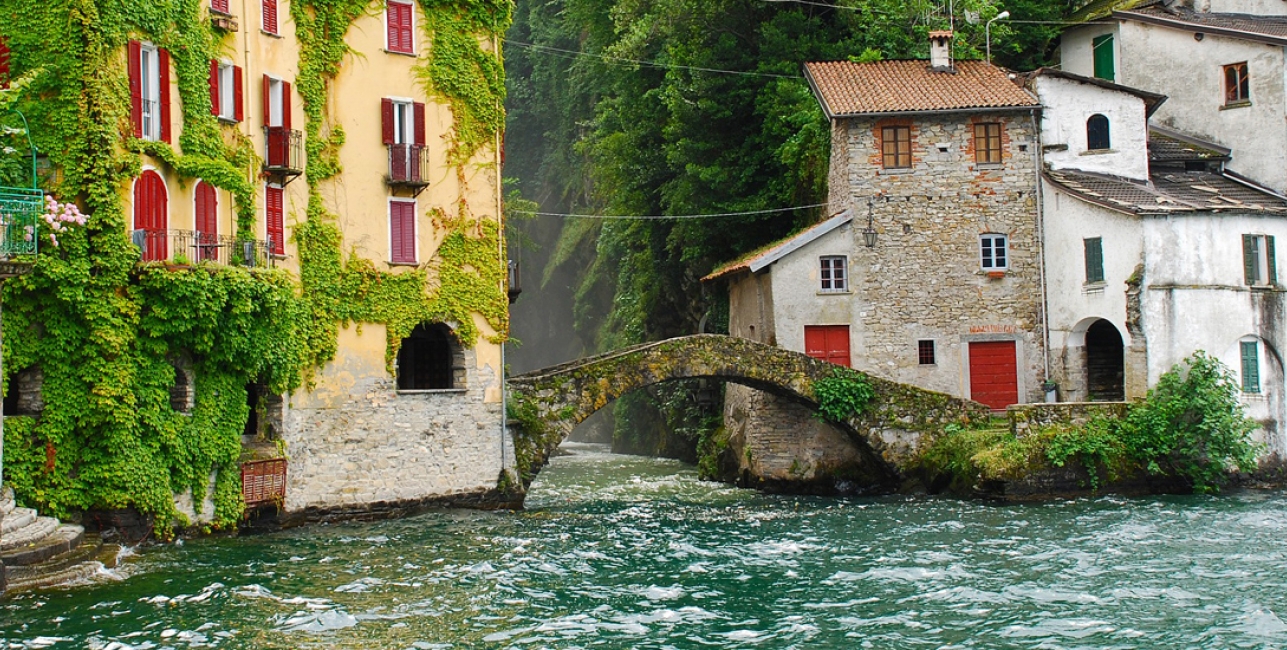 This Italy Deal is Bellissima!
For a limited time only, save $250 per couple on any of our Italy rail vacations inclusive of 7 nights or more.
Didn't find what you were looking for?