New York City, NY
No matter how many times you visit New York City, you'll always discover something new - it's what makes the "City that Never Sleeps" so remarkable. There truly is something for everyone, from movie buffs to sightseers, as well as theater and music lovers. Stroll through the sprawling landscapes of Central Park, discover contemporary masterpieces at the Museum of Modern Art, visit the iconic Statue of Liberty, or glide over the scenic Brooklyn Bridge. Experience the Big Apple on foot, taking a hop-on, hop-off sightseeing tour across the city and marvel at the breathtaking cityscape views from the top of the Rockefeller Center. When the day is done, unwind with a delicious meal at one of the city's incredible restaurants, or take a harbor cruise to see the lights of the city come alive on the water.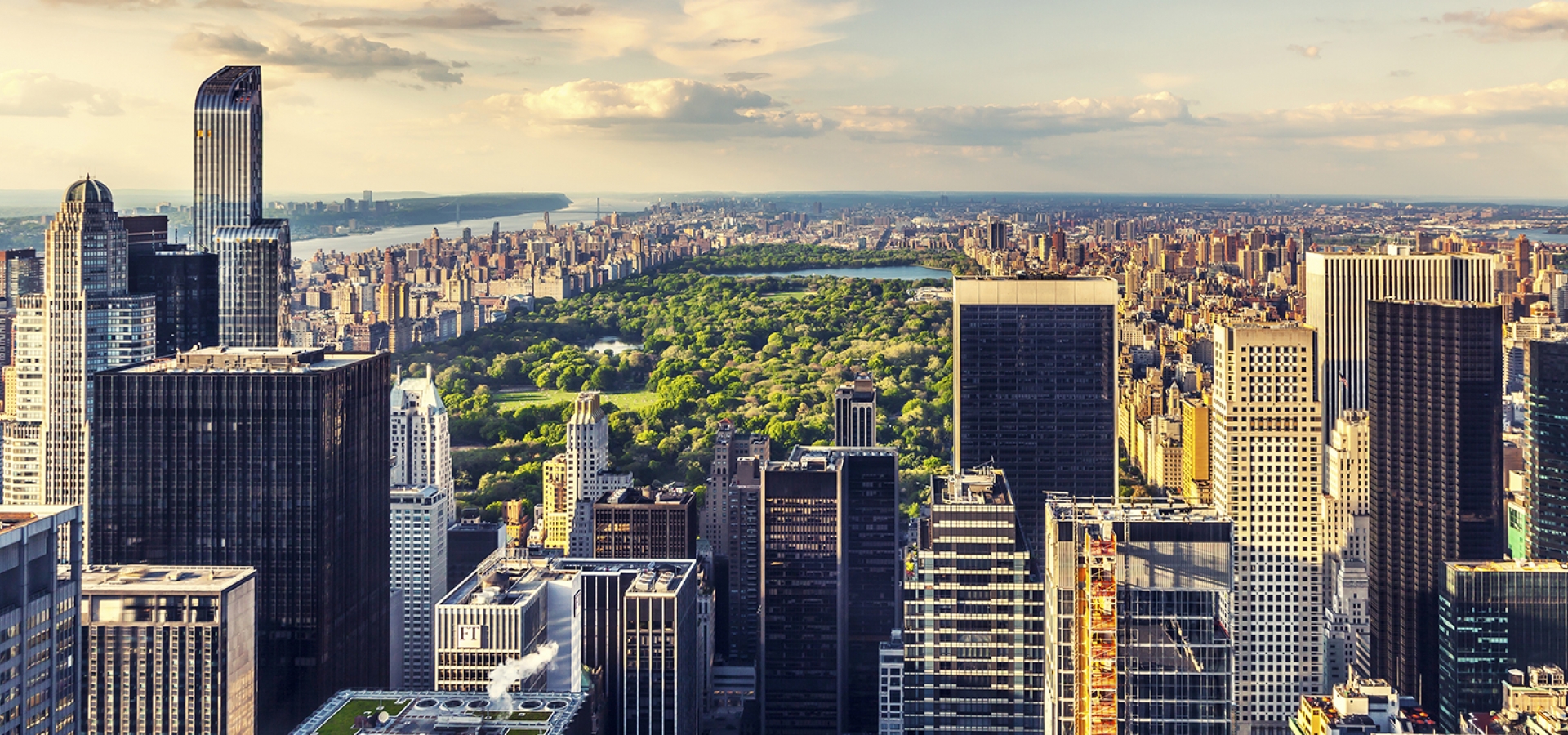 Sale happening now! Save up to £350 on your next rail holiday with Railbookers until 29 October 2021!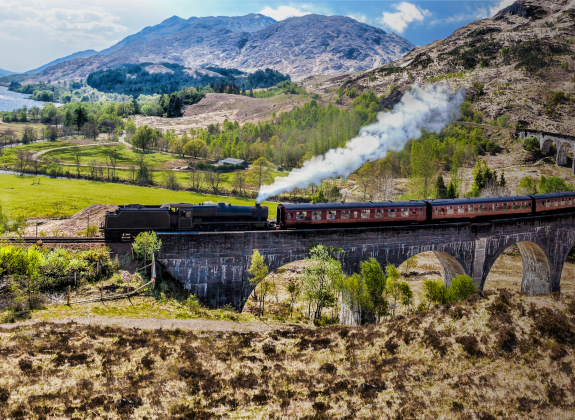 Didn't find what you were looking for?