Coast-to-Coast North America
Fall in love with North America's railroads. Amtrak's comfortable, iconic routes travel to 46 of the 48 contiguous United States, so the possibilities for adventure are almost limitless. Enjoy the beauty of Canada on VIA Rail and admire the vast, diverse scenery and travel like a local on an itinerary that lets you live your North American travel dreams.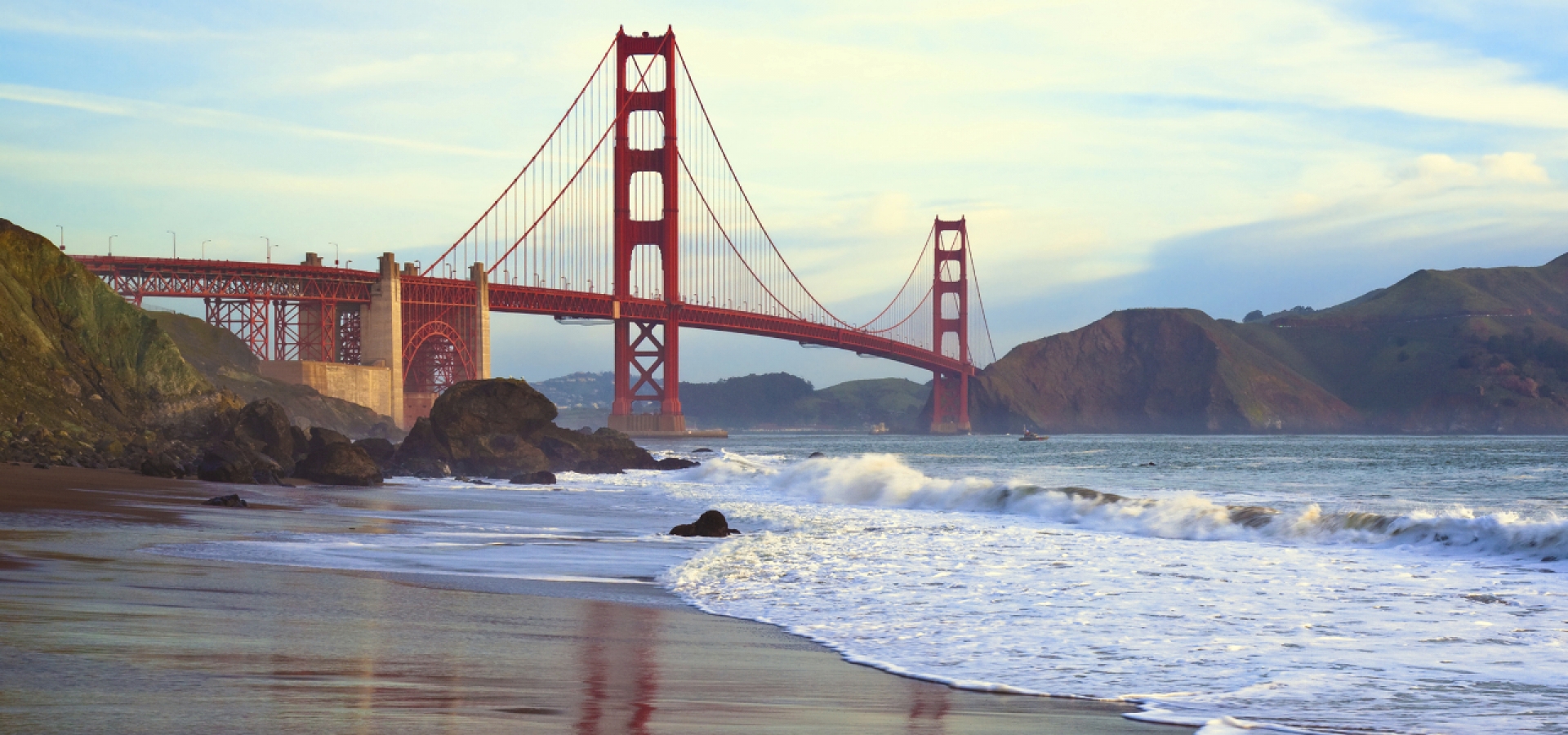 ,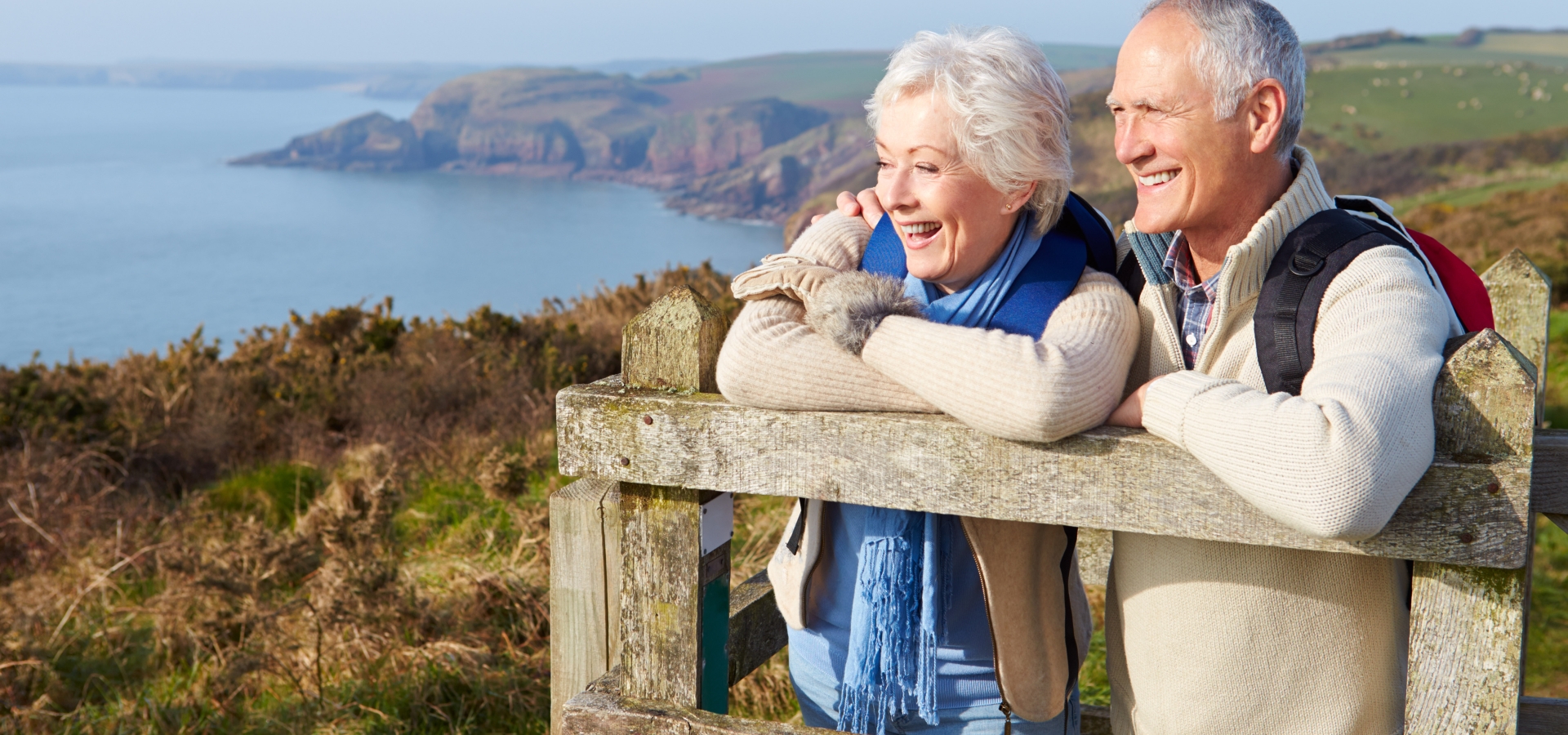 ,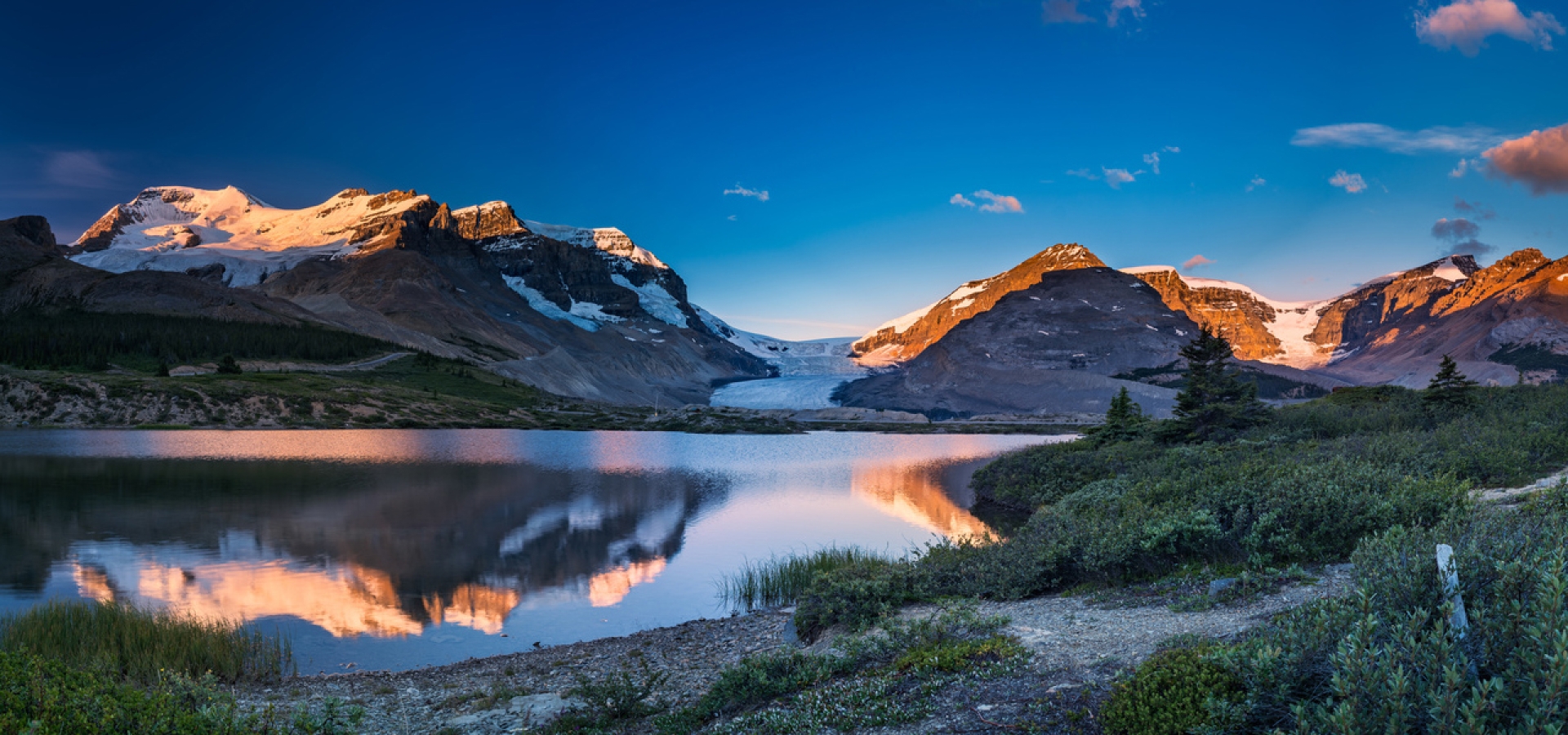 ,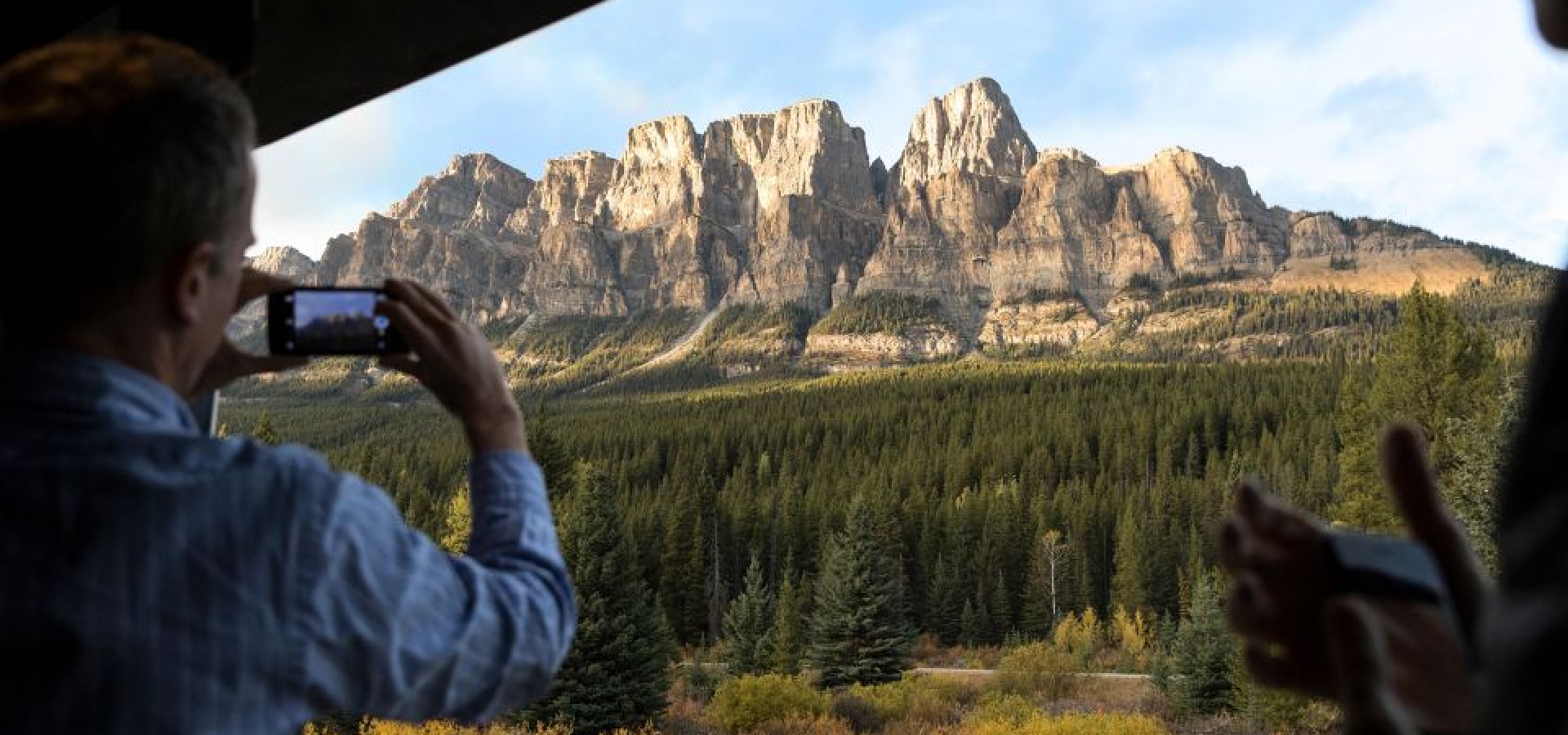 ,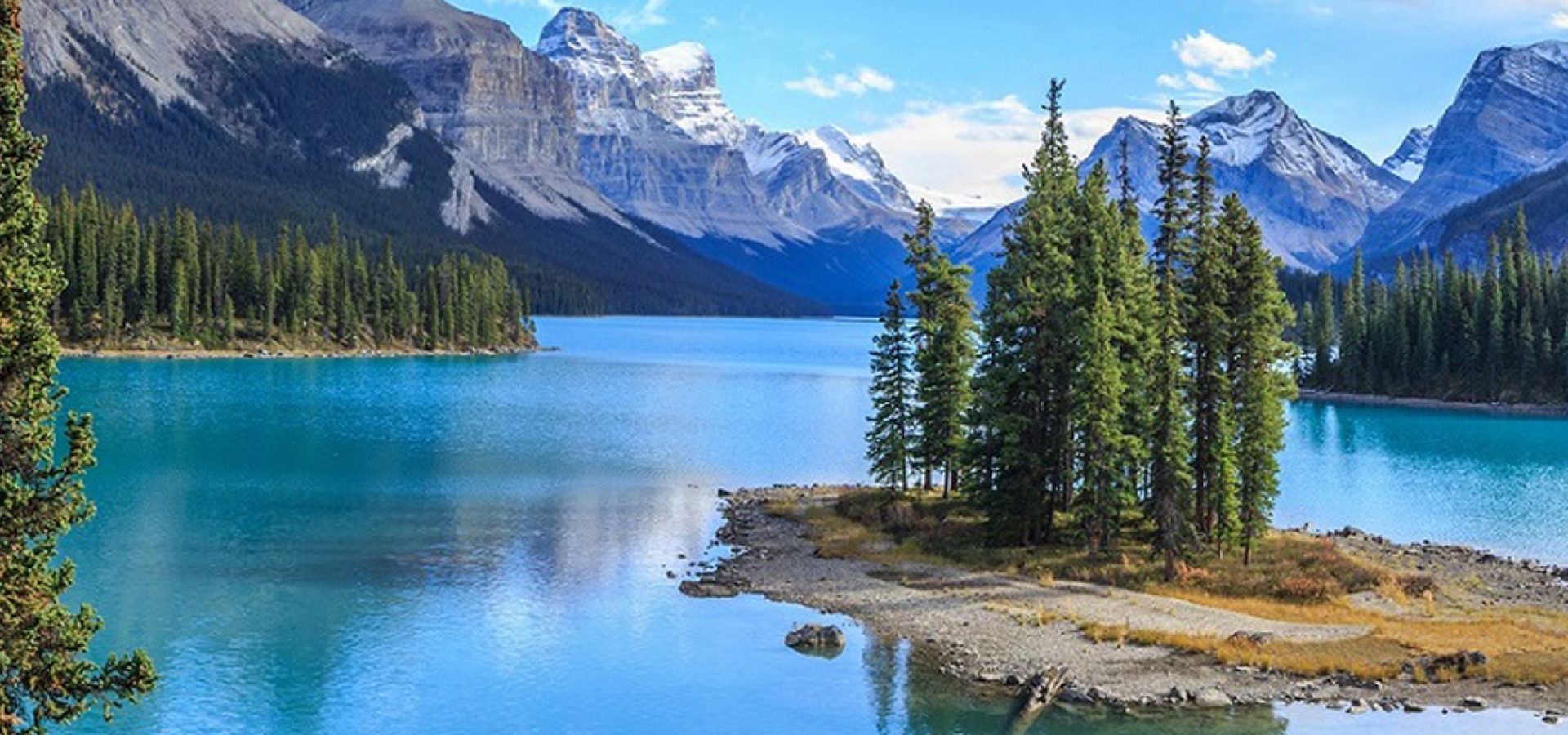 ,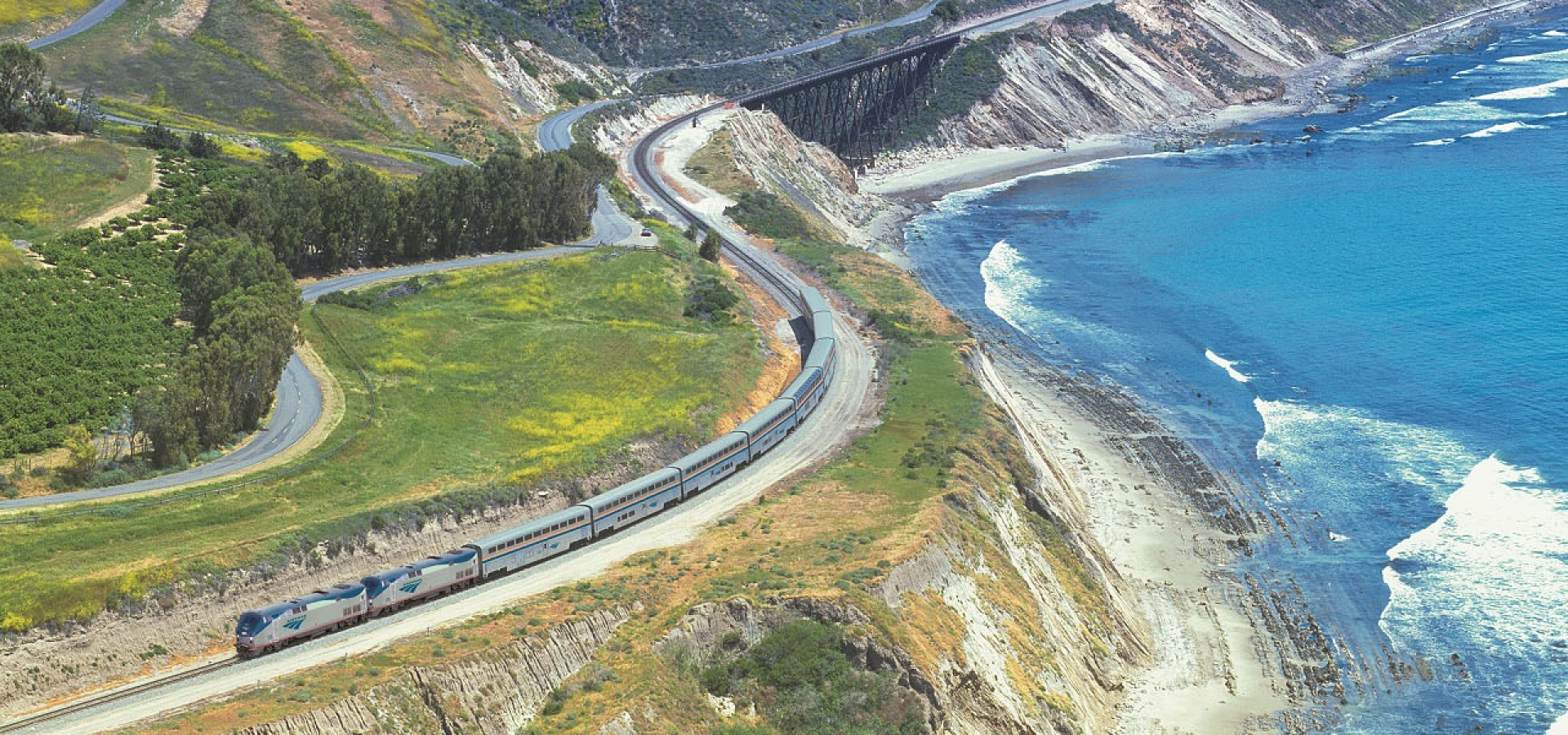 Didn't find what you were looking for?