Within the United Kingdom
Between England, Scotland, Wales, and Northern Ireland, there is endless beauty and hundreds of years of history for you to experience in the UK. Ever-charming, always evolving, these towns and cities evoke centuries of tradition while embracing the very best of modern life.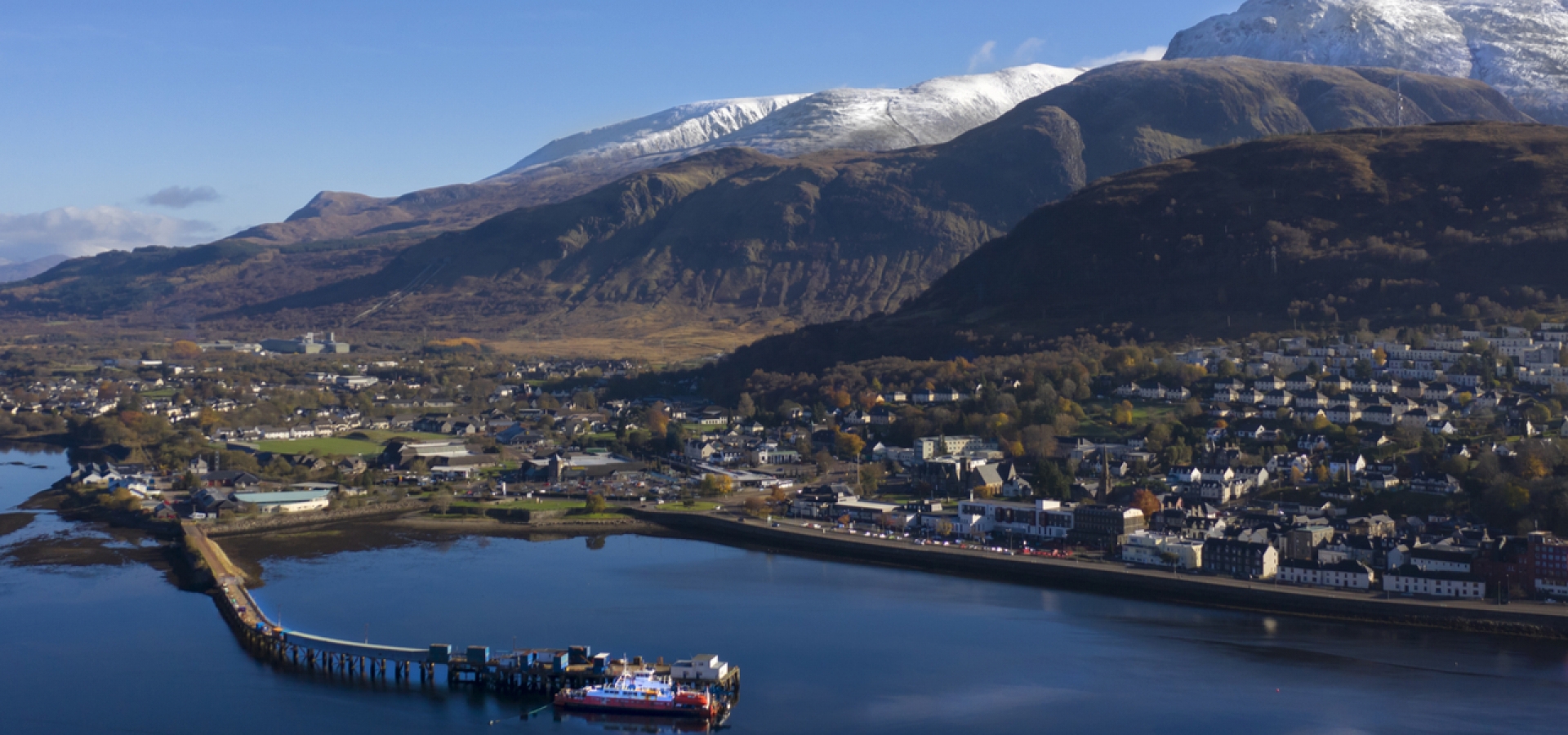 Didn't find what you were looking for?