UK and Ireland Independent Rail Holidays Brochure
Want to download this brochure? Simply hover over the brochure and click the top left arrow icon to save the brochure to your computer or device.
Most Popular Train Holidays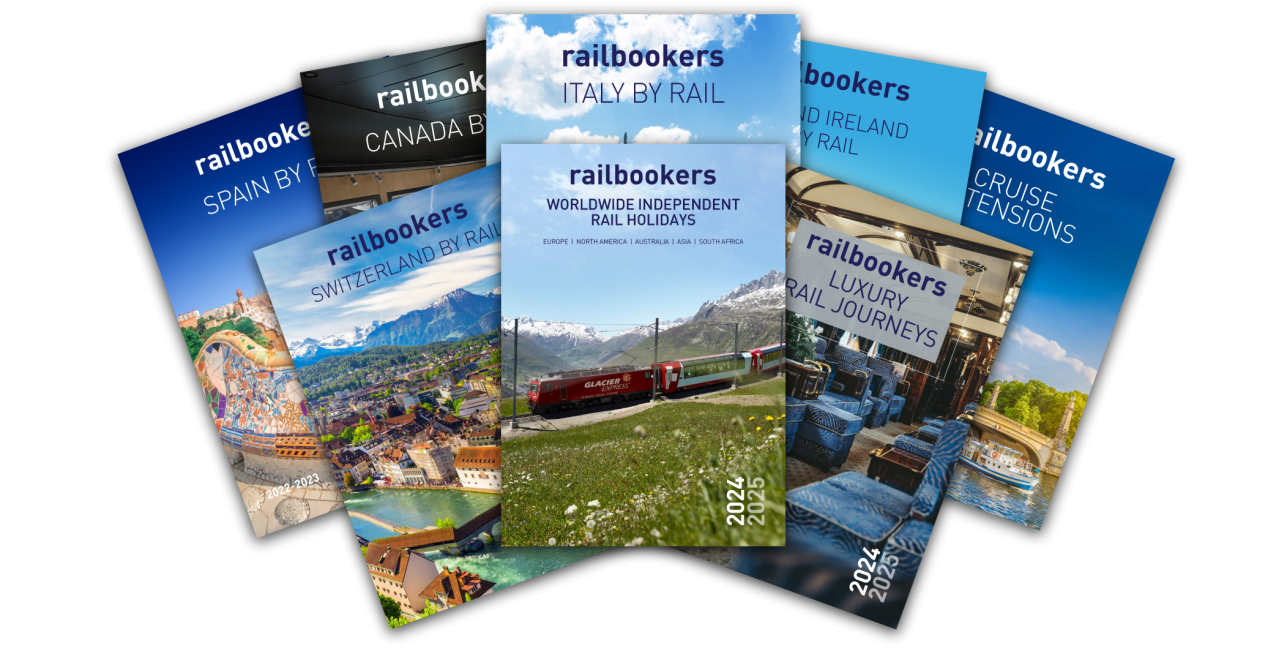 Get Your Free Resources
From free trip planning guides to maps and brochures — view and download everything, you need to plan a great holiday by rail!