Fez
The oldest and most impressive of Morocco's imperial cities, Fez boasts a myriad of medieval streets painted with vibrant colors, sounds and scents through its many marketplaces – known as souks. A visit to Fez is not complete without entering the towering stone walls of the ancient Fez Medina! Inside, you'll find a labyrinth of alleyways lined with the vivid hues of the pottery, carpets and leather goods sold by local artisans – perfect for finding a souvenir to bring Morocco home with you.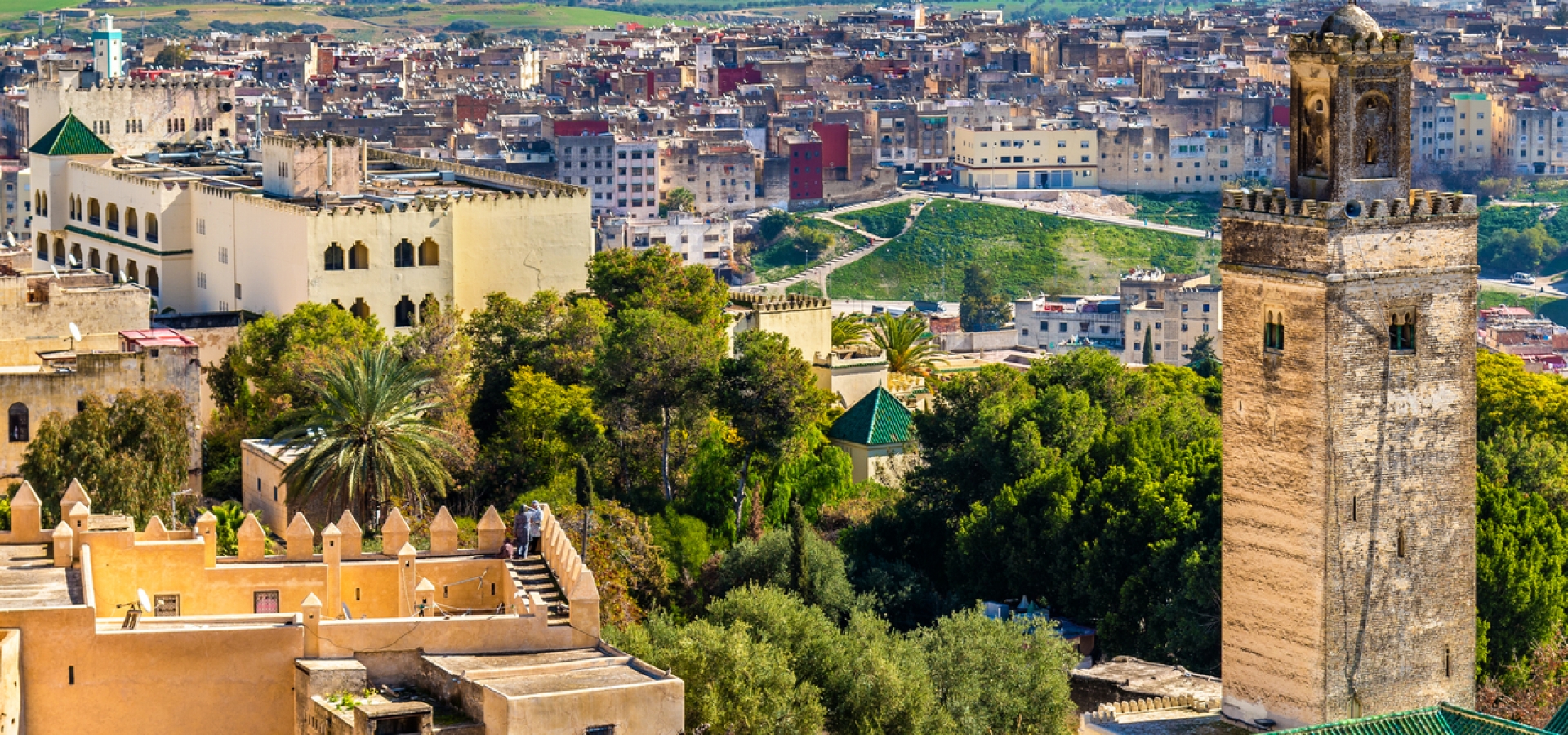 Sale happening now! Save up to £350 on your next rail holiday with Railbookers until 29 October 2021!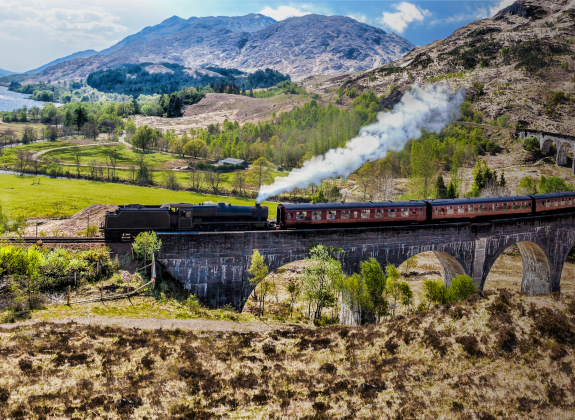 Didn't find what you were looking for?