Periyar
Periyar is one of India's most popular national parks. It is known for its tranquil jungle landscape and wildlife sightings, especially elephants. The park is open all year but the best time to visit to spot wildlife is from December to April on a guided tour or activity.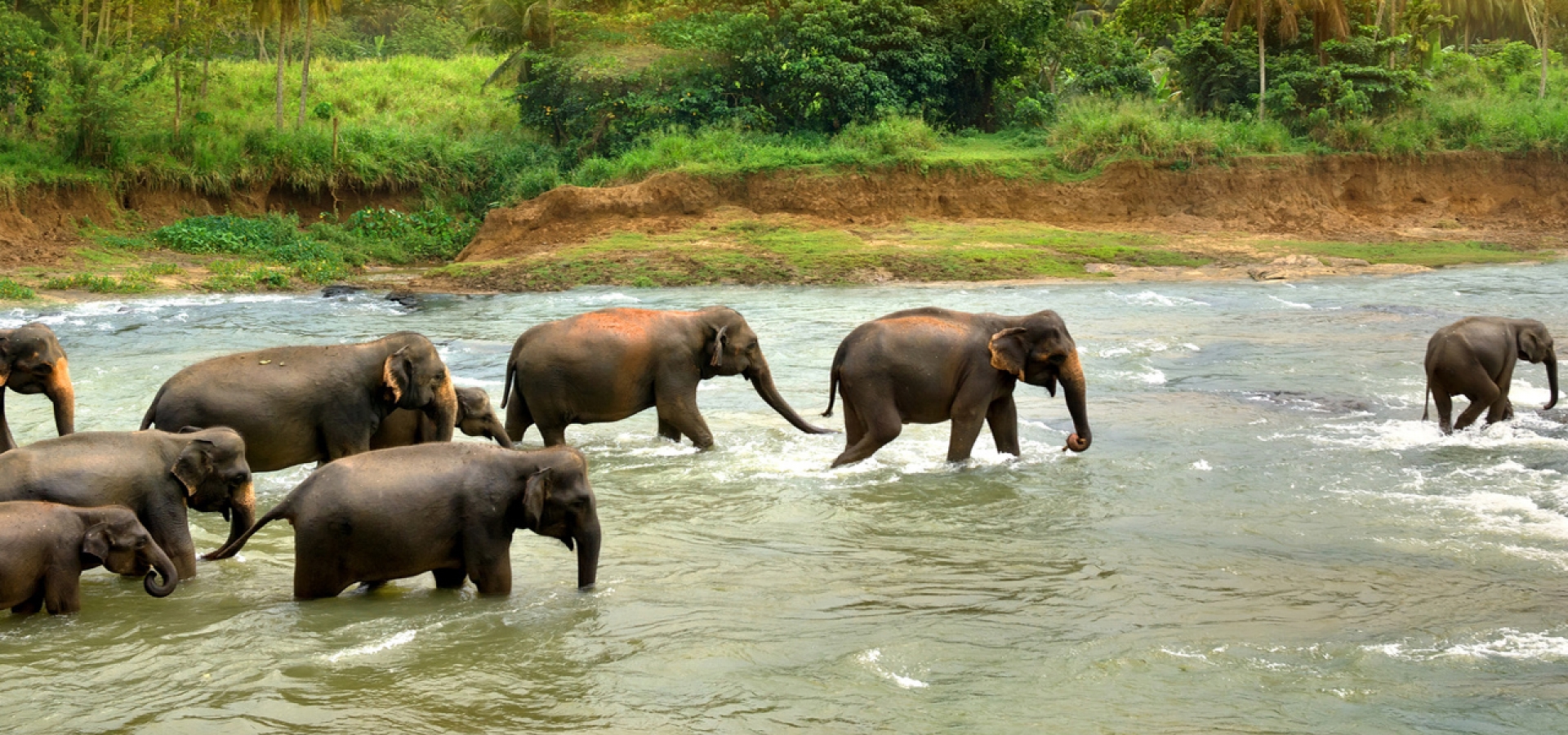 Sale Happening Now
Save up to £400 on your next rail holiday before 23 April!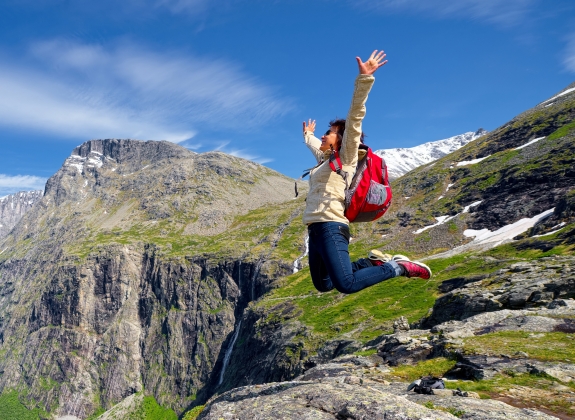 Didn't find what you were looking for?