Innsbruck
Capital of the Austrian Tyrol, Innsbruck occupies a stunning location surrounded by Alpine peaks. A hub for winter sports (the city has twice hosted the Winter Olympics), the city draws visitors year-round with its superb backdrop and lovely Old Town centre. The Altstadt is home to historic buildings dating back to the Middle Ages, from the Gothic Hofkirche church to the mesmerizing Golden Roof and 16th-century Ambras Castle. Something of an architectural gem itself, the New Bergisel Ski Jump presides over Innsbruck on Bergisel Hill. Standing at 47 metres tall, the jump affords spectacular views over Innsbruck as well as hosting the annual Four Hills Tournament.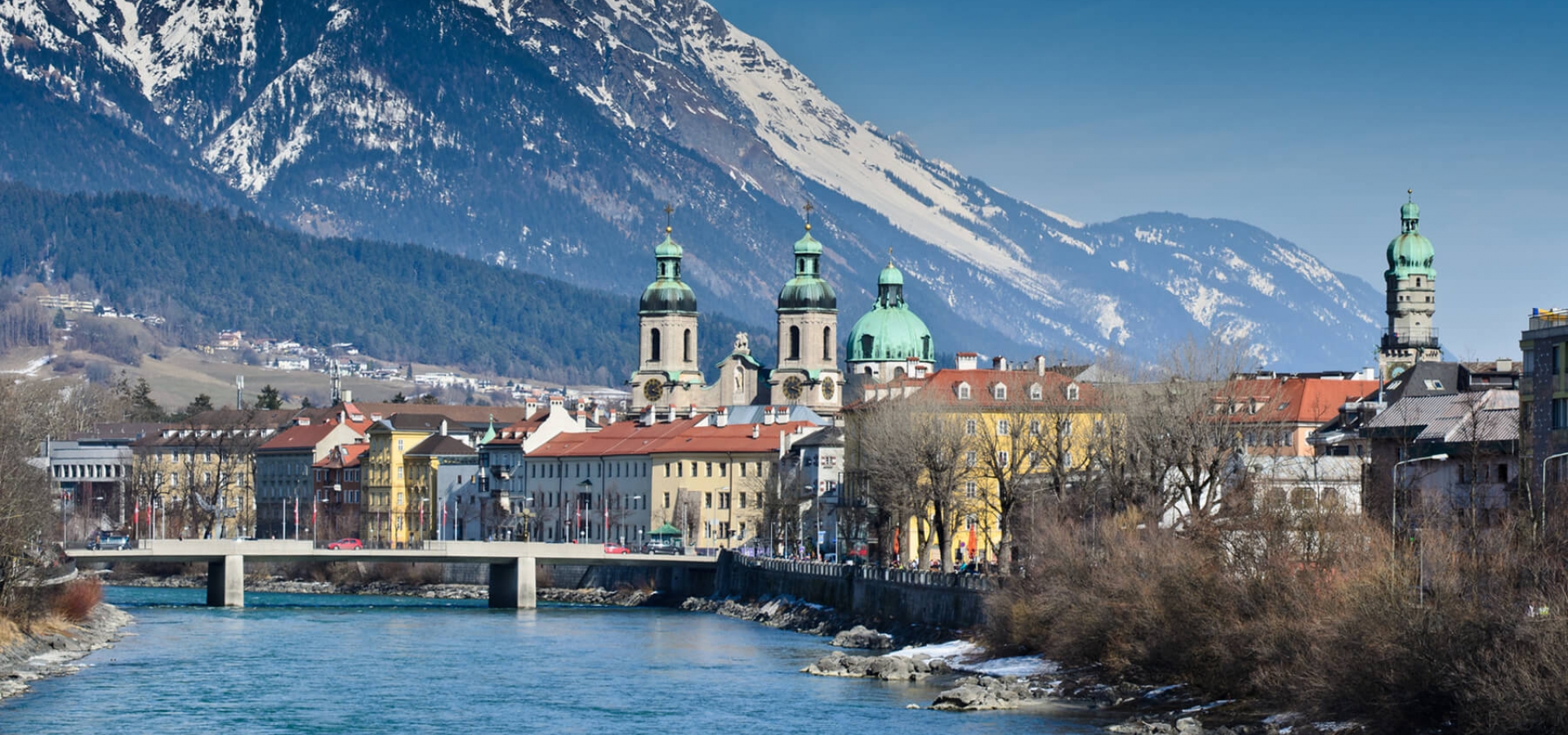 Sale Happening Now
Save up to £400 on your next rail holiday before 23 April!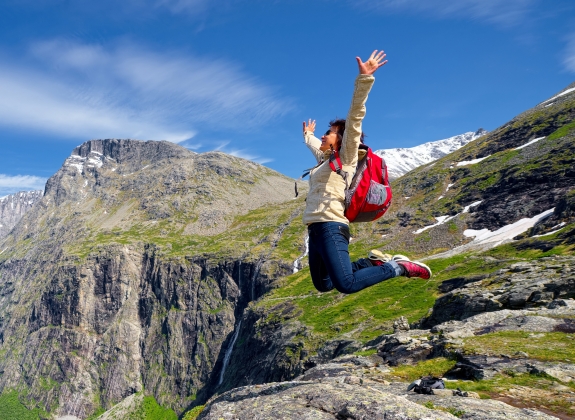 Didn't find what you were looking for?