Salzburg
Salzburg is fairytale Austria, embracing the banks of the fast-flowing Salzach River and overlooked by the striking Austrian Alps. Perhaps most famous for being featured in the movie The Sound of Music, fans of the film can enjoy a full tour of the picturesque locations featured in the film. Wolfgang Amadeus Mozart was also born in Salzburg, and a popular activity is to visit his birthplace, which is now a museum dedicated to his life and work and showcasing various fascinating exhibits. The city's Baroque Old Town is UNESCO World Heritage listed and dominated by the massive Festung Hohensalzburg, one of the largest medieval castles in Europe.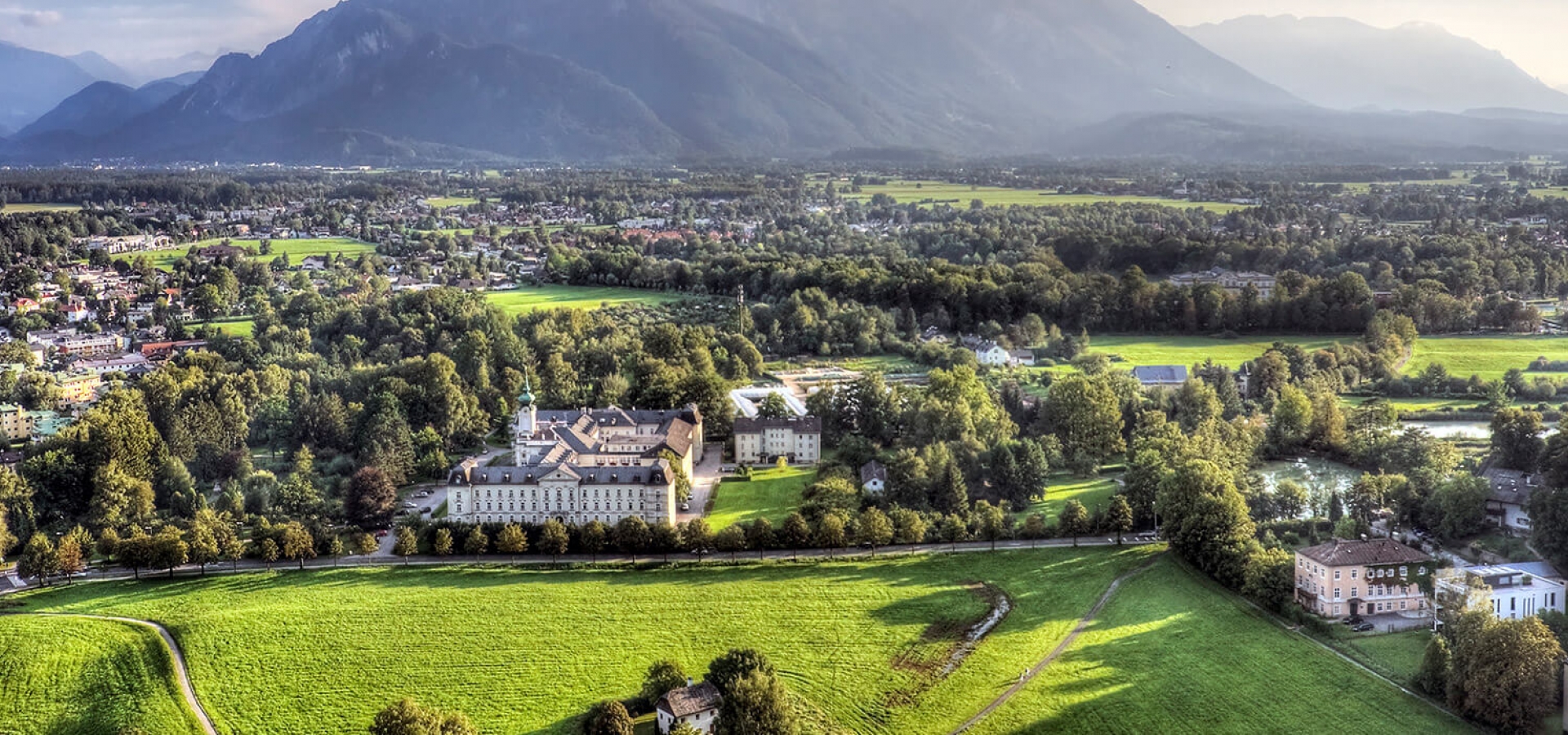 Save up to £500 on your next rail holiday!  Hurry, this sale ends 26 August!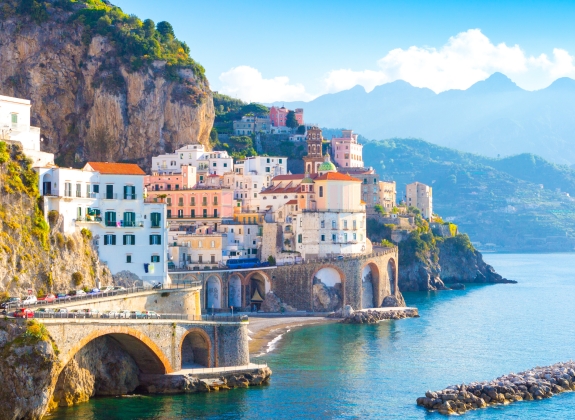 Didn't find what you were looking for?