Ghent
Head off the beaten track along the medieval cobbled streets of Ghent. A university city with a vibrant atmosphere to rival Brussels, a lived-in feel akin with Antwerp and romantic tranquillity no less dreamy than Bruges, Ghent offers the best of all worlds to those who've heard the secret. The canal-side architectural gems are individual wonders, combined to create quite the historic spectacle. Find plenty of things to do in Ghent: marvel at the 12th-century Gravensteen Castle, watch the world go by in the city below as you gaze down from the Belfry or unwind with a Belgian beer and a hearty portion of Flemish stew in an authentic backstreet restaurant.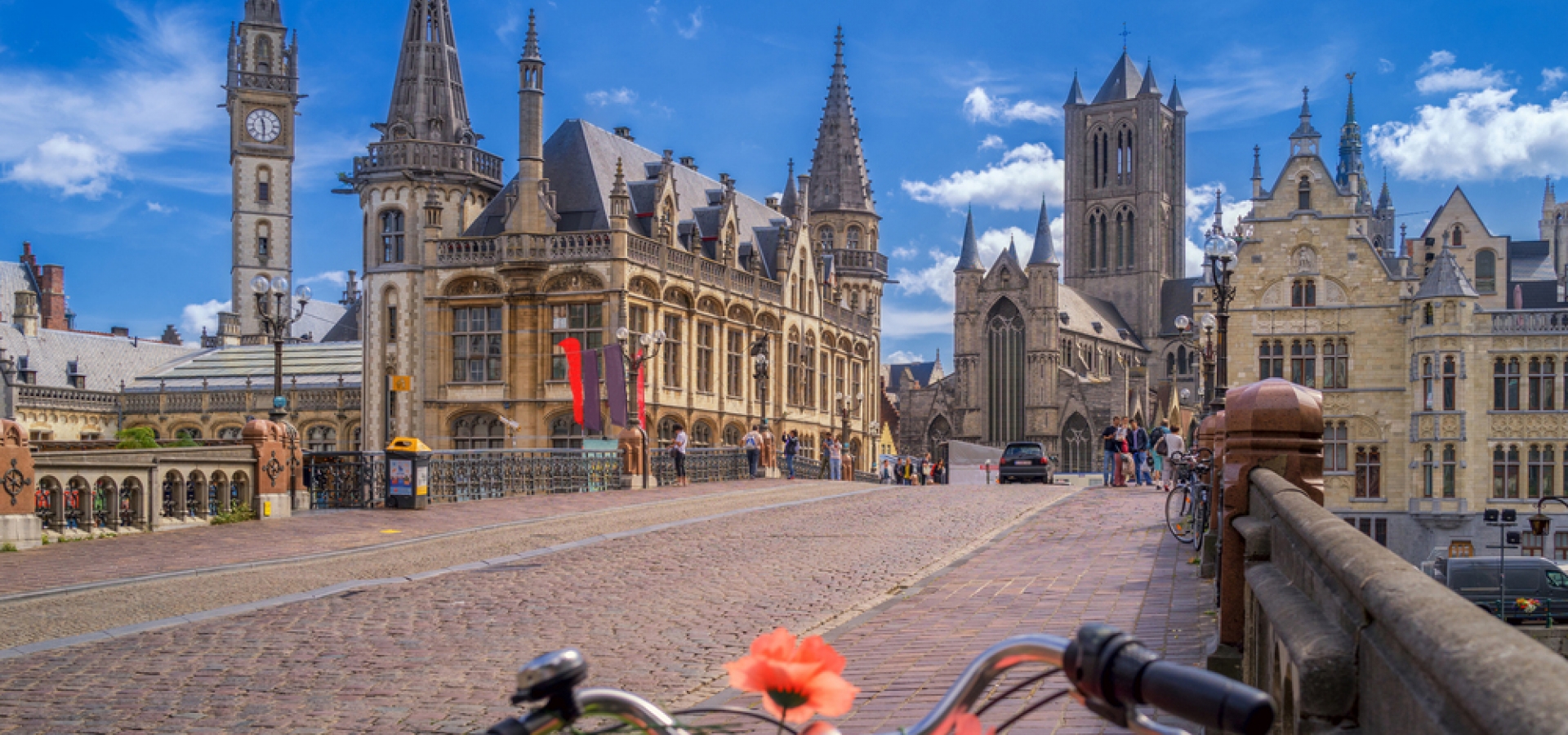 Sale Happening Now
Save up to £400 on your next rail holiday before 23 April!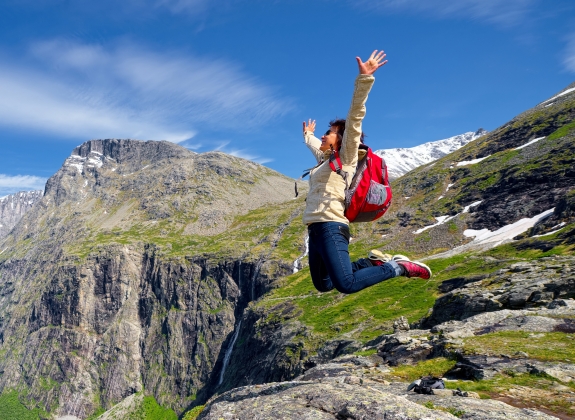 Didn't find what you were looking for?