Paris
As Audrey Hepburn famously quipped – "Paris is always a good idea!" Romantic, iconic, cosmopolitan and thriving; the French capital is as much a world centre of art, fashion and elegance today as it has been for centuries. This is a city of icons, apparent whether you're peering over the rooftops from the Eiffel Tower or unearthing masterpieces in the cavernous Louvre. From the achingly chic boutiques of the Champs-Elysees and the bonhomie of bohemian Montmartre to the gruesome gargoyles of Notre Dame and the landmark-laced shores of the Seine; the wonders of the city are universal, but delve a little deeper to unearth the hidden gems and memorable quirks that make Paris special to you.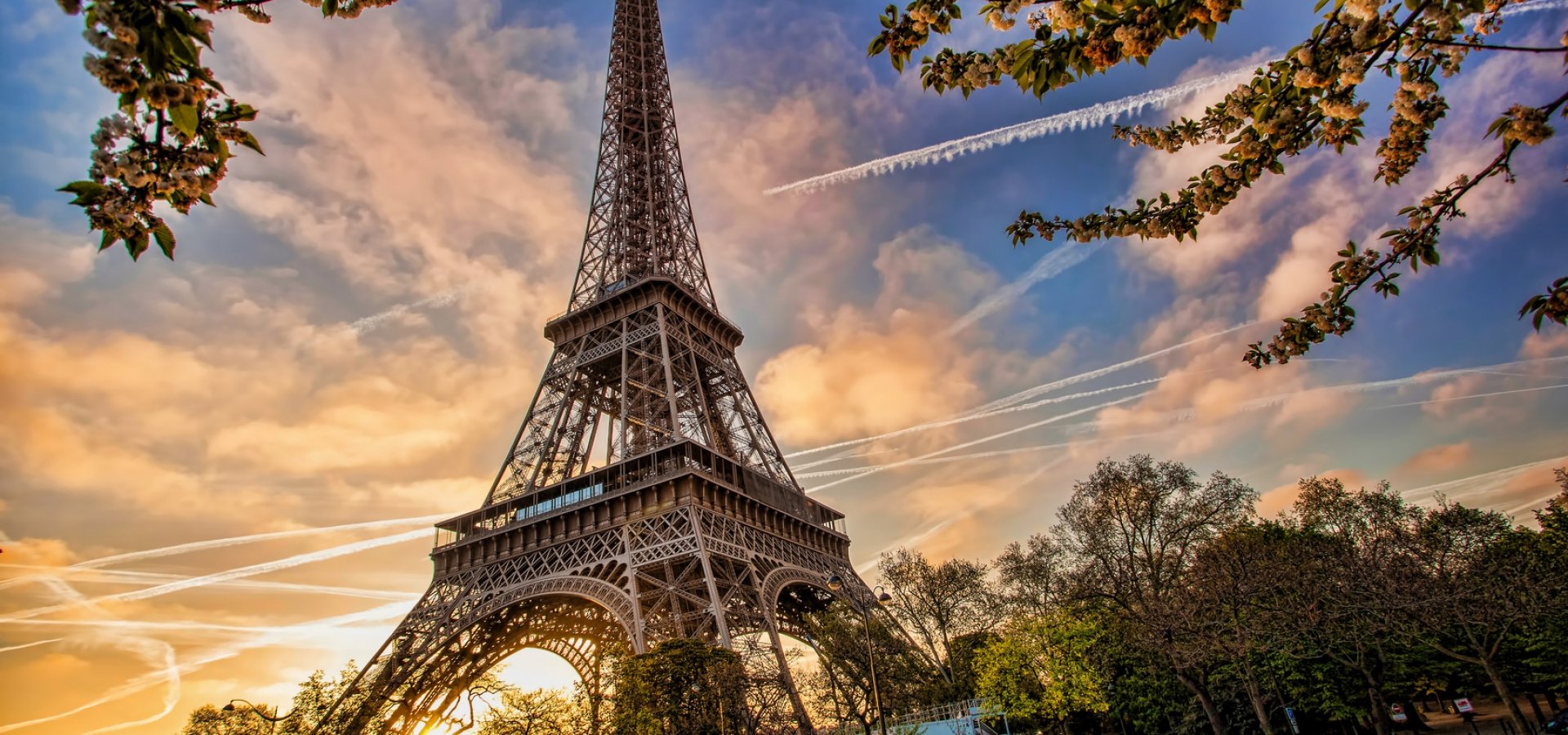 For a limited time, save £250 per couple on our France holidays inclusive of 7 nights or more.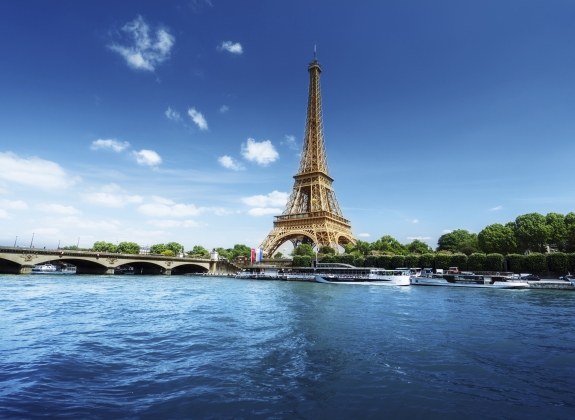 Didn't find what you were looking for?