Koblenz
Koblenz' location is idyllic, its terrain boasting a wealth of castles and palaces situated at the so-called Deutsches Eck (German Corner), where the fortified town cuts into the waters of the Rhine and the Moselle. This striking feature is to many the pinnacle of Koblenz, merely hinting at the many other riches it has revealed to generations of visitors. Established by the Romans about 2,000 years ago, Koblenz is as steeped in history as it is in beauty. Discover things to do in Koblenz: gaze upwards to see the Ehrenbreitstein Fortress, wander through the old quarter admiring medieval churches, or head to the Weindorf (Wine Village) - one of the city's major attractions.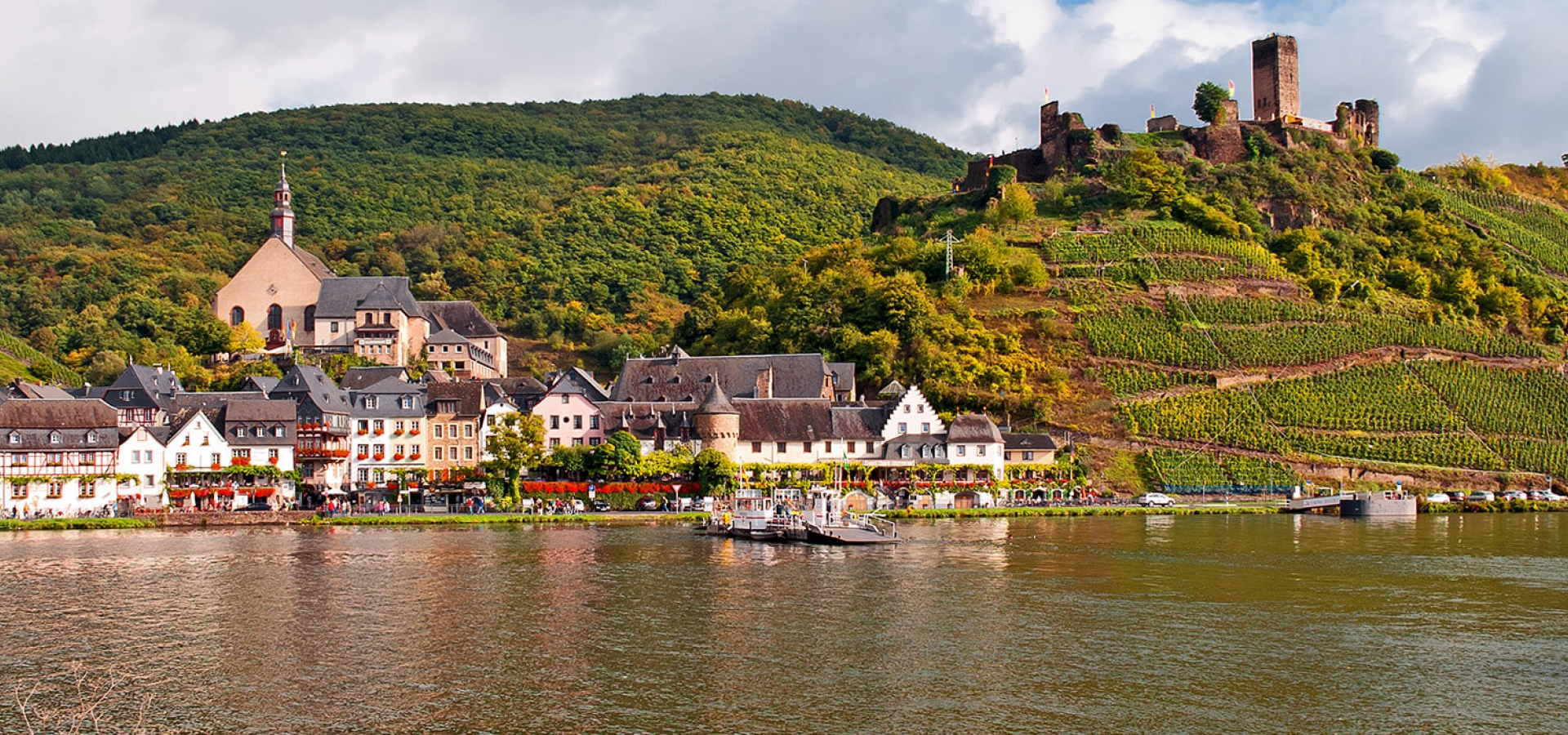 Sale Happening Now
Save up to £400 on your next rail holiday before 23 April!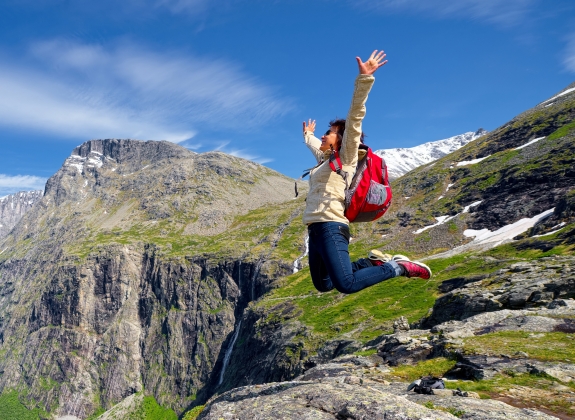 Didn't find what you were looking for?