Bologna
Nestled amidst the medieval cities and seaside resorts of the Emilia-Romagna region, Bologna is perhaps one of Italy's finest undiscovered gems. Located between the Apennine Mountains and the River Po, it features one of Europe's largest and most eye-catching medieval centers including 25 miles of arcaded porticoes, numerous beautiful churches and a large number of distinctive Renaissance towers. You can climb inside one of Bologna's distinctive watch towers for spectacular views of umber roofs, medieval churches and pretty squares.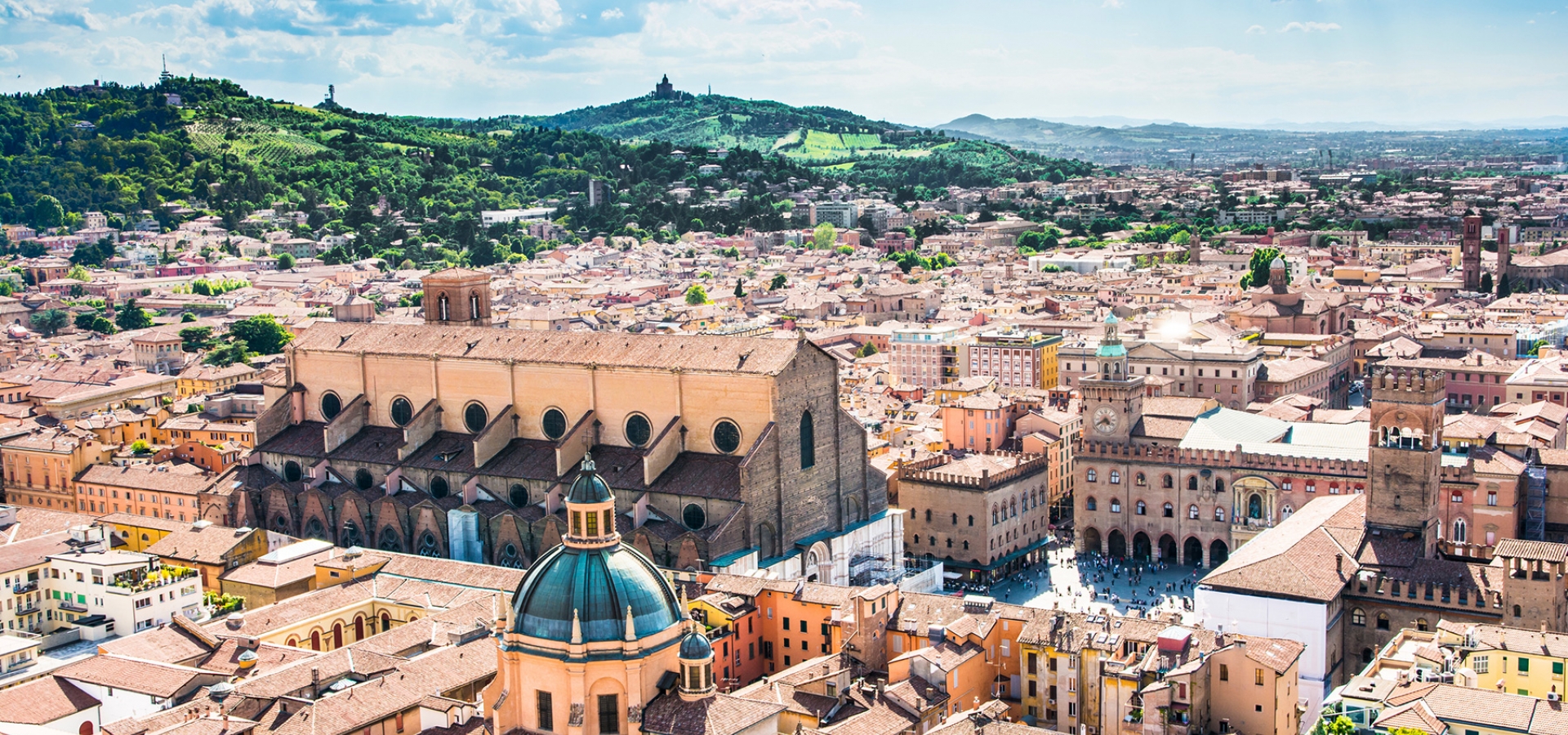 Sale Happening Now
Save up to £400 on your next rail holiday before 23 April!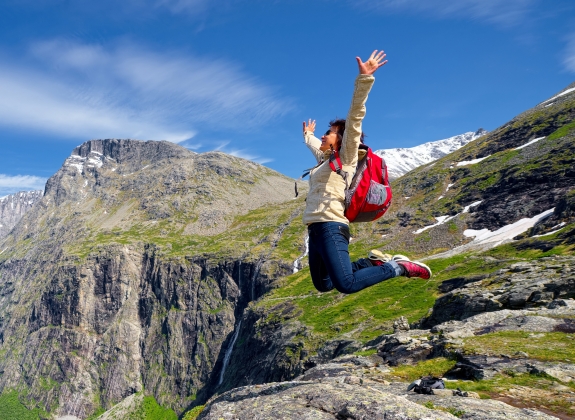 Didn't find what you were looking for?