Civitavecchia
Originating from the 2nd century the port of Civitavecchia is an easy connection to and from Rome and a great starting point for any Italian adventure by rail.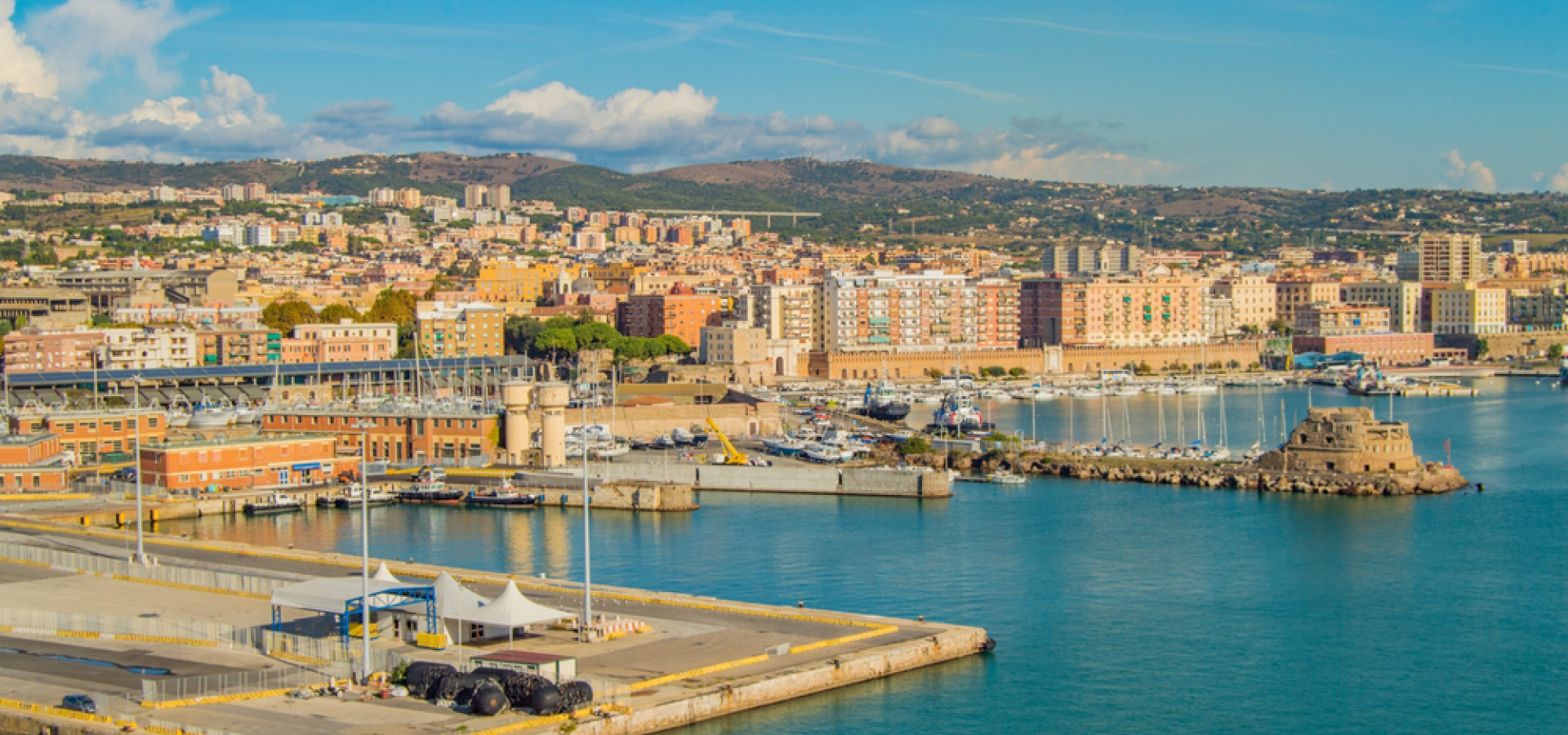 Sale happening now! Save up to £350 on your next rail holiday with Railbookers until 29 October 2021!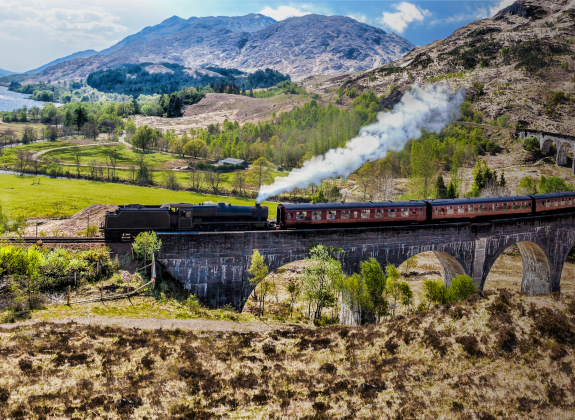 Didn't find what you were looking for?