Genoa
One of the most culturally and industrially significant cities in northern Italy, Genoa has an architecturally rich center, acres of parks and beautiful long stretches of seafront promenade. This city's ancient port has a powerful trading past and the Old Town features winding alleyways known as "Caruggi." Memorable cuisine and attractive architecture such as Santa Maria di Castello, the cloister of the Dominican order, and Via Garibaldi, known for its beautiful Baroque buildings, complete the cultural experience. Discover the beautiful palazzos of the Via Garibaldi, relax in the peaceful gardens of the Villa Durazzo Pallavicini or, if the clouds begin to threaten, visit the city's impressive aquarium.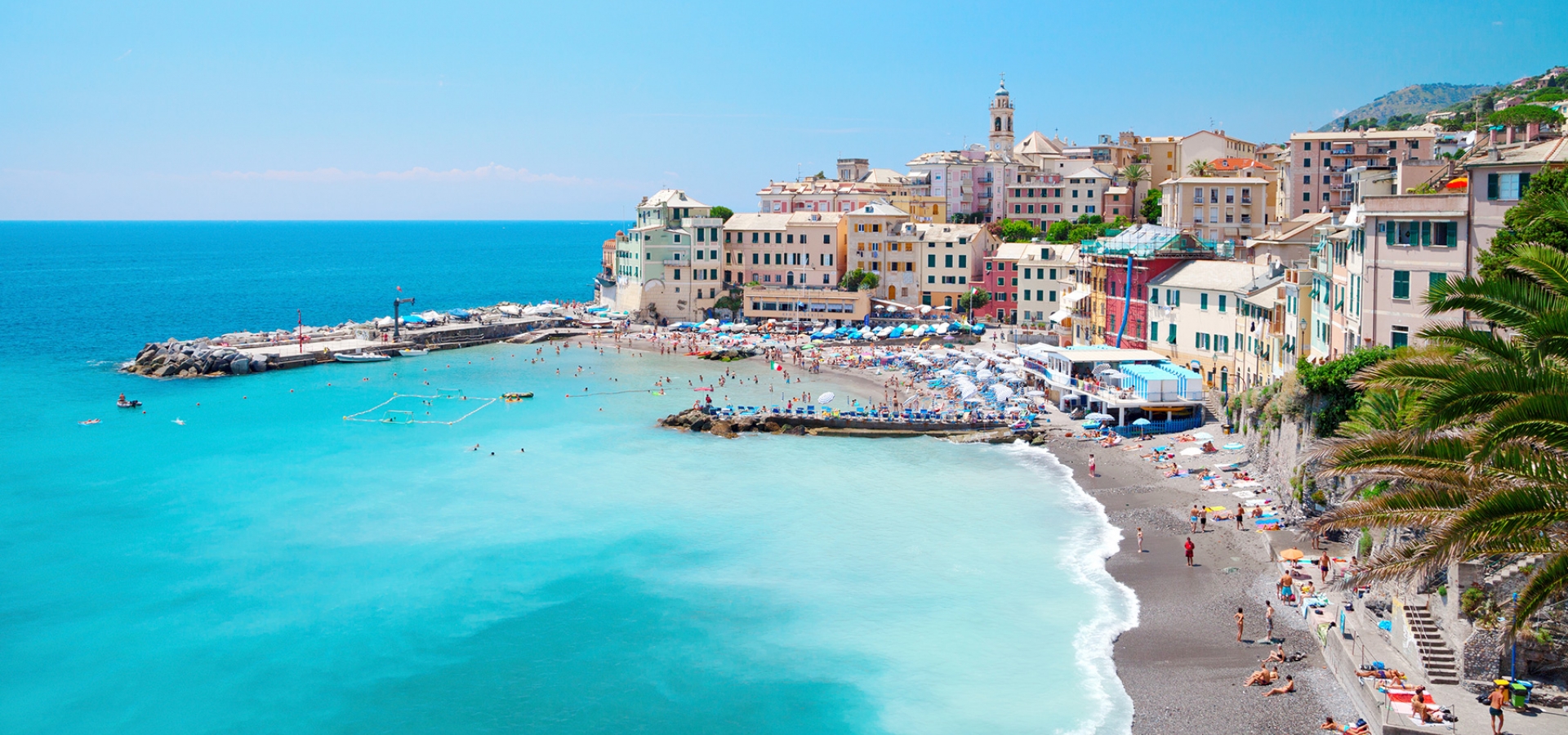 Sale Happening Now
Save up to £400 on your next rail holiday before 23 April!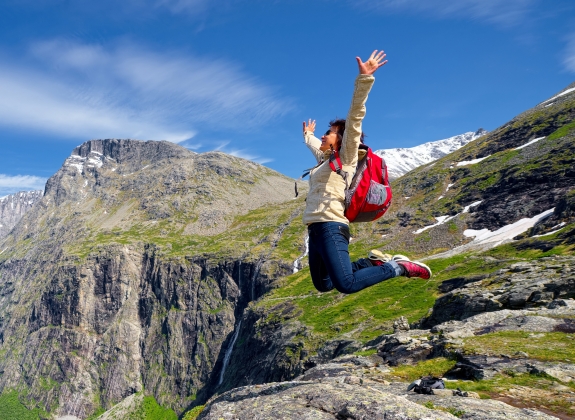 Didn't find what you were looking for?