Naples
Capital of the Campania region and originally named Neapolis by the Greeks, meaning "new city," Naples is an incredibly historic destination with a UNESCO-listed centre, a fortified citadel highest number of churches in the world. A Naples holiday would be incomplete without indulging in pizza (Naples is its birthplace!), exploring the 12th century Castel Sant'Elmo, or paying a visit to Pompeii, the Roman town covered in lava and ash when Mount Vesuvius erupted in A.D. 79.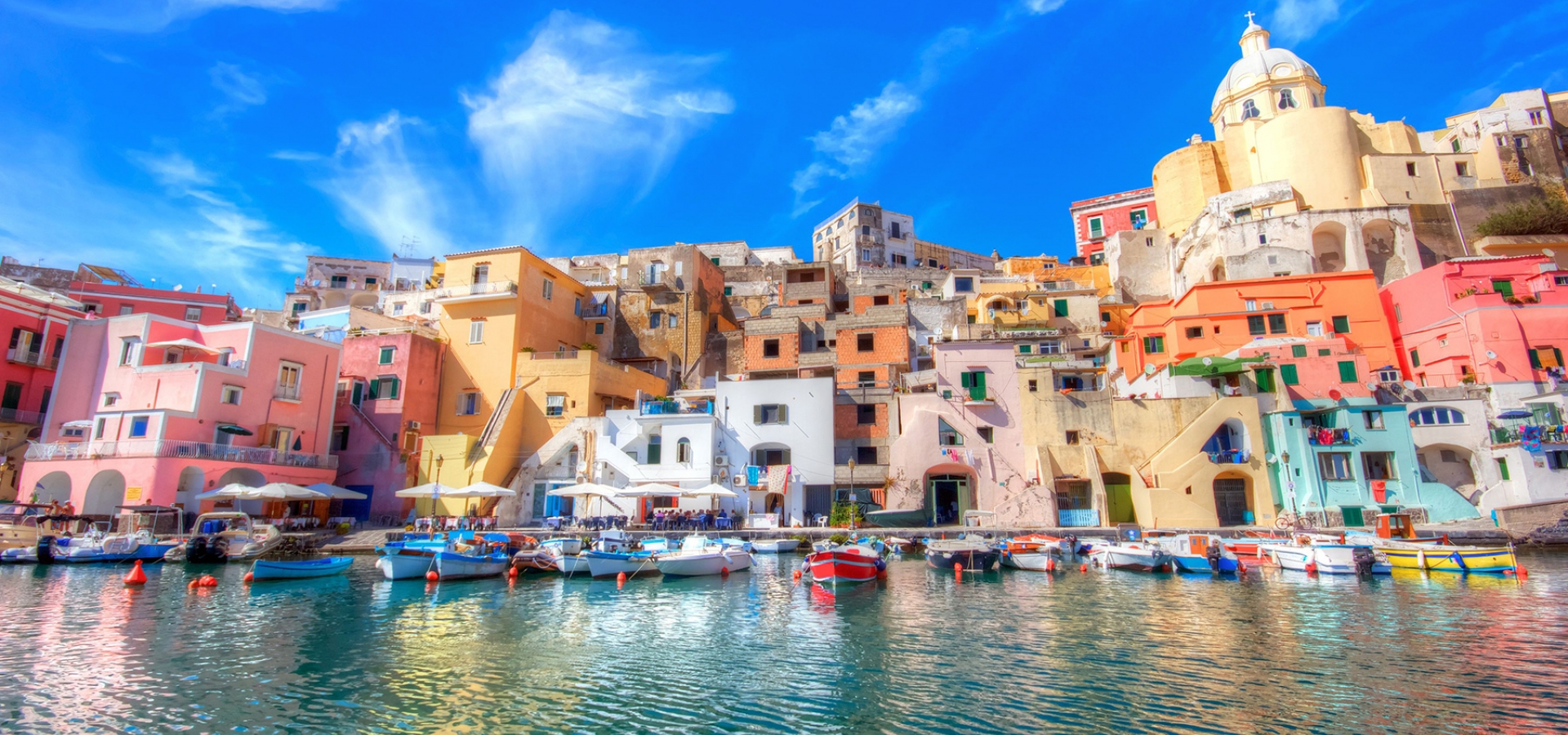 Sale Happening Now
Save up to £400 on your next rail holiday before 23 April!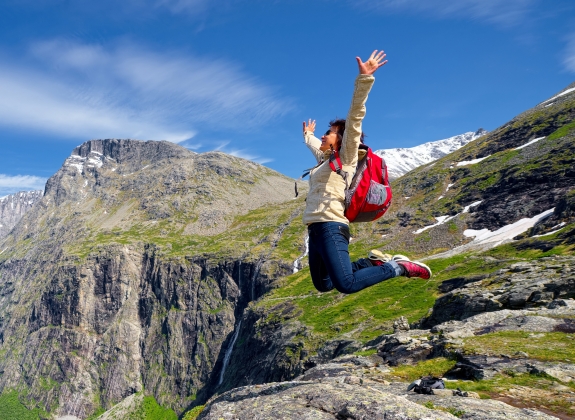 Didn't find what you were looking for?