Rome
Rome feels like an open air museum. The captivating Italian capital was once at the heart of one the largest and most enduring empires in the history of Western Civilization, and now uses its ancient history to inspire visitors from all over the world. Uncover exciting things to do in Rome: joust with gladiators at the Colosseum, discover Michelangelo's Sistine Chapel ceiling in the Vatican, eat a gelato on the Spanish Steps, and be sure to throw a coin in the Trevi Fountain, because you're going to want to come back.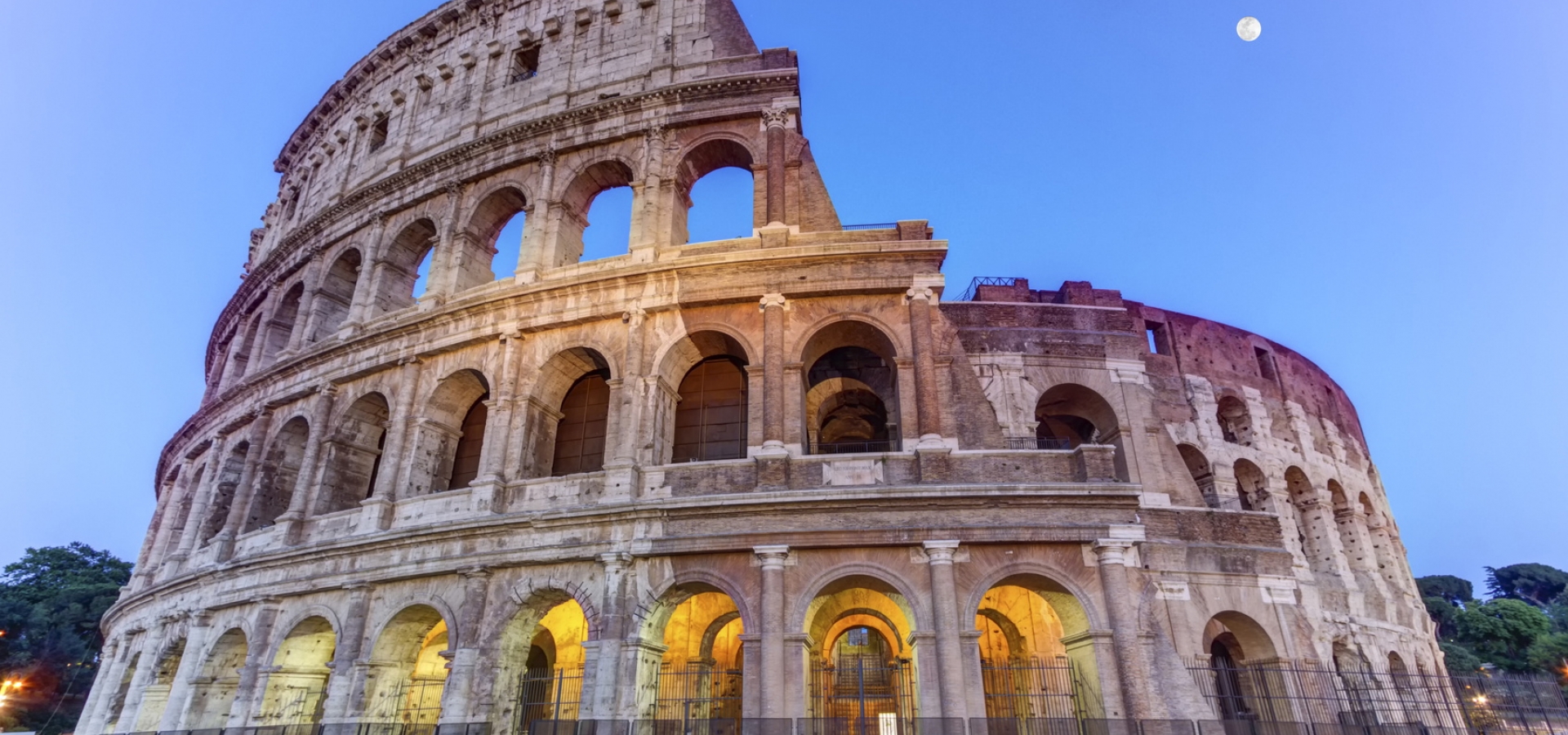 Sale Happening Now
Save up to £400 on your next rail holiday before 23 April!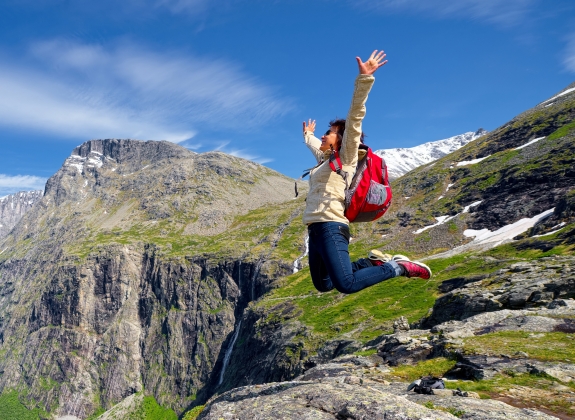 Didn't find what you were looking for?