Warsaw
Poland's largest city is quickly becoming a major center of culture in Europe. Warsaw has seen itself completely transformed over the last few decades, and boasts a UNESCO-listed Old Town area offering winding cobbled streets, charming pastel hued buildings, an imposing Royal Palace and medieval city walls. After being rebuilt after the conflicts of World War II, the Old Town has re-established its prominence as the economic, cultural and educational hub of Poland. Don't miss a visit to the Warsaw Uprising Museum or the modern, interactive Copernicus Museum, offering an entertaining introduction to science.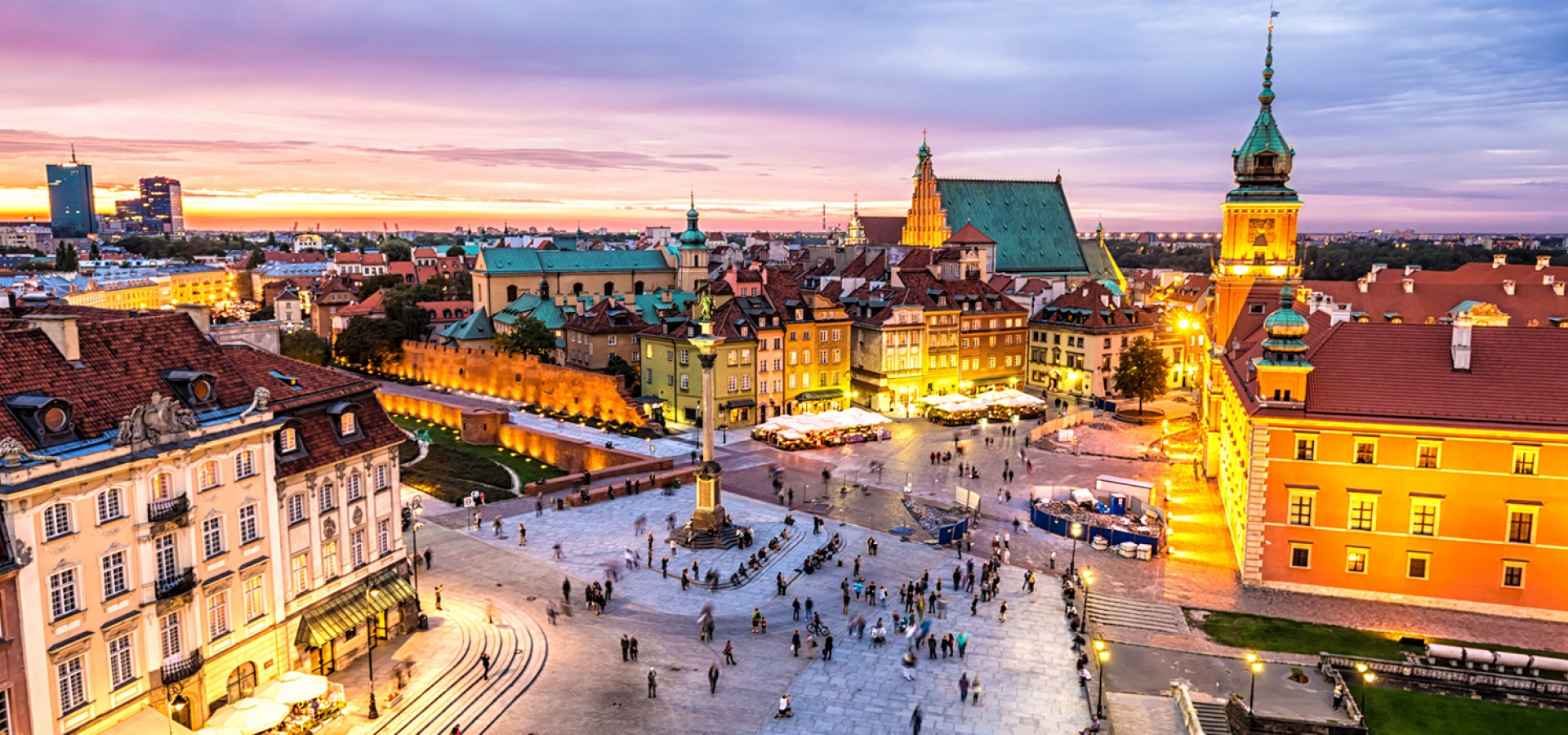 Sale Happening Now
Save up to £400 on your next rail holiday before 23 April!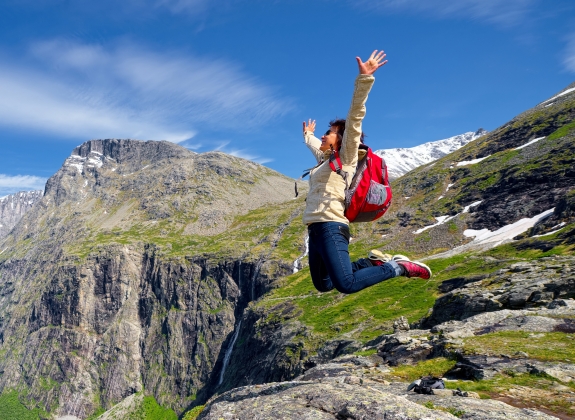 Didn't find what you were looking for?