Bodo
Traveling to Bodo by train at the right time of year offers you some of the most dazzling views of the Aurora Borealis as it paints the night sky. Resting just slightly north of the Arctic Circle, the compact town of Bodo holds much for you to see. If history intrigues you, the Salten Museum offers a look into the history of the city and the Norwegian Aviation Museum walks you through the adoption and evolution of flight in Norway. If architecture is more your style, The Bodin Church sits just outside the city center and dates back to the 13th century and contrasts the Bodo Cathedral, constructed in the post-war style in 1956. Whatever you do in Bodo, make sure you don't miss those Northern Lights!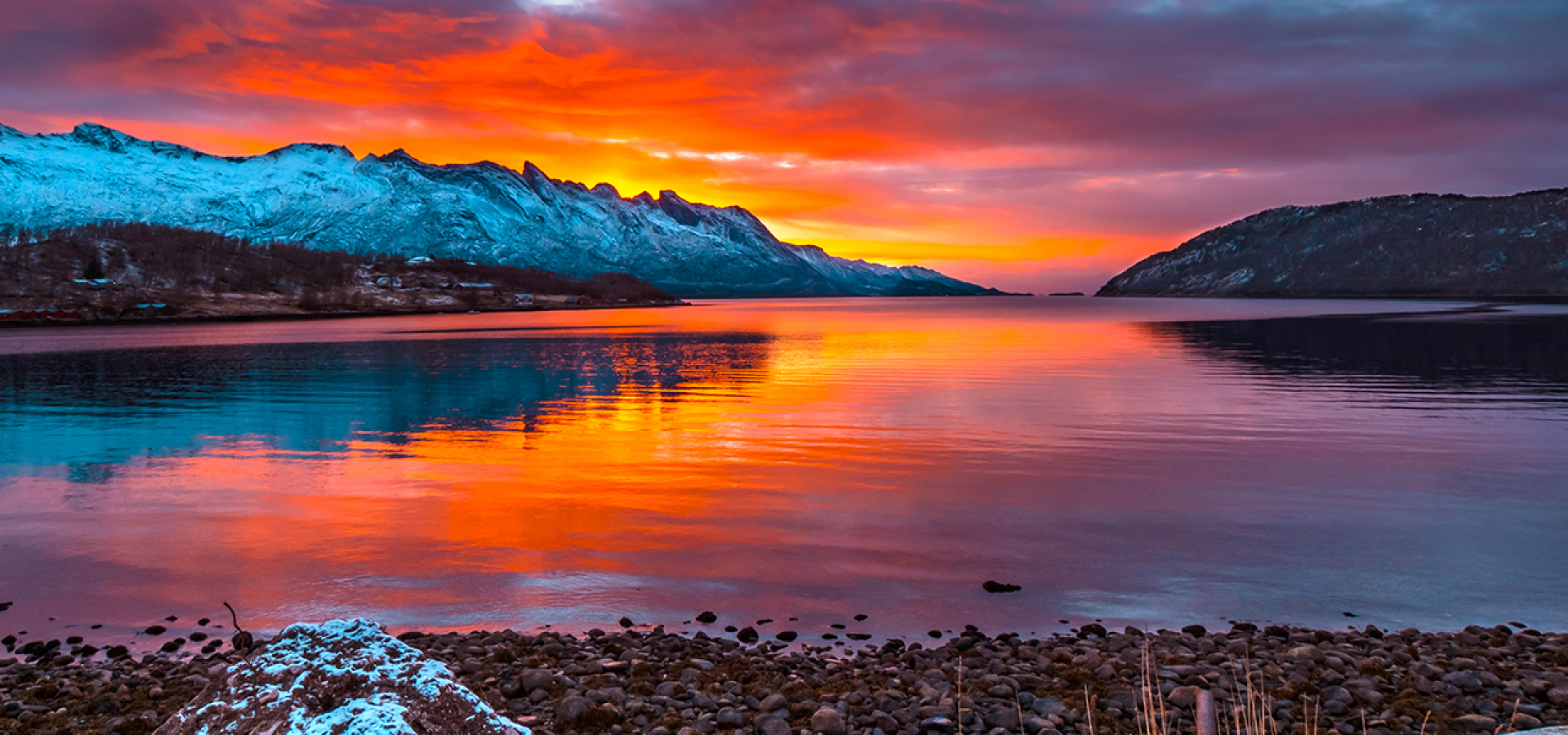 Sale happening now! Save up to £350 on your next rail holiday with Railbookers until 30 July 2021!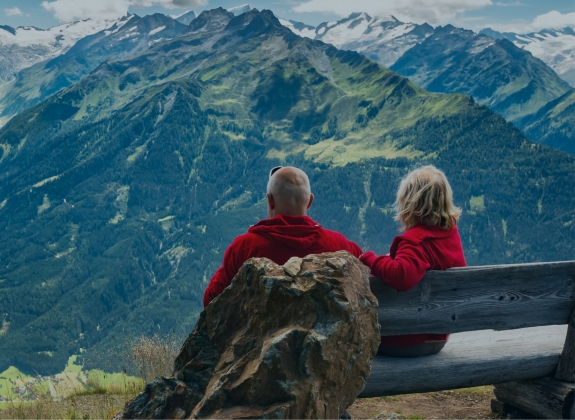 Didn't find what you were looking for?