Gothenburg
A sanctuary aside the Göta river, Gothenburg's is famous for its youthful nonchalance, impressive history and laid back atmosphere, due in no small part to its thriving student population. Here, ornate neoclassical architecture and 17th-century canals mingle with urban cafes and cosmopolitan, cutting edge creativity. Explore Haga, a city district with picture-perfect wooden houses and bohemian streets, or unearth the city's waterside-side, industrial heritage.  The Maritiman hosts the world's biggest floating museum of ships, and a reconstruction of a mid-18th century ship lies on the harbor. Be sure to take a boat cruise along the canals, in the harbor and out to the pretty archipelago.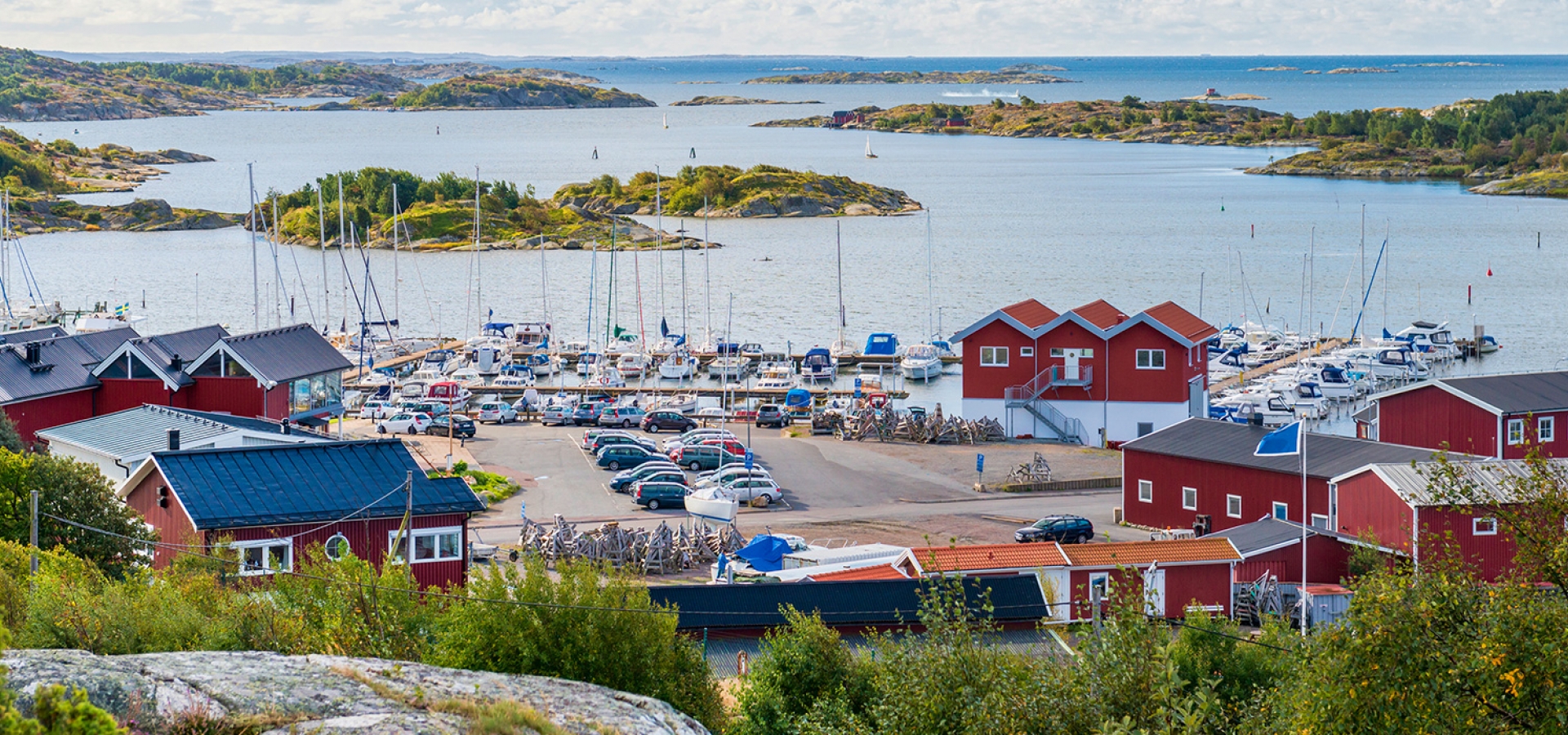 Sale Happening Now
Save up to £400 on your next rail holiday before 23 April!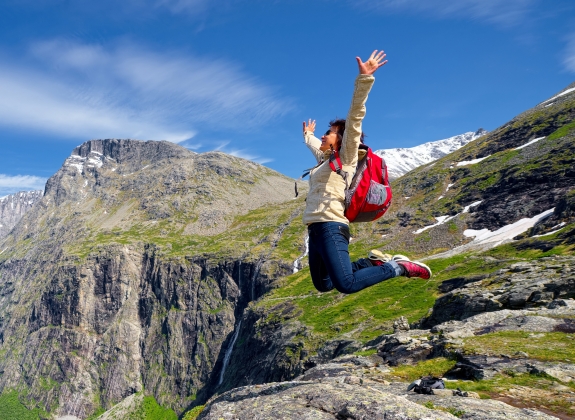 Didn't find what you were looking for?