Spain
Travel by rail and discover Moorish palaces and Baroque squares in Andalucia, colorful Gaudí creations in Catalonia, the tiled terraces of Park Guell, and the incredible Alhambra in Granada.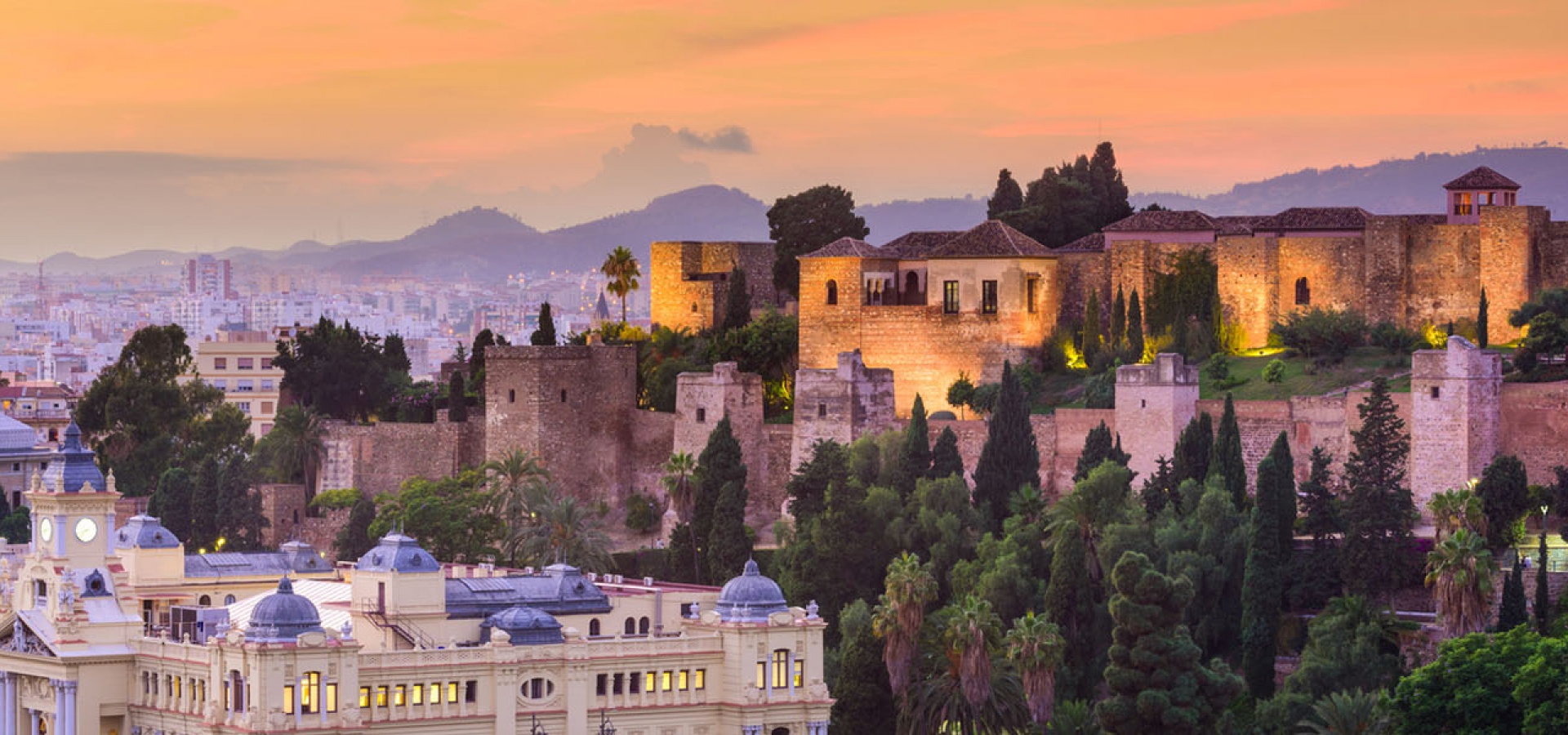 Ways to Explore Spain
---
Immerse yourself in the beauty of Spain as you embark on a sightseeing adventure like no other. From the Moorish palaces to the Gaudí creations in Catalonia, Spain offers a captivating blend of natural wonders and cultural treasures that will leave you awe-inspired at every turn.
Didn't find what you were looking for?