Jungfraujoch
At an elevation of 3,466 metres above sea level, and connecting 4,000 metre peaks Jungfrau and Mönch, respectively, Jungfraujoch in Switzerland is known as the "Top of Europe" and as such, boasts some of the most impressive views on Earth. A highlight of any Swiss holiday, Jungfraujoch is like being in an ice-covered fantasy world, with year-round activities focused on the very best of snow sports, including skiing, snowboarding, and hiking and climbing in the warmer months. Or maybe just relax with a warm beverage and admire the incredible scenery that surrounds you.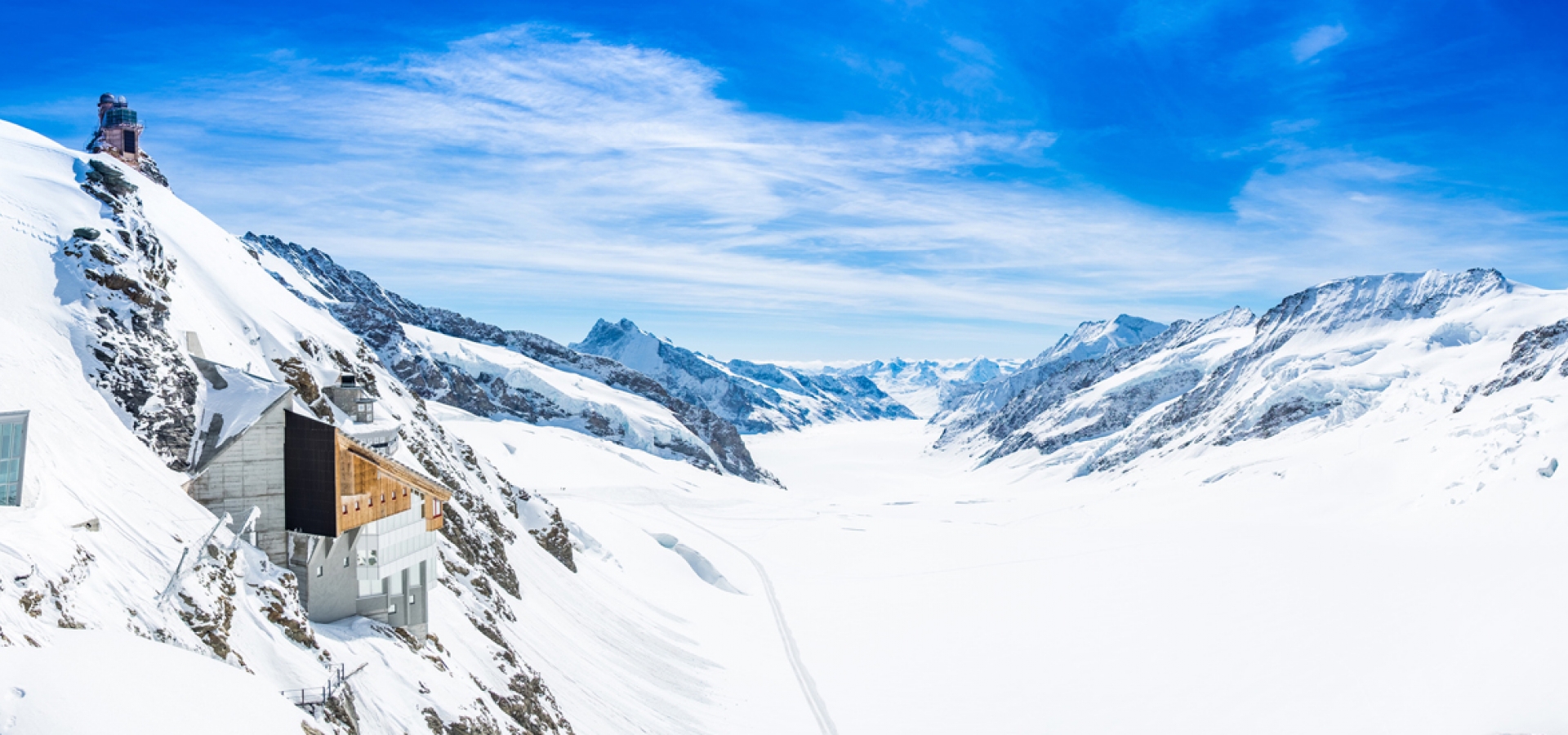 Sale Happening Now
Save up to £400 on your next rail holiday before 23 April!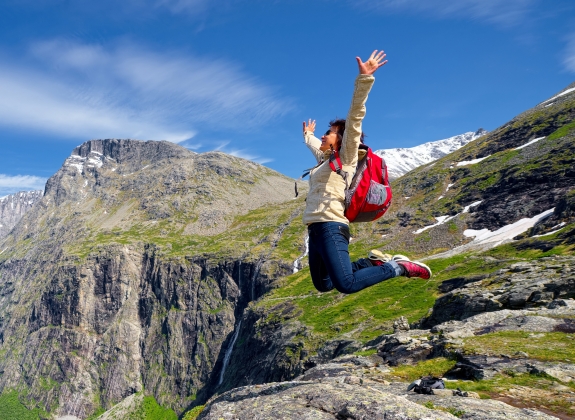 Didn't find what you were looking for?