Oxford
Perhaps no other city in the UK is as diverse and as historic as Oxford. Home to the University of Oxford, one of the oldest and most renowned universities in the world, the city is a veritable shrine to architecture from every period from late-Saxon onwards. In additional to the impressive structures on display, the highly walkable city boasts beautiful green spaces, boulevards of sprawling Georgian houses and a lively city centre with a diverse population of students and residents.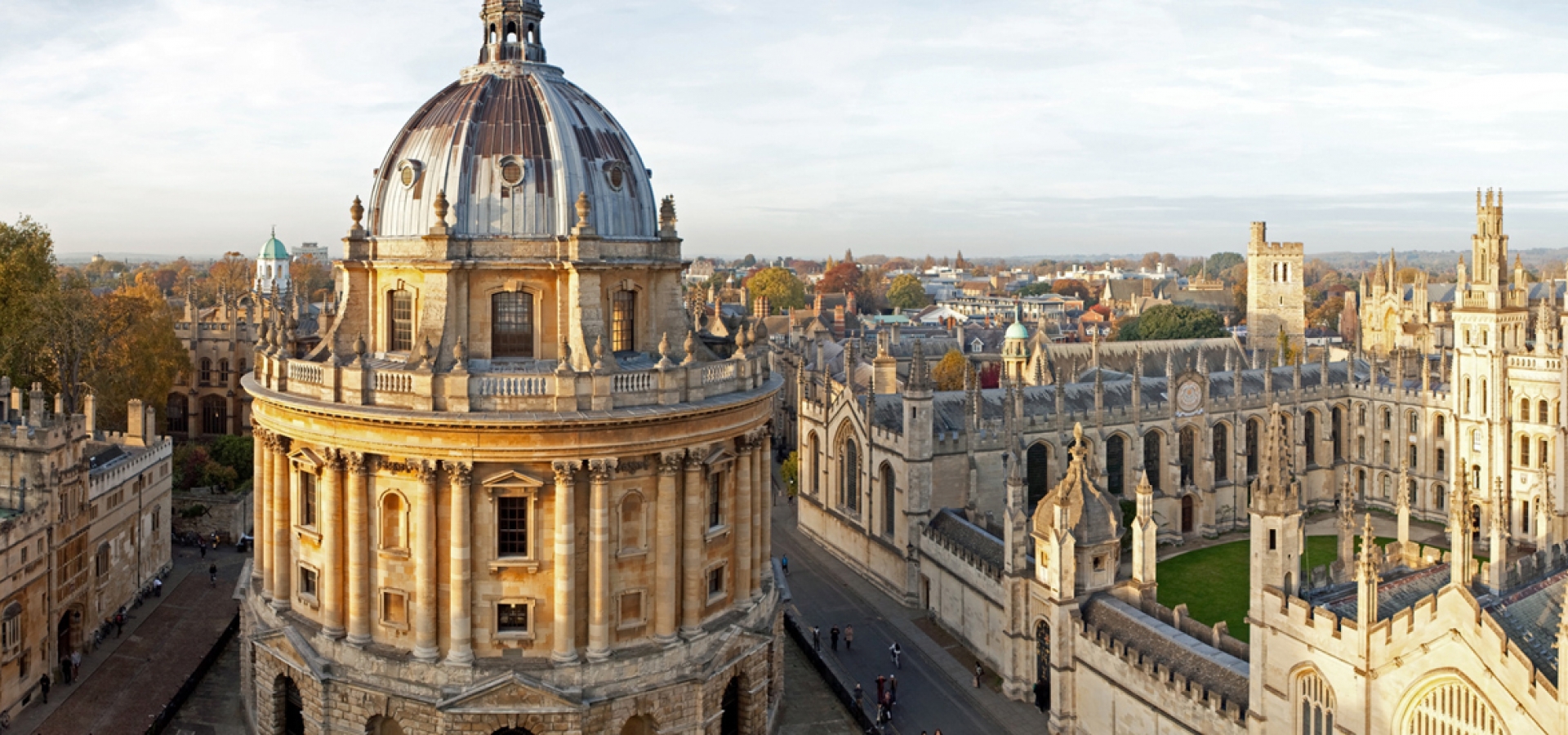 Sale Happening Now
Save up to £400 on your next rail holiday before 23 April!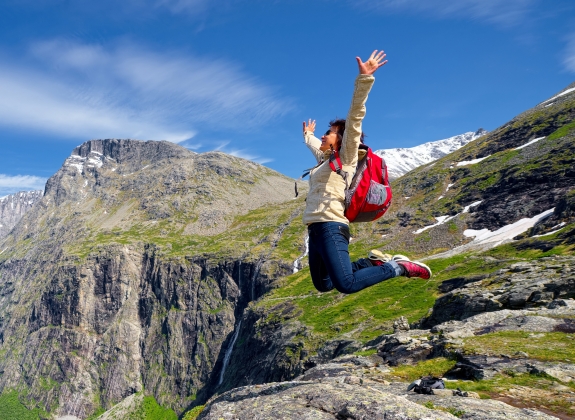 Didn't find what you were looking for?