Glasgow
Scotland's biggest city combines its proud working-class background with a newer sophistication to create a vibrant and friendly atmosphere that draws in visitors. With world-class architecture and attractions, an ever-evolving food and drink culture, and a thriving art and music scene, there is no shortage of things to see and do in this electric city.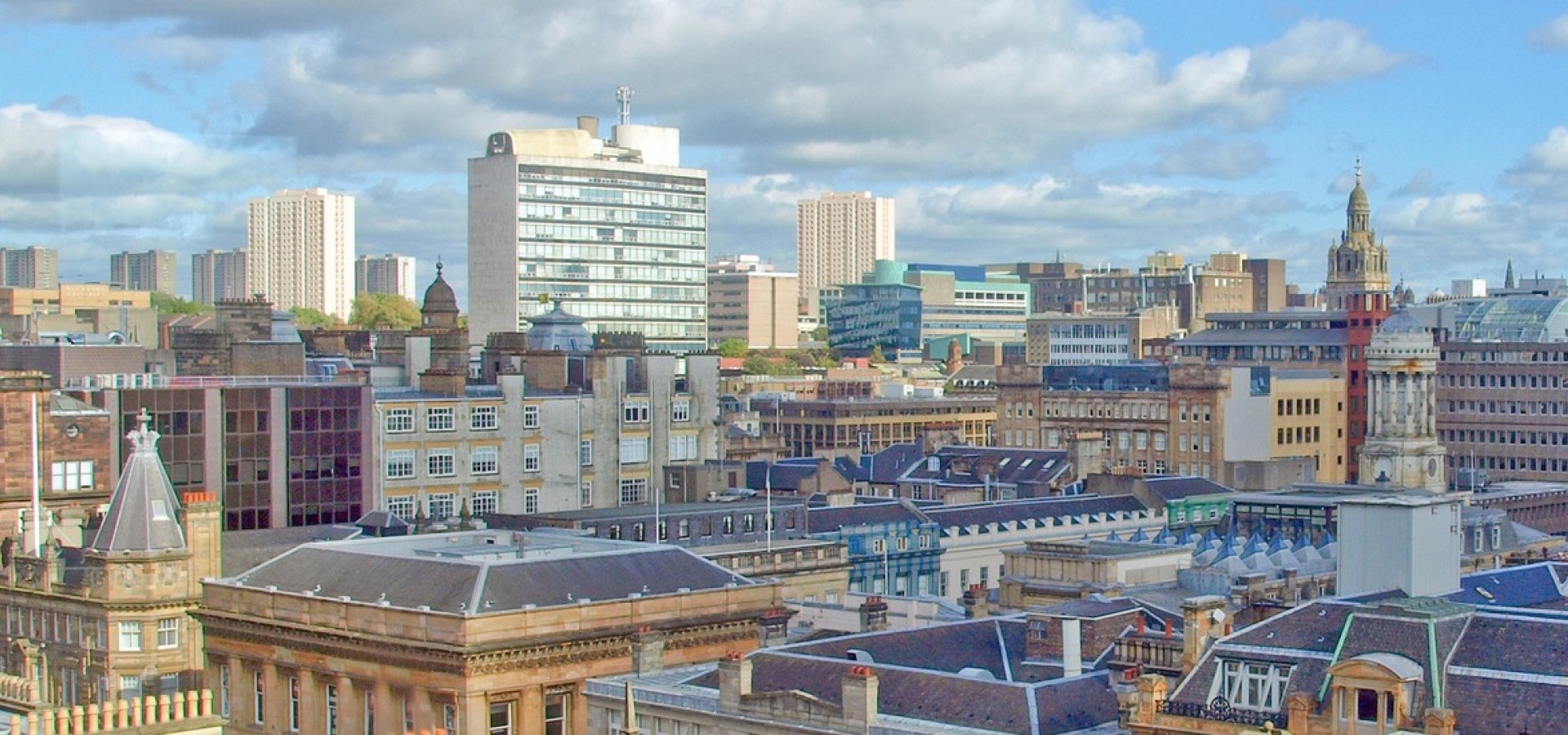 Sale Happening Now
Save up to £400 on your next rail holiday before 23 April!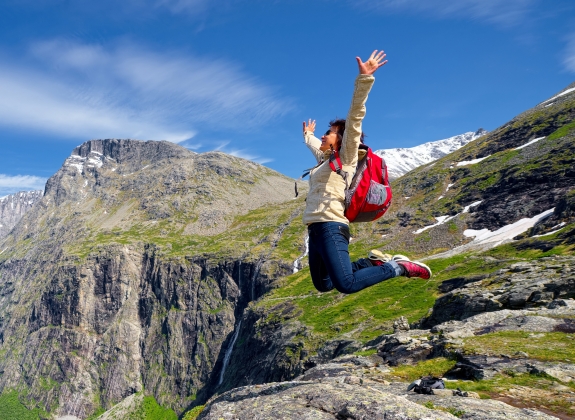 Didn't find what you were looking for?