Flash Sale Happening Now!
Save up to £350 on your next rail holiday and reconnect with adventure!  Hurry, this sale ends 17 June!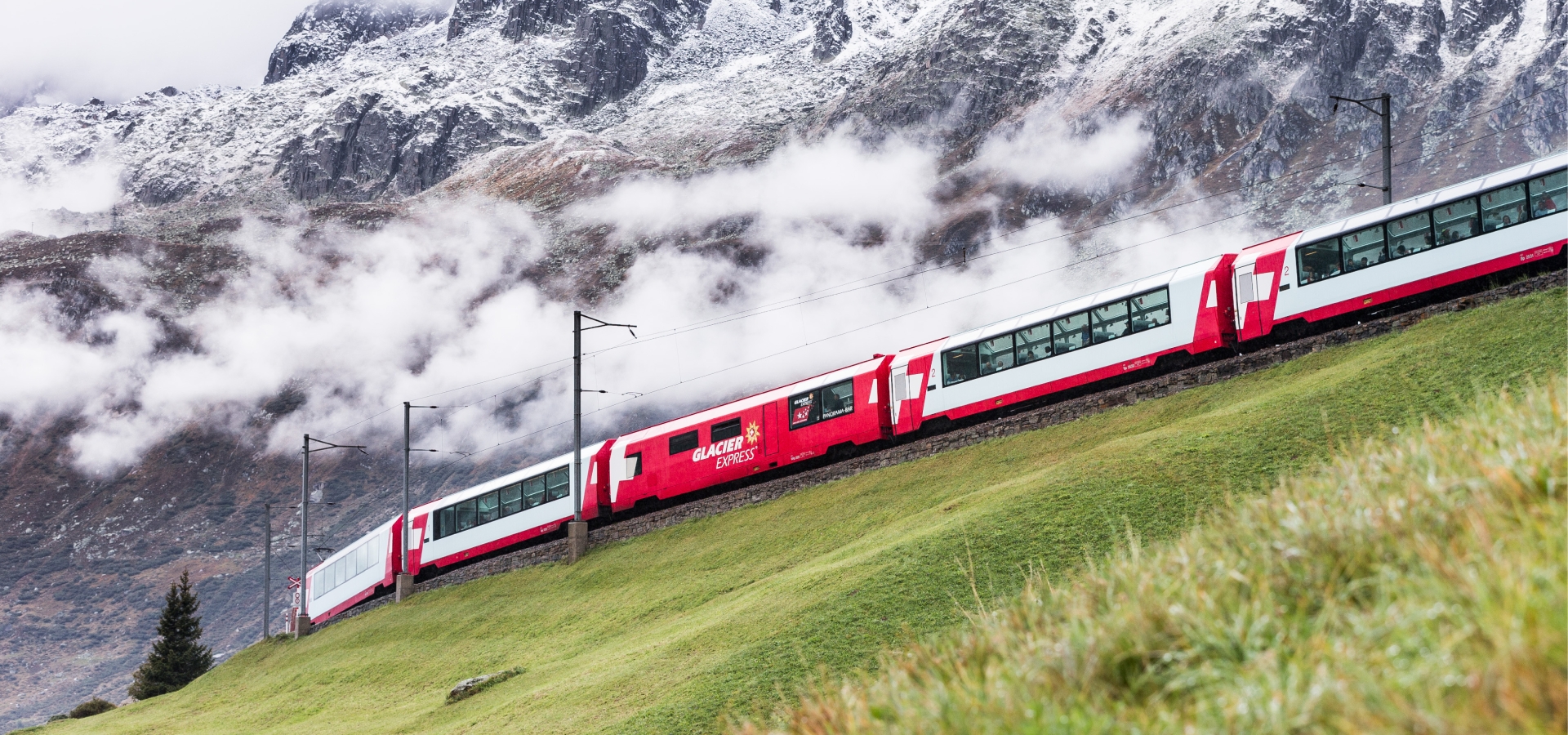 Claim Your Special Offer Today!
Saving is as easy as 1-2-3:
1. Call us on 020 3780 2222 or your travel advisor to book today.
2. Choose a holiday or let us build you a custom itinerary.
3. Enjoy your savings!
Top Holidays Booking Now: The Mediterranean, Spain and Beyond
From iconic cities to spectacular coastlines and hilltop towns to riverside villages, there are so many possibilities for exploring across the Mediterranean, Spain, France and more. Travelling by train is not just a mode of transport, it's part of the overall holiday and the views from these journeys are not to be missed from your very own window seat to the world.
Newly Curated Holidays
Discover our newest holidays created just for you!
The Best Culinary Holidays
Terms and Conditions: Save £150 per couple on any 3–6-night independent rail holiday package, £250 per couple on any 7-9 night rail holiday package, or £350 per couple on any 10+ night rail holiday package. Solo travellers can save £75 per person on any 3–6-night holiday, £125 per person on any 7-9 night holiday, or £175 per person on any 10+ night holiday. This offer is only valid for bookings made between 6 June 2022 and 17 June 2022. To count as a night, accommodation must be booked through Railbookers or Amtrak Vacations. This sale is not combinable with other offers, please call for details. Discount applicable for adults only. All bookings must be made over the phone. Other exclusions and restrictions may apply. New reservations only. Call 020 3780 2222 for more details.