Melbourne
Cosmopolitan Melbourne is the most European of any city in Australia. Melbourne features world-renowned restaurants, diverse inner-city neighborhoods, music halls and museums, and all kinds of other crowd-pleasing attractions. Known as Australia's "City by the Bay," whatever your travel priorities are, Melbourne delivers.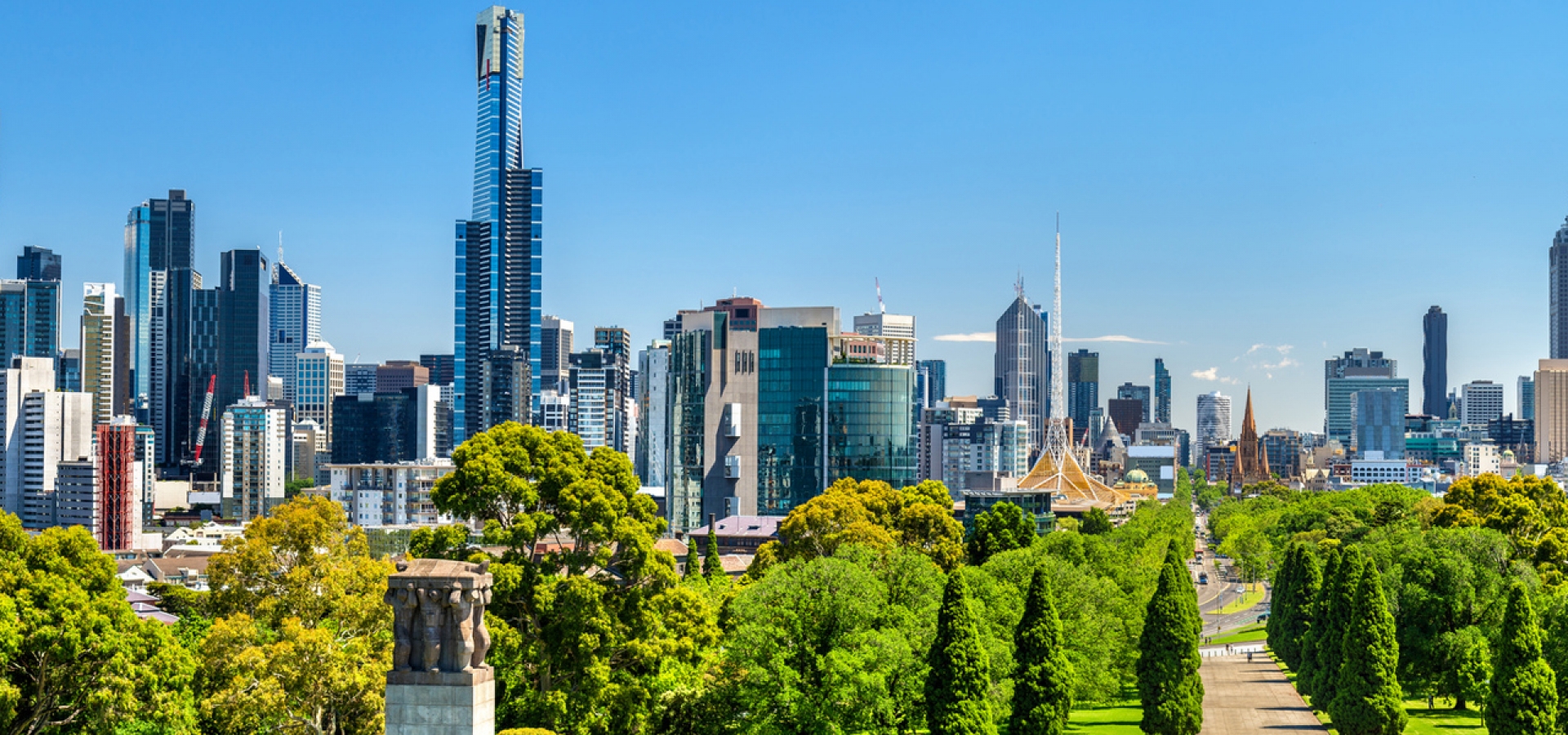 Sale happening now! Save up to £350 on your next rail holiday with Railbookers until 29 October 2021!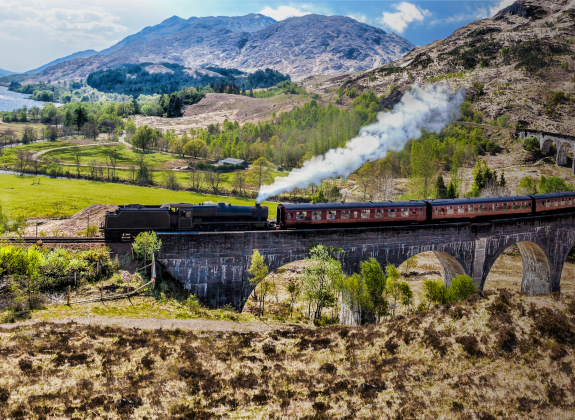 Didn't find what you were looking for?