5 Ways to Customise Your Train Holiday for the Journey of Your Dreams
By Railbookers
Monday, May 2, 2022
Read time: 3 minutes
Personalised travel is all the rage these days and for good reason - the ability to create the exact holiday you want (and nothing you don't) is incredibly appealing. But what does it really mean to customize your train holiday?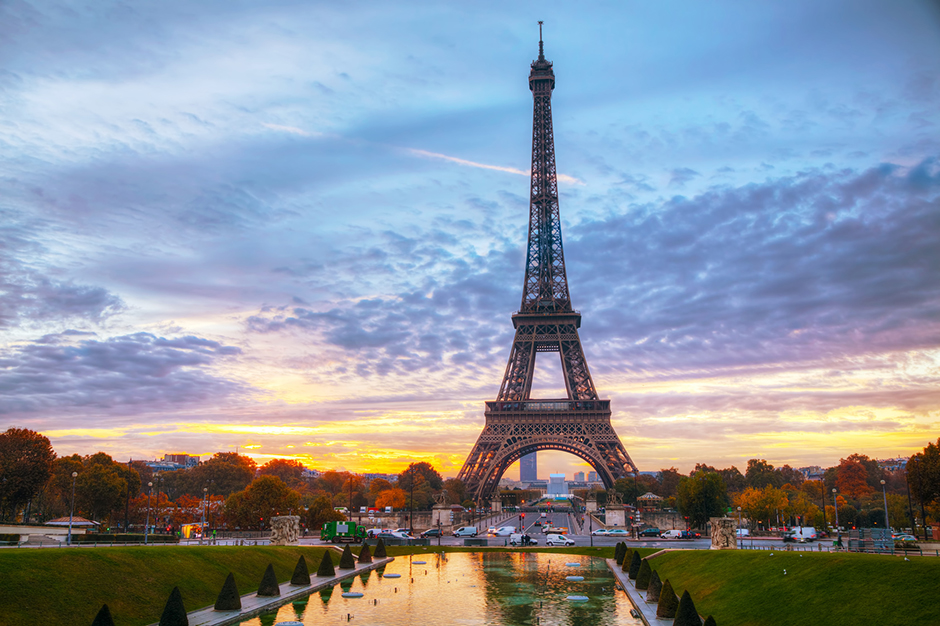 As the name implies, a customized, or tailor-made train journey is an independent rail travel plan, custom-designed based on what you want to see and do. Want to spend a week shopping in Paris before moving on to a romantic weekend in Venice? How about adding on a day trip to Florence to visit the famous Uffizi Museum before heading to Rome to tour the Colosseum and the ancient ruins? Or perhaps adding on a few days in London to start the journey, and taking the Eurostar across the Channel to Paris? With a custom-designed itinerary, the options are endless and only limited by your imagination!
While the idea of customized, fully independent train travel may sound intriguing, the thought of planning it all yourself can be overwhelming, especially when it comes to travelling in a foreign country. Fortunately, there's help! Railbookers' specialized knowledge of European rail travel means we can help you create any trip by train, made to your exact specifications. Any number of days. Any departure date. Only the activities and experiences you want, at your own pace. And because we handle all of the planning for you, from the rail tickets and hotel accommodations to special tours, sightseeing, and activities, you don't have to worry about a thing. Learn more about creating the perfect train holiday with these 5 easy, stress-free ways to customize your journey!
1. Add Nights in Any Destination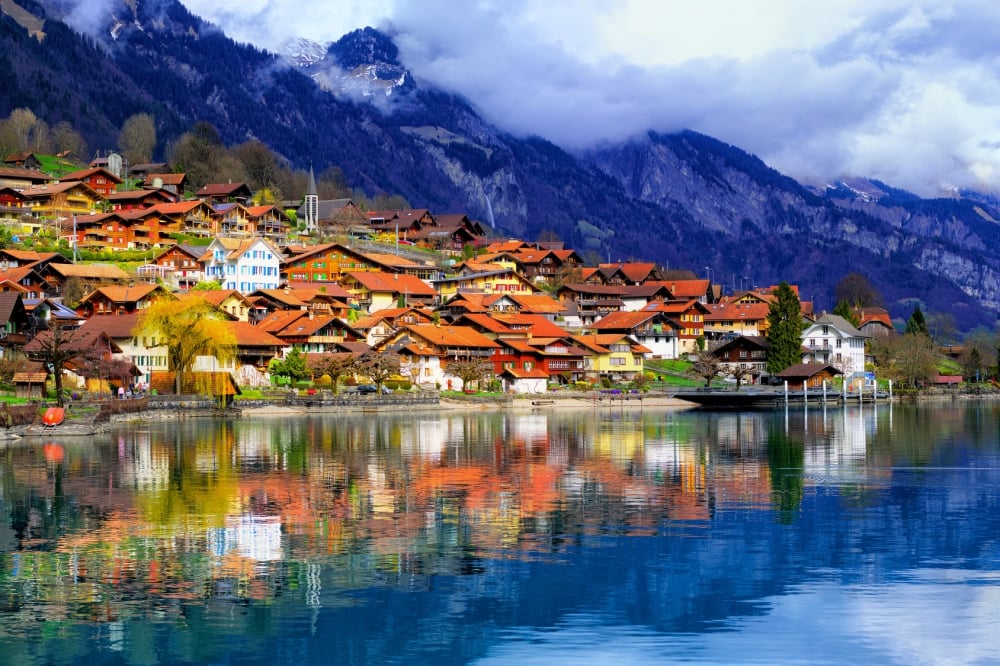 Choose your preferred length of stay in any destination we offer - even for multi-destination trips - for personalization and freedom within any package. For example, take Switzerland's Lakes and Mountains package, which includes nights in Geneva, Montreaux, Interlaken, and Chur, and add nights to any of the destinations for a deeper experience of a particular place. Perhaps you'd like to spend more time discovering the walkable city of Montreux or take a day trip out to an adjacent mountain. It's easy to add nights to make the most out of your holiday!
2. Take an Iconic Train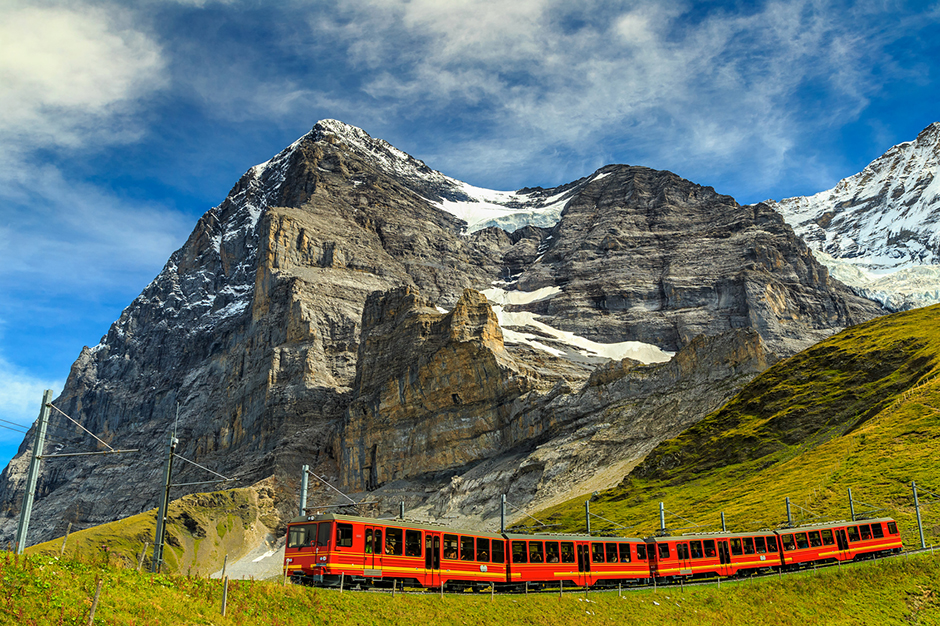 Be transported to a different time and place on an iconic train - whether it be the Glacier or Bernina Express winding through the wonders of the Swiss Alps, or the Jacobite Steam Train - lovingly referred to as the Harry Potter train - taking you on a special journey through the highlands of Scotland! Let Railbookers help you add an unforgettable rail journey on one of the most famous trains in the world to your dream holiday.
3. Add a Special Activity or Tour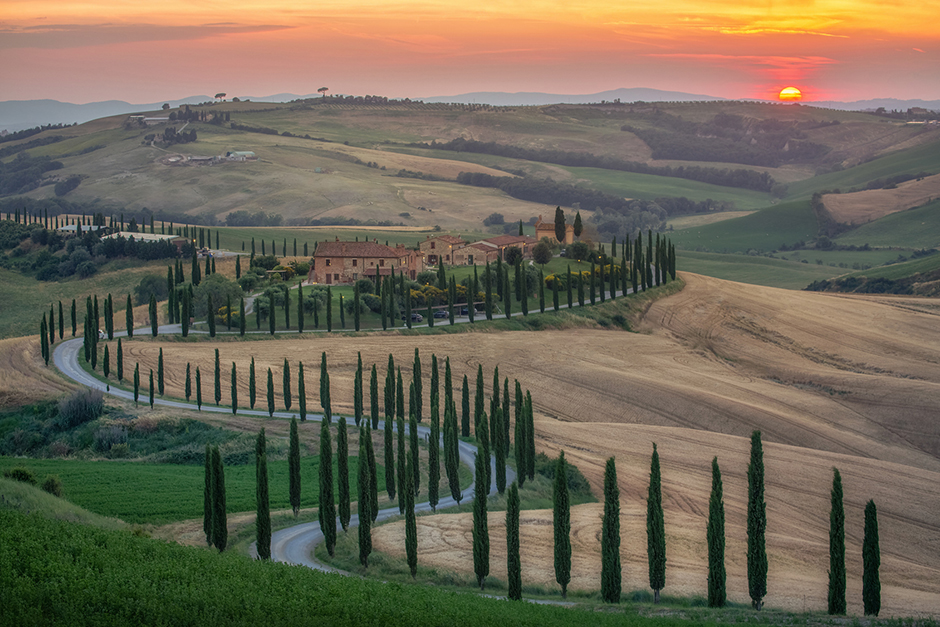 A wine tasting tour in Tuscany. A hot-air balloon ride from Barcelona. A private tour of Warsaw by retro FIAT. Railbookers offers hundreds of unique and immersive experiences to make your journey authentic and unforgettable. And you can rely on our Rail Experts to help you find a special activity or tour that's just right for your activity level and your budget!
4. Take a Special Getaway or Excursion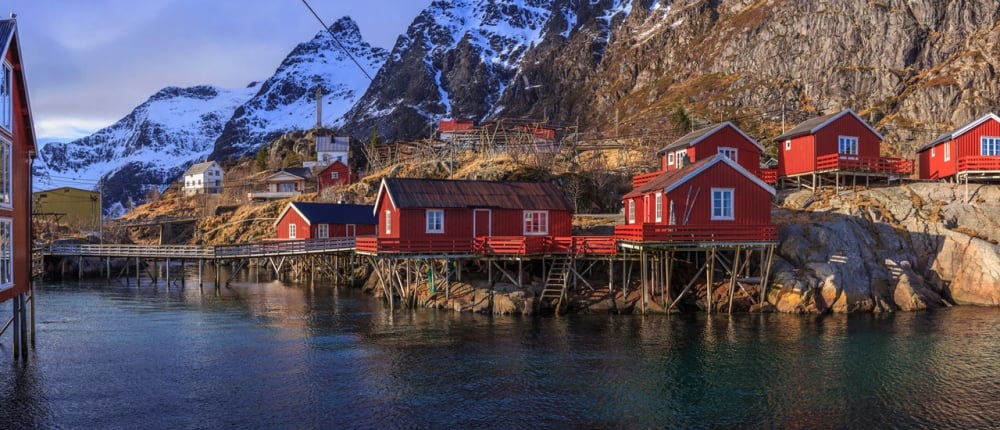 A once-in-a-lifetime getaway or special excursion can be seamlessly added to your Railbookers holiday to enhance your travel experience. Some examples include: Adding a safari boat fjord tour to your exploration of Scandinavia (pictured above); adding a special day trip to one of Switzerland's mountain peaks like Mt. Pilatus or Gornergrat, easily accessible by train; or adding an interactive glacier visit to your exploration of the Canadian Rockies. Many customers also like to add on a city getaway to the beginning or end of their holiday to get the most out of their trip. Popular European cities and regional getaways include Paris, Amsterdam, Bruges, and The Amalfi Coast.
5. Combine Itineraries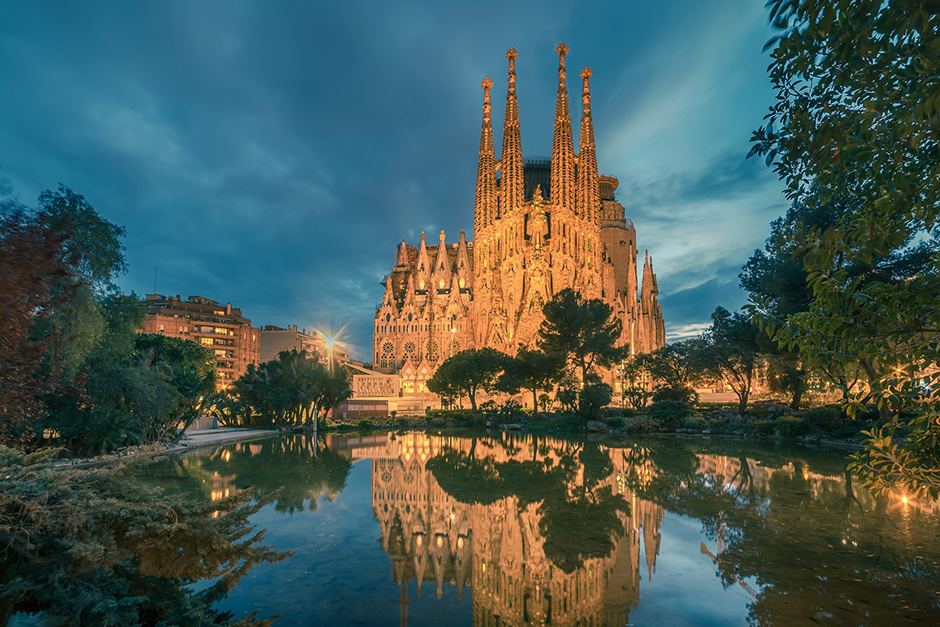 With Railbookers packages, you're free to combine itineraries to create a travel plan that works best for you! For example, combine London, Paris, and Barcelona with Barcelona, Seville, and Madrid and cover three countries and the best of Spain in one itinerary. The options are endless and give you the freedom to go more places on a single holiday! Railbookers offers hundreds of customizable rail holiday packages to Europe, North America, and beyond.